As investigators continue to search for a motive for Las Vegas gunman Stephen Paddock's rampage, new details have emerged about his life and his relationship to his longtime girlfriend Marilou Danley.
Authorities are waiting to interview Danley once she returns from Asia, hoping she can shed light on what might have driven Paddock to open fire from his casino hotel room Sunday night. He killed at least 58 people and injured more than 500 on the Las Vegas Strip before killing himself.
From 1976 to 1985, Paddock worked US government jobs: as a letter carrier for the US Postal Service, an agent for the IRS and an auditor for US government's Defense Contract Audit Agency, according to the Office of Personnel Management.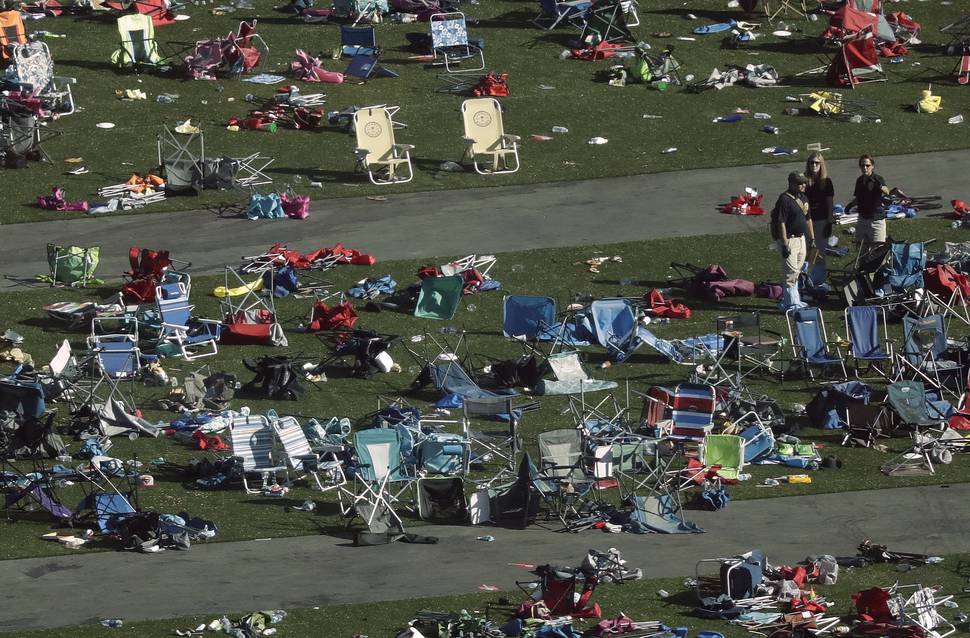 Neighbours in several states where he owned homes in retirement communities described him as surly, unfriendly and standoffish.
Relatives say the roots of Paddock's loner lifestyle may have been planted July 28, 1960.
On that day, when Paddock was 7, a neighbour from across the street took him swimming. The neighbour at the time told a local newspaper that she knew authorities were coming for his father, a bank robber, and she wanted to spare the boy the trauma of seeing his father hauled away by authorities.
From that point on, Paddock's family was never the same.
The brothers
His mother struggled to raise him and his four brothers on her own. His father escaped from prison - twice - and had little more contact with them, relatives say. As they grew older, Stephen, the eldest, and the youngest brother, Eric, kept in touch, but Stephen Paddock drifted almost completely out of touch with his two other brothers, Bruce and Patrick.
Eric said Stephen stopped talking to his brother Bruce because Bruce used to beat him up when they were kids. And that Stephen stopped talking to Patrick, because they're very different people.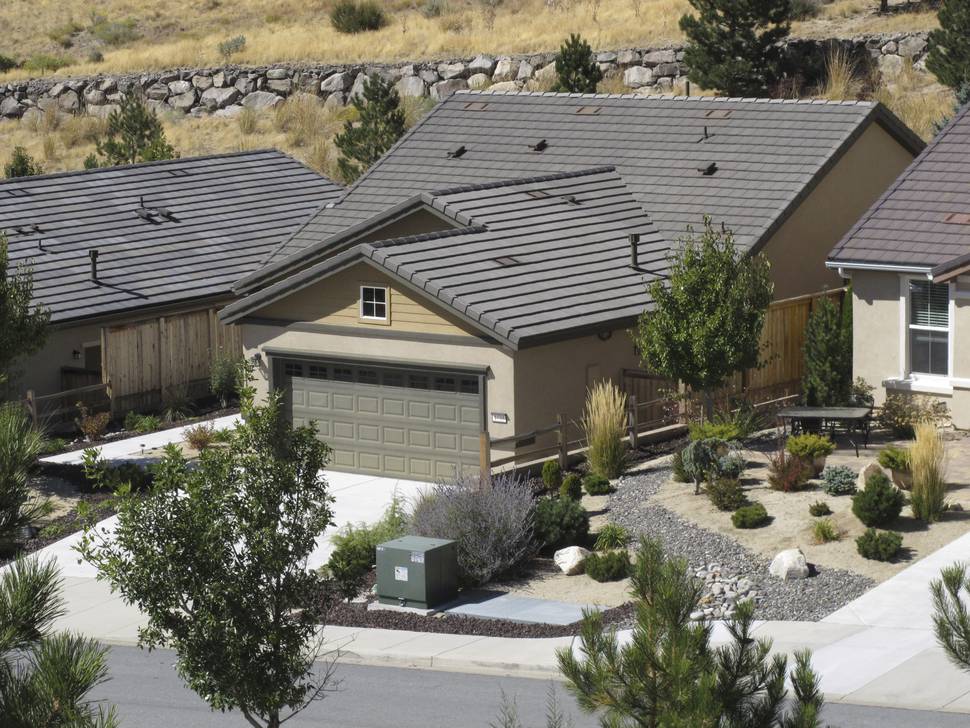 Even with Eric, he never talked much. They created a lucrative real estate investment business together, but Stephen would only text Eric now and then.
"We didn't talk much. We talked when there was something to talk about," said Eric Paddock. "Steve had no help. Steve did not take help. He was a stand-alone guy."
Choking up as he talked, Eric said: "Steve was like a dad surrogate. He took me camping. I liked my brother. He was a good guy."
Stephen Paddock went to John H. Francis Polytechnic High School, in the Los Angeles suburbs, his brother said.
Judy Smith Nelson, a retired federal worker living in Las Vegas, was stunned when she first saw that she and the alleged shooter were the same age - 64. Then a friend texted her a picture from an old high school yearbook.
"I couldn't believe it, I recognised the face, we had been classmates," Nelson said Tuesday.
As investigators continued searching for a motive, anyone who had come into contact with Paddock over more than four decades began to wrestle with what they knew of the man and whether there had ever been clues of what would come.
Former California state senator Richard Alarcon, who had gotten his start as student body president of John H. Francis Polytechnic High School in 1971, posted a note to friends on Facebook on Tuesday saying he remembered playing basketball with Paddock at a neighbourhood court.
Another classmate remembered Paddock showing up at a 20-year reunion and repeatedly angling to talk to her.
Nelson, in Las Vegas, fished through an old box of keepsakes and found a 10-year reunion programme that contained a one-line description that each classmate had written. Paddock's read: "Single, accountant, has travelled to Hollywood, lives in Sepulveda [California]"
"We're all just reeling, and here I have kind of a personal connection, being that we walked the same grounds, we were from the same area," Nelson said.
After high school, Paddock attended Cal State Northridge. He was married and divorced twice. Both ex-wives - one in the LA area, the other in the Dallas suburbs - declined to talk to reporters.
Meeting Marilou
Paddock met Marilou Danley several years ago while she was working as a high-limit hostess for Club Paradise at the Atlantis Casino Resort Spa in Reno, Nevada, his brother Eric said.
"They were adorable - big man, tiny woman. He loved her. He doted on her," Eric said.
The two often gambled side by side, and upon hearing reports that Paddock wired tens of thousands of dollars overseas before the shooting, Eric Paddock now believes his brother may have been trying to arrange for Danley to be abroad before carrying out his massacre.
Employees at a Starbucks in Mesquite, Nevada, however, described the couple's relationship differently. A supervisor at the coffee shop told the Los Angeles Times that Paddock often berated Danley in public. The Starbucks is the only one in the town of Mesquite and is inside the Virgin River Casino.
"It happened a lot," Esperanza Mendoza, supervisor of the Starbucks, told the Times. He would verbally abuse her when Danley asked to use his casino card to buy food or other things inside the casino, Esperanza said.
"He would glare down at her and say - with a mean attitude - 'You don't need my casino card for this. I'm paying for your drink, just like I'm paying for you.' Then she would softly say, 'Okay' and step back behind him. He was so rude to her in front of us."
Danley was from the Philippines but had Australian citizenship, Australian authorities have said. Danley arrived in the Philippines a week before the attack, Filipino news outlets said, quoting immigration officers at the Ninoy Aquino International Airport. The officers told local news outlets that she arrived in Manila from Hong Kong on September 25 via Cebu Pacific flight 5J 115.
At one point, Danley worked for an airline based out of California's Bay Area, said a longtime neighbour in Reno. She later worked for Avon, the cosmetic sales company, and tried to sell their products to other residents, Elizabeth Tyee said. Danley travelled all the time, and when she was at the home she shared with Paddock in a retirement community in Reno, it was never for very long. Tyee said Danley would show up every three or four months and stay for no more than 10 days.
Danley had a daughter and grandchildren, Tyee said. Like many neighbours, Tyee recalled Danley as being extremely sweet and friendly, and always hugged her when they saw each other. Paddock, however, was more standoffish.
This summer, Tyee saw Danley and Paddock moving a mattress and saw in their garage, which was completely empty. Tyee asked Danley whether they were moving, and Danley said they had bought a new house but were not moving out of Reno.
Another neighbour, Susan Page, who moved next door to the couple this summer, said she had not seen them since August. Paddock had recently bought a new silver minivan, she said, and Danley drove an SUV. On the third week of August, Paddock left the house. Soon after, Danley packed up her car as well, as if she was moving, Page said.