US President Donald Trump has turned professional sports into a political battleground, directing full-throated ire towards African American athletes who have spoken out against him.
Trump ensnared and agitated the NFL and angered NBA superstars Stephen Curry and LeBron James.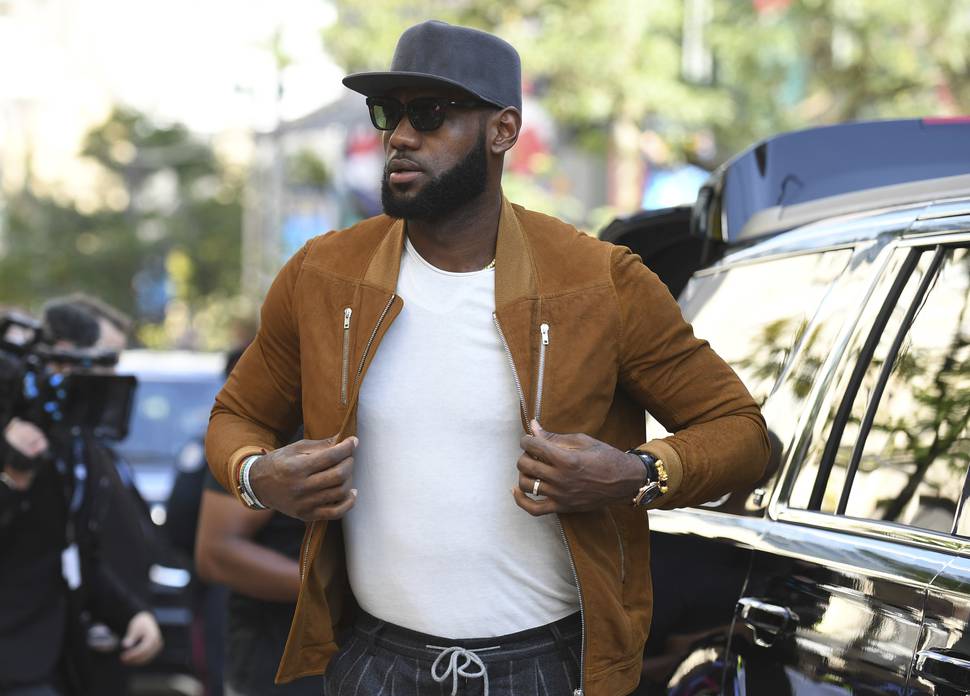 At a political rally on Saturday in Huntsville, Alabama, Trump called on NFL owners to release players who demonstrated during the national anthem in the manner of former San Francisco 49ers quarterback Colin Kaepernick, who knelt last season to draw attention to police violence against African Americans. Yesterday on Twitter, Trump rescinded a White House visit invitation to Stephen Curry of the NBA champion Golden State Warriors. The Warriors had previously announced they would vote as a team whether to go to the White House, as is tradition for champions. Curry said he would vote against going.
"Going to the White House is considered a great honor for a championship team. Stephen Curry is hesitating, therefore invitation is withdrawn!" Trump posted.
Basketball star LeBron James slammed Trump on Twitter. "U bum @StephenCurry30 already said he ain't going! So therefore ain't no invite. Going to White House was a great honor until you showed up!" In a video James said: "This guy that we've put in charge has tried to divide us once again".
Trump also said: "Wouldn't you love to see one of these NFL owners, when somebody disrespects our flag, to say, 'Get that son of a bitch off the field right now. Out! He's fired. He's fired!'"
NFL Commissioner Roger Goodell said: "Divisive comments like these demonstrate an unfortunate lack of respect for the NFL, our great game and all of our players".
"Comments like we heard from the President are inappropriate, offensive and divisive," the owners of the New York Giants said. Various NFL owners collectively donated more than US$7 million to Trump's campaign. "In calling upon his NFL ownership cronies to 'fire the SOBs,' he has effectively thrown these owners under the bus in exchange for a moment of applause," said Harry Edwards, a sociology professor at the University of California Berkeley. "Every owner ... [is] going to have to answer the questions: 'What side of history are you on? Do you agree with Trump?' ... If they do not agree with his Alabama statements, they will in effect have separated themselves from both Trump and his alt-right constituency."