61-year-old Roman Heinze has been sentenced to at least 17 years in prison for violent attacks on backpackers at Salt Water Creek.
Heinze was identified as the man behind the sickening crimes after the South Australian Supreme Court lifted extensive suppression orders earlier this week.
Heinze was convicted of a raft of offences including indecent assault, aggravated causing serious harm, and aggravated kidnapping.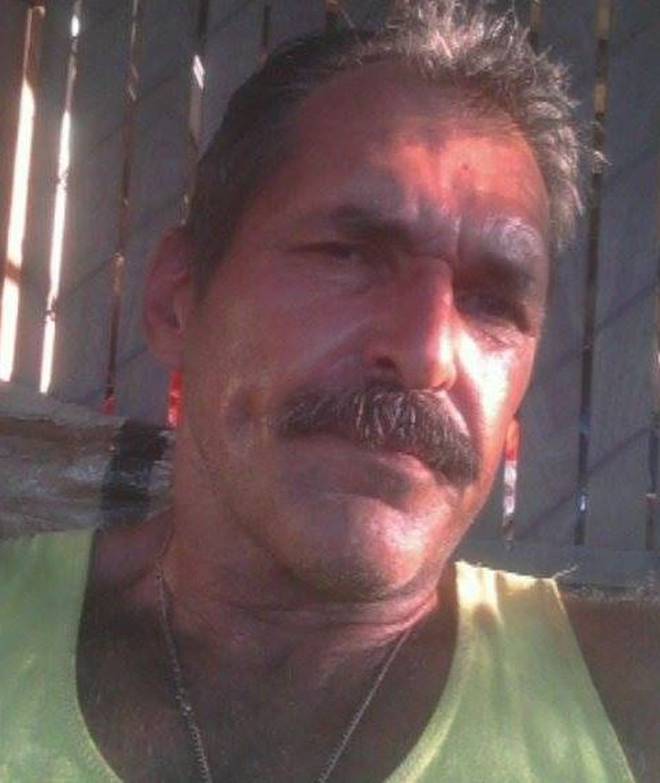 Justice Trish Kelly sentenced Heinze to 22-years-and-four-months sentence with a non-parole period of 17 years for the attacks.
The judge told Heinze the Salt Creek attacks were committed "solely in pursuit of the gratification of your own perverted sexual fantasies and desires".
The majority of the crimes were committed against backpackers from Brazil and Germany at Salt Creek in February 2016.
Heinze tied and sexually assaulted the Brazilian on the beach, and threatened her with a knife.
When the German tried to intervene, the man struck her four times in the head with a hammer and then repeatedly rammed her with his vehicle.
Heinze pursued a dozen more backpackers on the internet in an escalating pattern of predatory behaviour.
Heinze's father, Werner Heinze told Australian TV station Ten he was shocked to discover his son's "nasty" crimes in 2014.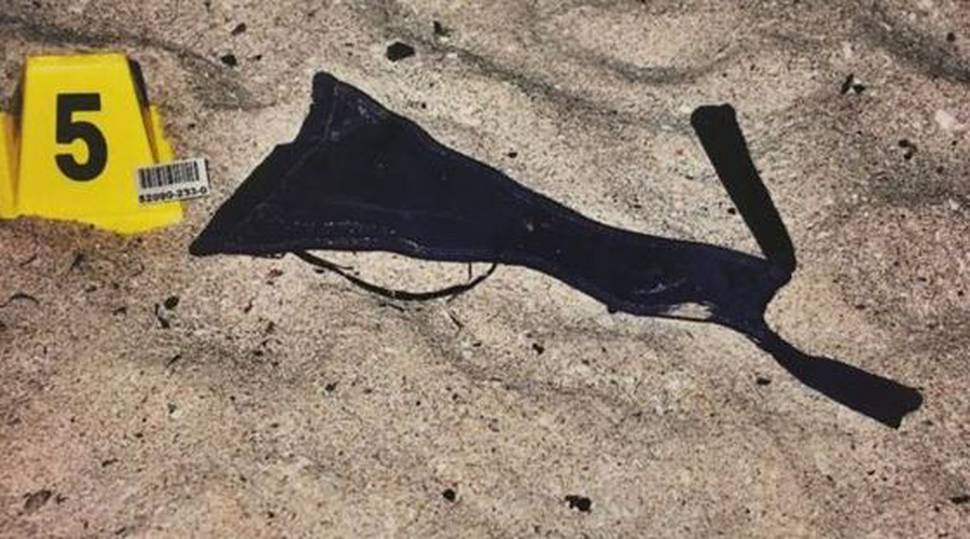 "He has an aggressive, disrespectful and nasty character, but he's no monster," he said.
"I'm shocked he's been convicted. He should pay for it. Jail is where he needs to be."