The mayor of an Italian village who proposed paying people €2000 ($3168) to move there has begged people to stop ringing him after thousands tried to take him up on his offer.
Daniele Galliano floated the idea on Facebook in a bid to encourage more people to live in Bormida, a hamlet of 394 in the mountainous region of Liguria in north-west Italy.
With the nearest major city - Genoa - more than 80km away, the village's population has dwindled. Under mayor's scheme, tenants would be paying as little as €12.50 ($19.80) a week in rent as part of a scheme to boost numbers, according to Daily Mail.
But in just four days 17,000 people from around the world called the local council eager to find out more about the mayor's offer. His Facebook post has been deleted and Galliano has insisted: "It was only a suggestion."
Initially Galliano, said the initiative should be ready to be rolled out in two months.
The scheme would also have seen rent rates dropped of a number of properties down to €50 ($79.20) a month.
However, Galliano suggested respondents had been wrongly under the imprerssion they would receive the €2000 ($3200) bonus, a job and cheap rent.
According to The Local, he clarified: "It was just an idea to be proposed to the Ligurian regional authorities, with whom I am in contact.
"The news has been reported incorrectly and reached a worldwide audience. Italy is a wonderful country but, like others, it is in an economic crisis. Thanks anyway for your interest."
Bormida's official website thanked those who had called but confirmed the €2000 had only been a provisional idea.
In Central London, a two bedroom house can cost upward of £3000 a week, or £12,500 a month.
New York prices are similar, with two bedroom apartments in Manhattan costing US$3000 in rent.
Galliano's original plan immediately prompted people to get in touch. Vincent Gaspar wrote: "Mr Mayor, I would certainly love to live there. I hope this bill goes through, because I will move there in a heartbeat."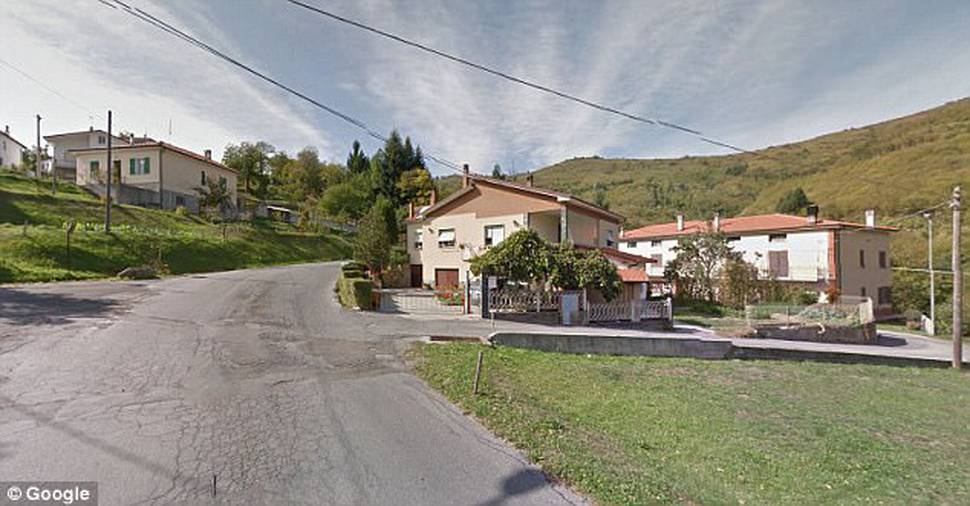 Sohail Rana echoed the comments and said he would even waive the €2000 incentive, posting: "Mr Mayor, you can count me in as well. It's not your offer, but the country side is beautiful."
Rana, a Danish national, said he would have happily emigrated to Italy.
It appeared to be a common theme among those responding, with people from India, the United States, Britain, Hungary and Indonesia all showing an interest in relocating to the Italian mountains.
The threat of not being able to find work in the village which is home to four restaurants and a church did not appear to put some people off.
Many asked if there was a high-speed internet connection in the village, with those responding insisting they could work remotely as long as they had wi-fi.
Deborah Liao wrote: "As long as there is good wi-fi, I do not need to worry about local employment and can work remotely.
"I have no need for a €2000 incentive either, just beautiful mountain air and far away from cities."
A manager at one of the village's restaurants warned potential residents they would have had to find some activities to help entertain themselves.
"There is nothing much to do here," the manager told The Guardian.
"But life is so simple and natural, we have forests, goats, the church, and plenty of good food. Life would definitely be free of stress."
A councillor, who asked to remain anonymous, told the paper: "We're still working out the plan, but anyone is welcome to come and live here.
"We're a small community but very welcoming. We're high up in a mountain area but also not far from the sea - it's a healthy lifestyle, the air is very clean."