John F. Kennedy's only grandson has given his first TV interview, appearing alongside his mum, Caroline Kennedy Schlossberg.
Jack Schlossberg, 24, took part in an interview on US NBC's TODAY show, praising former President Barack Obama, said news.com.au.
Looking handsome and impeccably dressed, Schlossberg said he was "inspired by Obama's vision for America and all the promises he laid out for our country".
Born John Bouvier Kennedy Schlossberg, the young progeny of the famous US president also took a dig at current president Donald Trump.
"I think we're seeing today that it's pretty easy to criticise without offering solutions," he said.
"President Obama did not do that. He had the courage to govern responsibly."
The TODAY show interview was meant to promote the Profile in Courage Award, an honour given by the JFK Library in Boston and named after the 35th president's famous book, Profiles in Courage.
Obama is set to be presented with the award this weekend for his role in bringing in Obamacare, his decision to restore US ties with Cuba and his efforts to deal with climate change.
Schlossberg, who is about to attend Harvard Law School, has two older sisters, Tatiana and Rose, and has just returned from a year working in Japan.
His mum was the ambassador to Japan under Obama and since returning to the US there have been rumours she may run for political office.
Caroline Kennedy Schlossberg is the eldest child of JFK. Her brother, John F Kennedy Jr, who Schlossberg appears to resemble, who died in a plane crash in 1999. Their father was assassinated in 1963 in Dallas.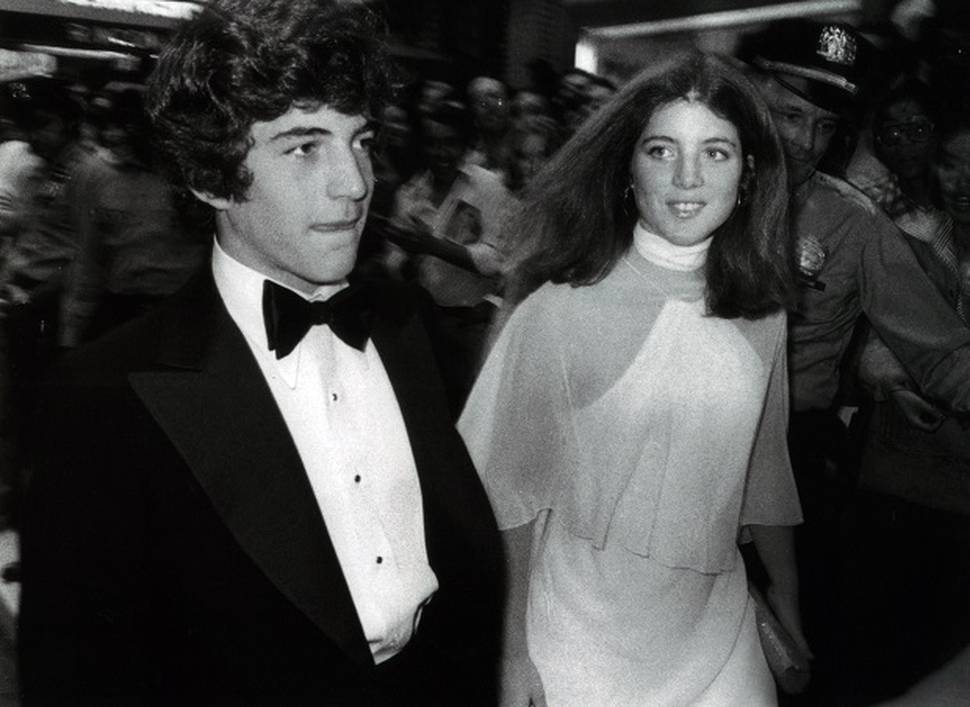 Interviewed sitting next to his mother, Schlossberg said he would back his mum seeking political office, saying he would gladly "support my mother in anything she does.
"I love her so much, but that's her decision and I'll leave it at that."