A devastated mother discovered her 21-year-old daughter had been killed in a horrific head-on car crash after she saw RIP tributes to her on Facebook.
Deborah Byrne, 47, from Northampton, was browsing the social network site when she saw the posts on her news feed.
She was scrolling through the site and discovered memorial messages paying tribute to her daughter, Brogan Warren.
One friend had written "Gone too soon" and another had said "I can't believe the news".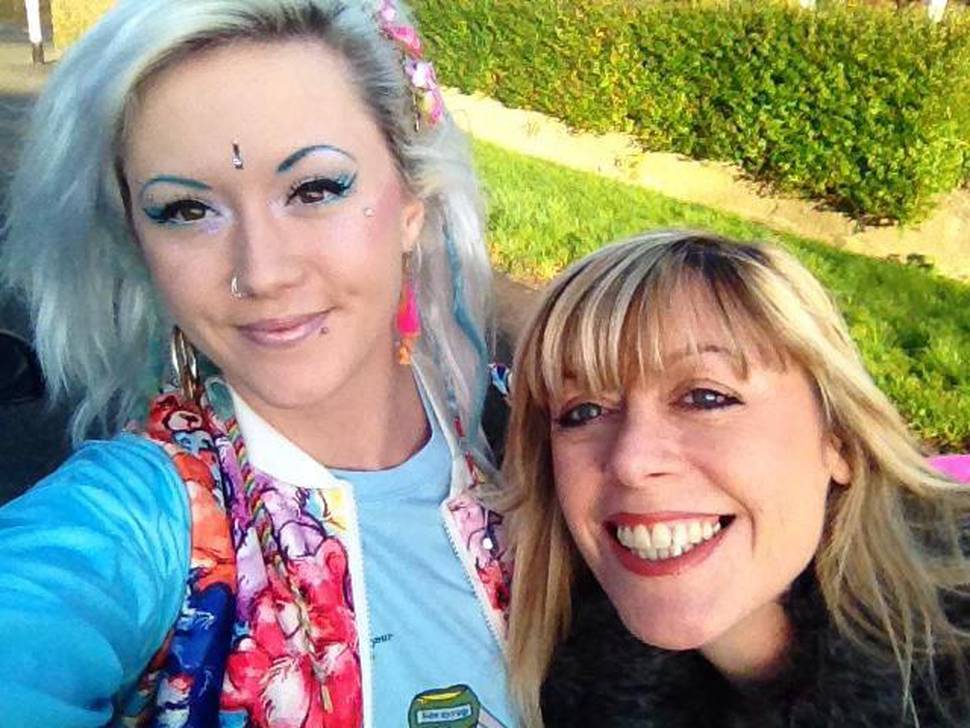 Instantly, Byrne, who had been relaxing at home, feared the worst had happened to the daughter she called her "glitter girl".
Speaking about seeing the posts on May 23 last year, she said: "I just remember seeing lots of RIP messages".
"Then a friend of Brogan's wrote to me 'I'm so sorry' in a private message, so I asked what the hell she was talking about.
"She said there had been a horrific crash the night before, on May 22, and she would be there for me. That's when I started screaming. The penny had dropped - Brogan was dead.
"At that moment my heart shattered. I couldn't believe I'd found out about my daughter's death on Facebook."
Byrne, also mum to Tianna, 5, and Taylia, 23, instantly called her sister, full-time mother Tricia Byrne, 43, at her home in Northampton.
Her sister rushed over to her home along with Taylia and Brogan's stonemason father, Joff Warren, 49.
Byrne, who separated from Warren 16 years ago, broke the news to her ex-partner in the kitchen of her home.
She said: "He was devastated, couldn't believe what I was telling him.
"We were desperately trying to get hold of the Northamptonshire Police to get official confirmation of what had happened.
"But because the crash had happened in Oxfordshire, 45 miles [70km] away, Brogan's name wasn't coming up on our local police's system."

Finally, at 1pm on May 23, an officer from Thames Valley Police - the force that covers Oxfordshire - confirmed Brogan had died in a head-on crash on the A40 Shrivenham bypass in Oxfordshire at 11.15pm.
Sadly, her friends, Sam Jones, 23, Nicoletta Tocco, 25, and Sam Kay, 26, had also died in the smash involving the Citroen Saxo driven by Jones, and a Mercedes being driven by a man from Swindon, Wiltshire.
He was in hospital, with his wife and 3-year-old child.
Brogan and her friends had been travelling back from a vegan festival in Bristol, called VegFest, when they crashed.
Byrne continued: "At 8pm on the Sunday [the night of the crash] Brogan texted me and said they'd be driving back soon so, with Tianna staying with my sister, I took advantage and had an early night.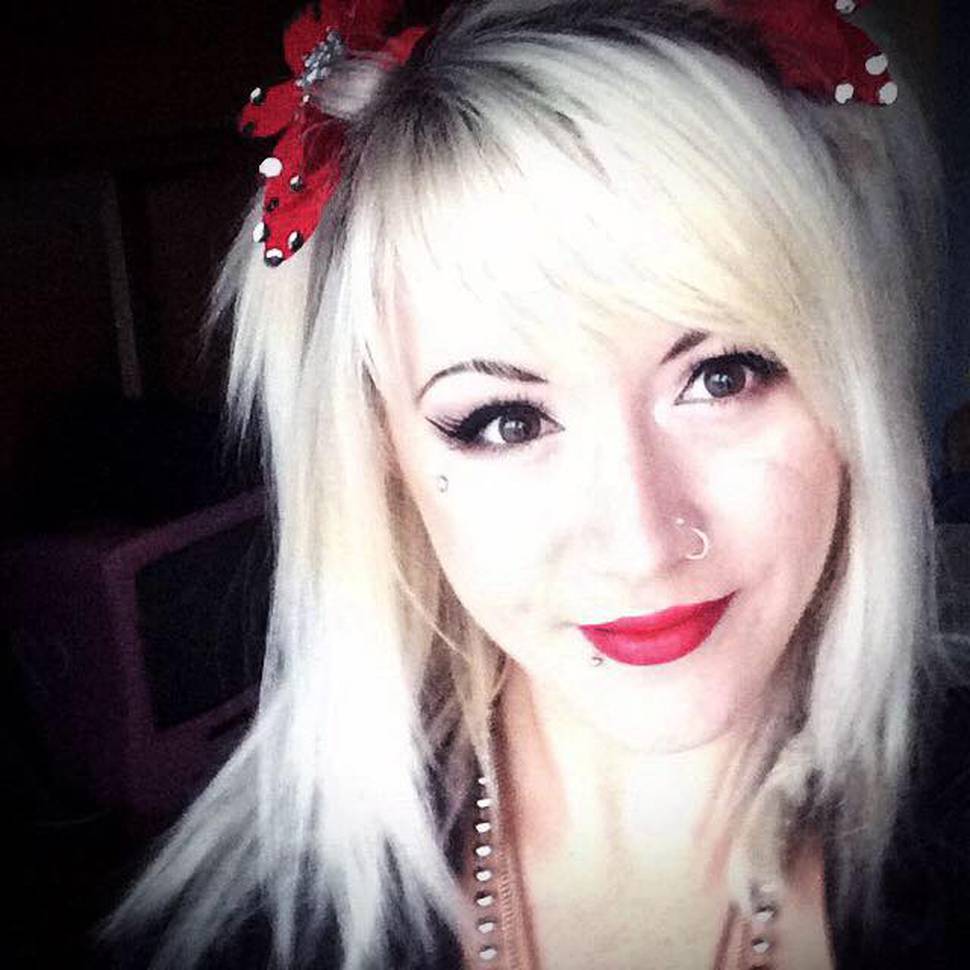 "When I heard no more from Brogan, I wasn't worried. I assumed her phone battery had died and she'd stopped off at someone's house."
The police had actually visited Byrne's house at 5am but had not managed to wake her.
She said: "I didn't blame anyone, but it compounded my heartache. The police said they had knocked at my door in the early hours, but couldn't raise me.
"I recall hearing the dog barking, but didn't think anything of it."
Byrne was told some of the other passengers' families were woken by police at 5am and she says that's how the news made it onto Facebook.
The next day Byrne, along with Taylia, Joff, Tricia, Deborah's dad John and Brogan's boyfriend Grant Brooks, went to the John Radcliffe Hospital in Oxford to identify Brogan.
She added: "Brogan was covered in a white sheet, except for a triangle, which showed her beautiful face.
"Seeing her lifeless body, she looked like a broken china doll. She looked nothing like the Brogan I knew."
Her funeral was on June 7 at St Aiden's Church in Northampton, the same place where Brogan had been christened 19 years earlier.
Her mother added: "After they laid her body in the ground, everyone poured flowers and glitter onto her coffin. She was such a free-spirit, it's what she would have wanted.
"But I didn't want to think of it as a funeral, more as a festival of her life."
In the weeks after Brogan's death, her mother said she was haunted by the horror of finding out about her death online.
She continued: "I never thought this would happen to our family. Brogan was such a lovely, kind girl and now we don't have her anymore and I've been left with so much pain."
An inquest in November 2016 in Oxford heard the four festivalgoers died from multiple injuries as a result of the crash.
Their vehicle, driven by Jones, overturned after ploughing into the other car and suffered "catastrophic damage", the court was told.
Toxicology reports found Jones had cannabis and alcohol in his bloodstream, although he was below the drink-drive limit.
Oxfordshire coroner Darren Salter said it wasn't possible to exactly what happened.
"But it does seem likely that either driver fatigue or driver distraction seemed most likely potential causes.
"Fatigue, perhaps nodding off at the wheel, is a possibility or some kind of distraction either inside or outside the vehicle."
PC James Henderson, who prepared a report on the crash, said: "It is not known why the driver of the Citroen came to be on the wrong side of the road.
"There are a number of potential causes but there is insufficient evidence available to be able to categorically state which is contributory."
He added that he did not believe either Jones or the other driver were speeding prior to the collision.
Patrick Maguire, of law firm Slater and Gordon who represented Brogan's family, said: "Brogan's death at such a young age has devastated her family and those around her and they are still struggling to come to terms with their loss."