Nasa has launched a jaw-dropping database of some of history's greatest ever images.
Members of the public can now log in to a media bank of the American space agency's most incredible photo, video and audio files.
With more than 140,000 files to choose from, the absorbing catalogue documents some of the most iconic moment's in human history and mankind's greatest achievements.
Among the highlights are photographs taken by the Apollo 11 crew - the landmark 1969 mission that saw man walk on the moon for the first time.
Stunning images of Mars, Jupiter and Neptune are also available, as well as a raft of highly detailed images of supernovas and the Milky Way.
In an online post announcing the launch of the Nasa Image and Video Library, spokesman John Yembrick said new and archive images, video and audio files would continually be added.
"Nasa officially has launched a new resource to help the public search and download out-of-this-world images, videos and audio files by keyword and metadata searches from Nasa.gov. The Nasa Image and Video Library website consolidates imagery spread across more than 60 collections into one searchable location," Yembrick said.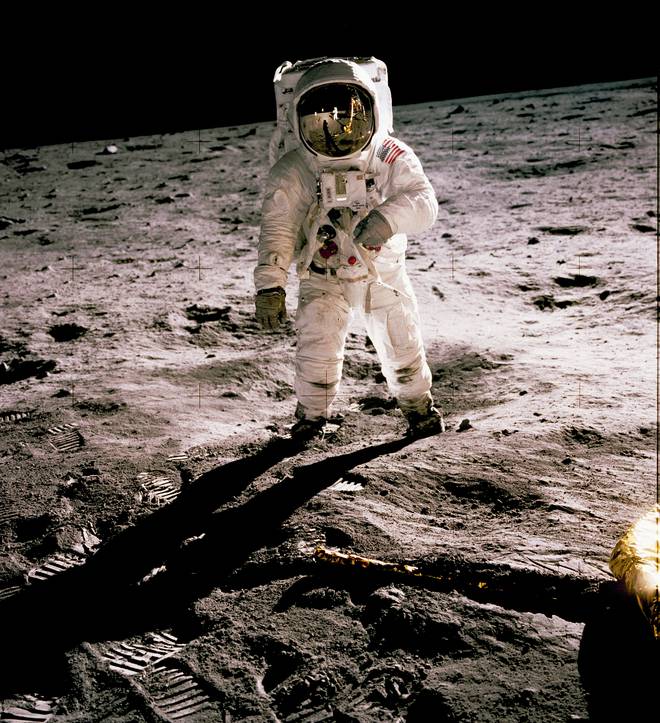 Click here to search the database.