Team GB boxer, who witnessed the Westminster terror attack, hailed the bravery of the policeman who gunned down Khalid Masood.
Frazer Clarke, 25, from Burton-upon-Trent, said he looked into the terrorist's eyes and said he saw "a crazed man" whose intention was to kill.
The super-heavyweight Commonwealth bronze medallist filmed the moment the 52-year-old attacker was shot dead after stabbing PC Keith Palmer to death, according to the Daily Mail.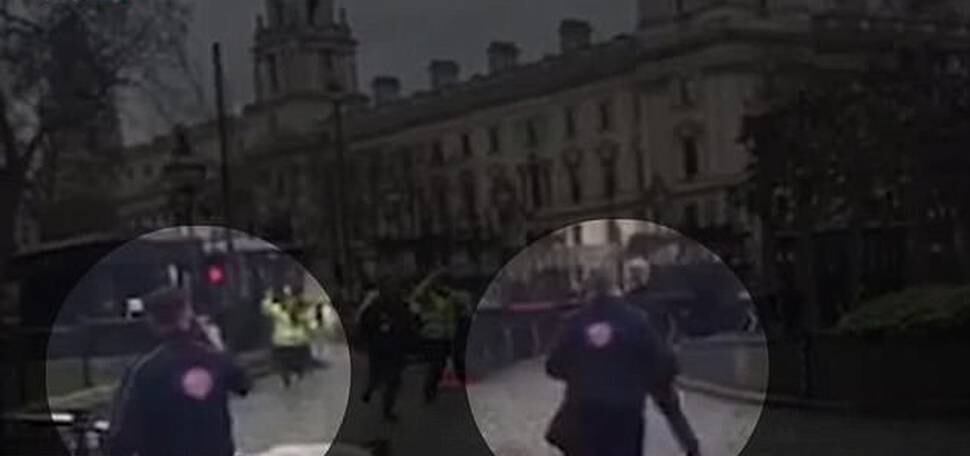 Clarke who was visiting the Houses of Parliament with his British Lionhearts teammates Muhammad Ali and Pat McCormack, when "all hell broke loose".
He told Sky News: "(Masood) didn't intend to hurt or wound anyone - he was trying to kill the officer. That was the only word for it - it was just savage.
"Among all the madness there was one calm figure, and that was the armed police officer.
"They are trained for this situation, but I don't think you can replicate that sort of situation anywhere, anyhow."
Clarke watched the armed officer run towards Masood, who had a knife in both hands, as everyone ran away.
The policeman shot the terrorist twice in the chest and he later died.
Clarke and the crowd of people at Westminster were held for around seven hours for their safety, but the boxer admitted it made him feel more scared.
He said: "I kept thinking about another attack or a bomb going off."
"We were there for our safety but being in that big crowd just made me feel even more of a target."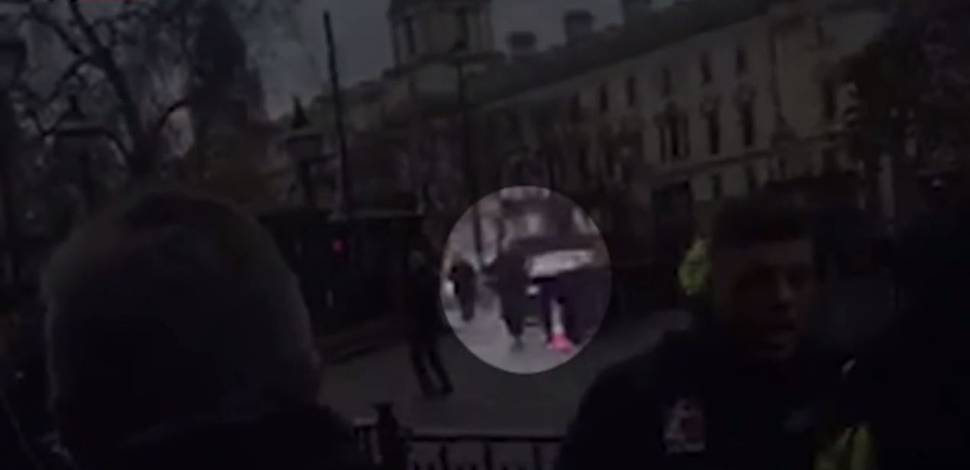 The British Lionhearts released a statement after the attack to say that their boxers were safe and were still due to fight the next day.
Despite witnessing such a horrific incident, the boxers all fought and beat the visiting Italian team.
Clarke added: "It was the atmosphere: everyone's talking about it, I couldn't get away from it. But I'm not the victim; I was able to box.
"If we can't get in there and fight after what we saw, how does everyone there get on with their lives? Police officers lost colleagues, families, friends. We were the lucky ones so we had every reason to get in there and put a show on.
"Everything's gone through my head. But someone was looking down on us; we didn't go out there (in time to be caught up in the attack)."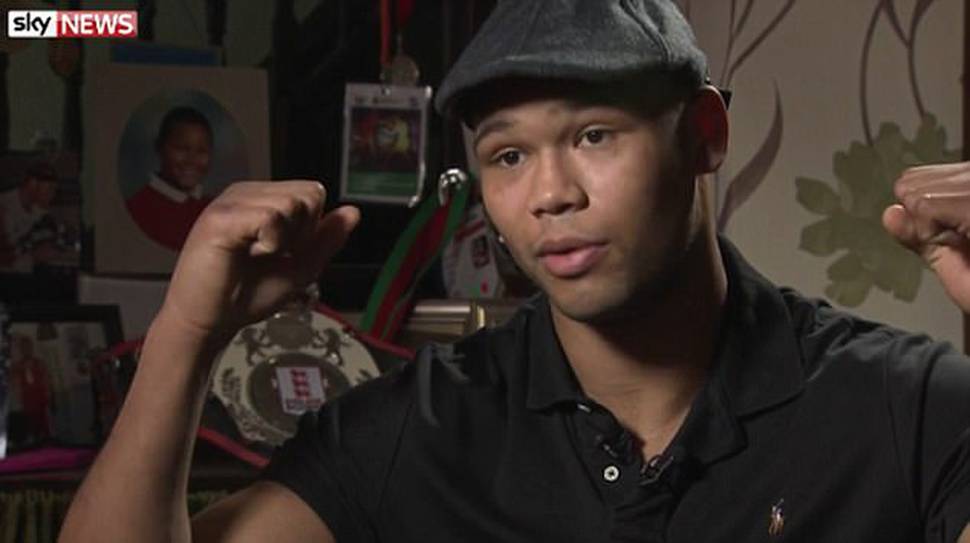 Masood launched 82 seconds of terror on London when he drove a rented Hyundai into pedestrians on Westminster Bridge and then into Parliament's gates.
Officers from the Metropolitan Police were investigating whether the attacker was acting with others, and MailOnline revealed he had been signed into his Whatsapp just minutes before the attack.
But in the latest update from Scotland Yard, detectives say they don't think he had an accomplice, and that they may never work out why he carried out the attack.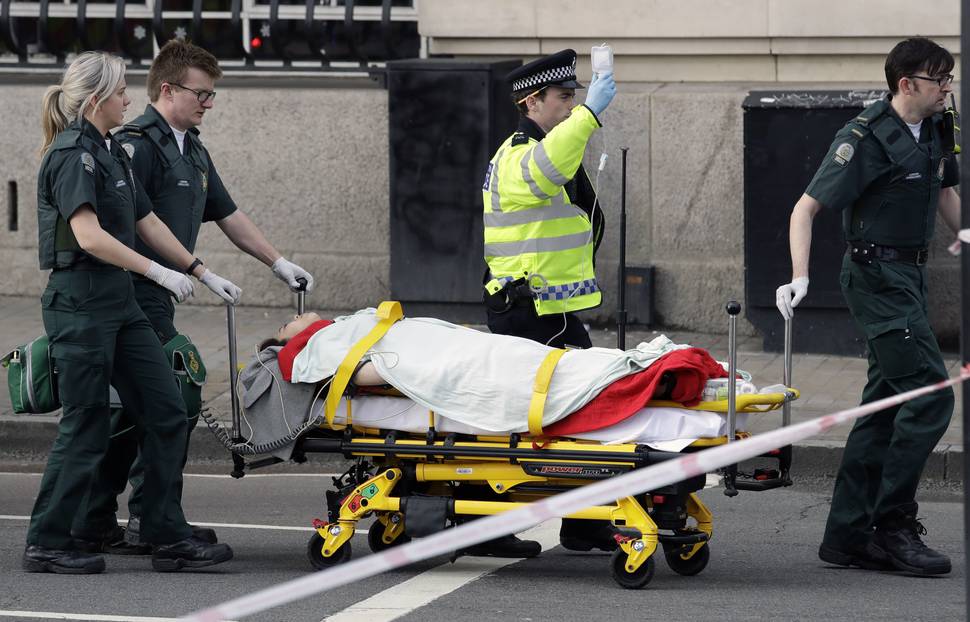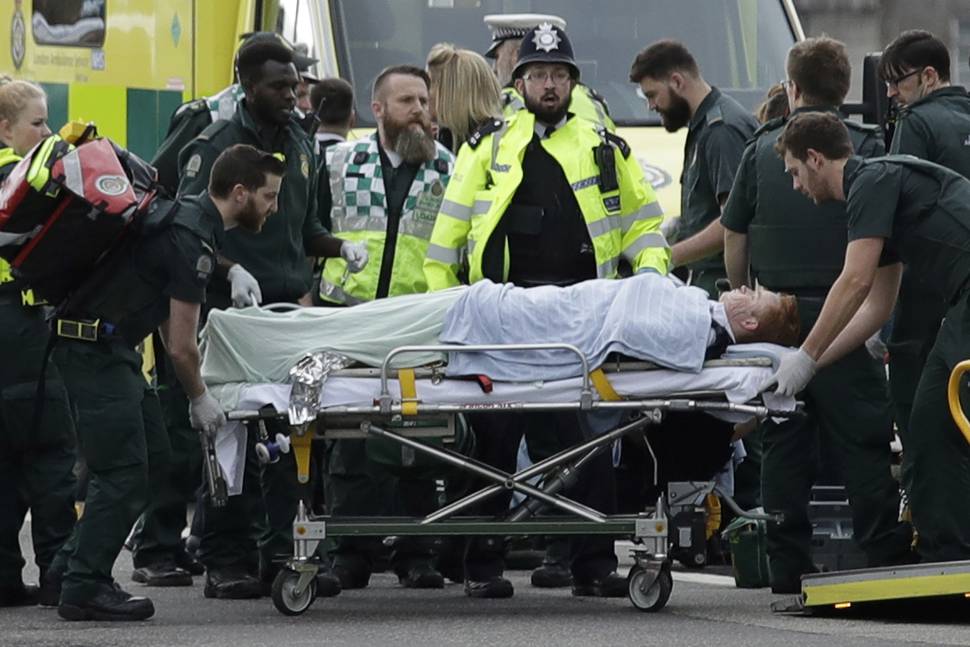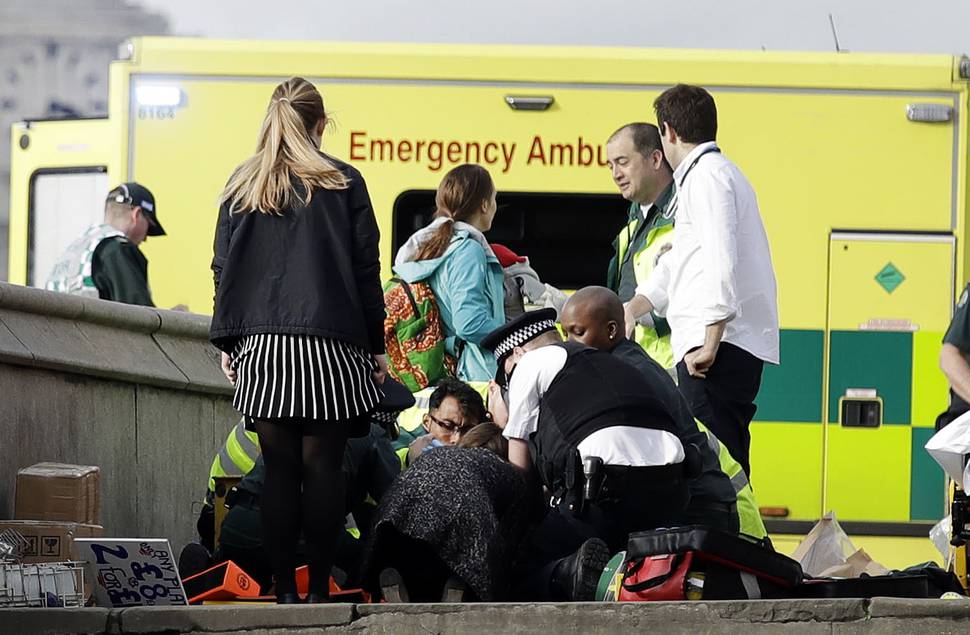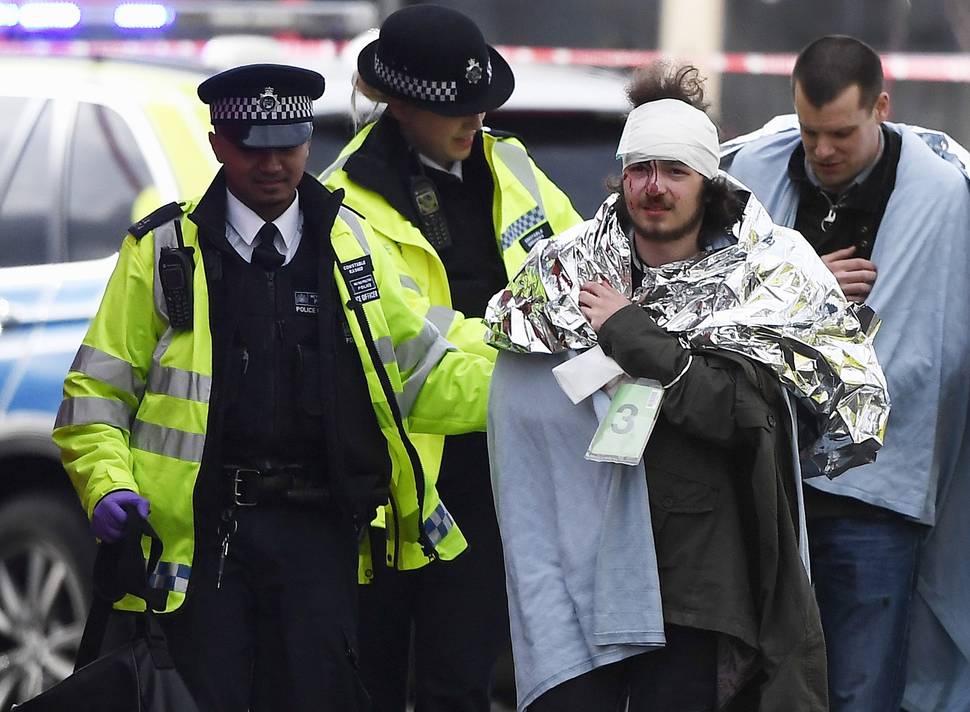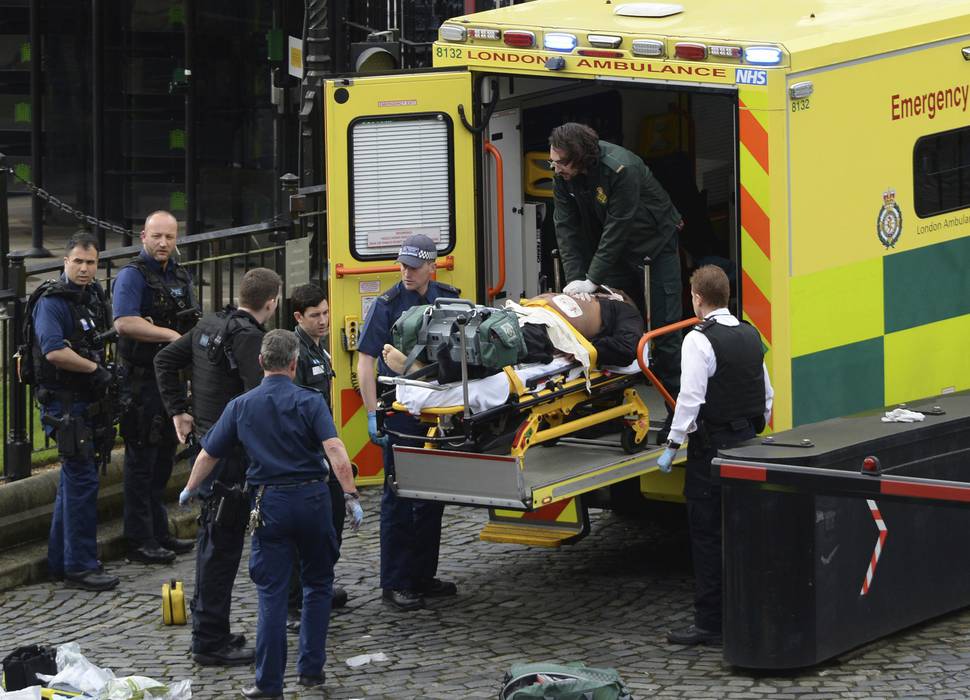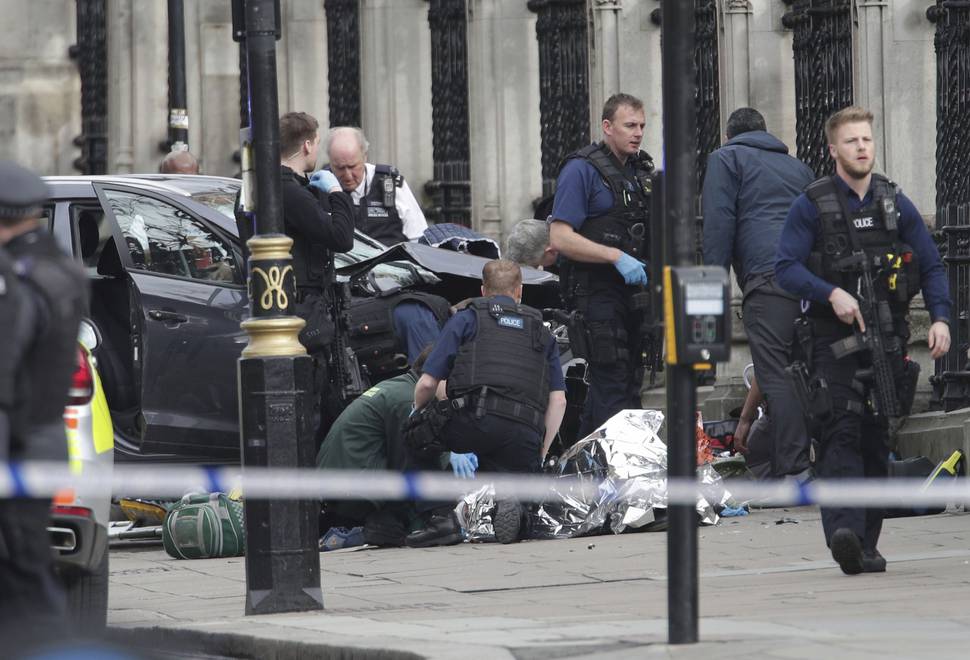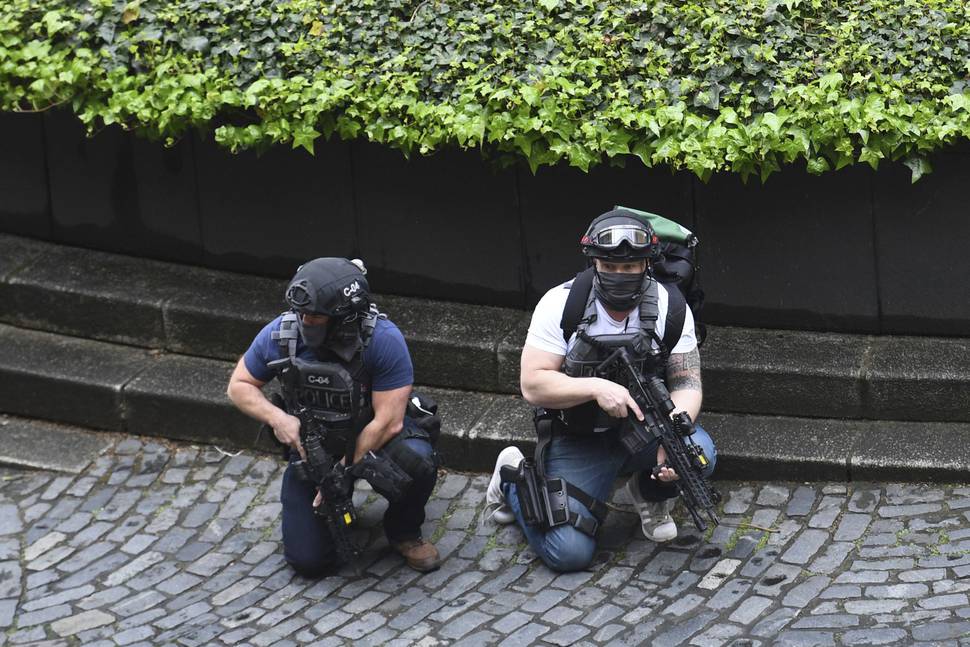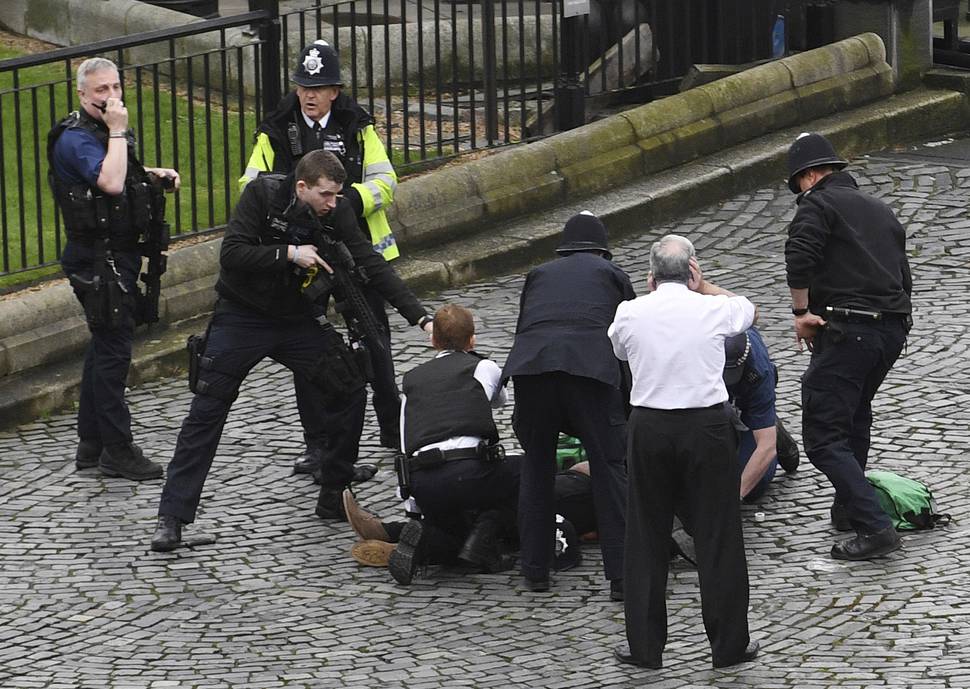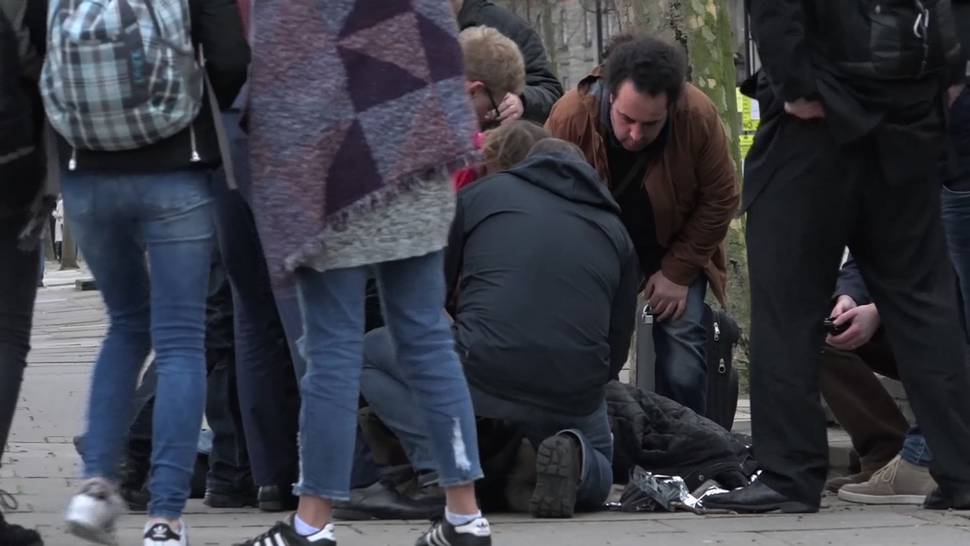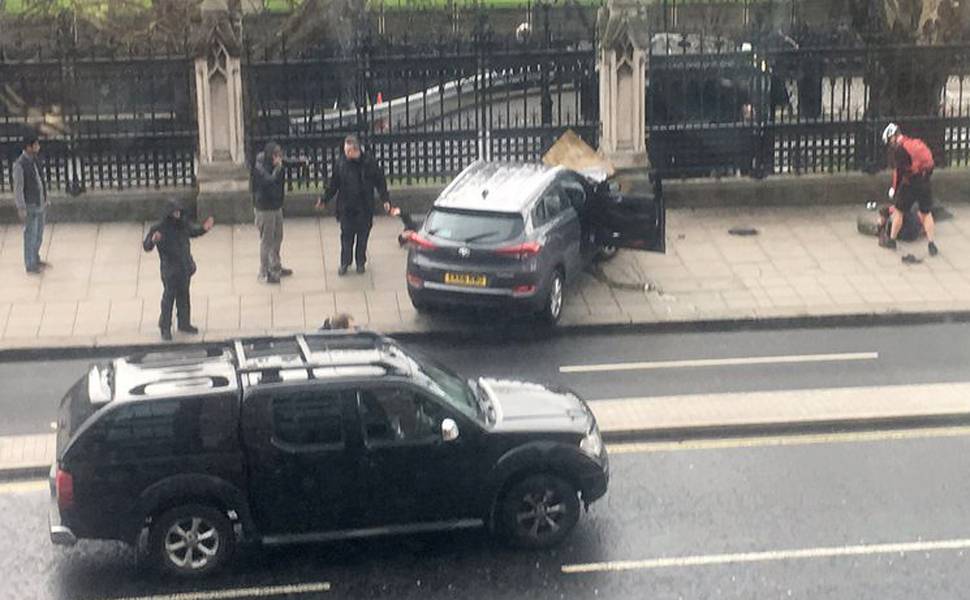 Four people, excluding Masood, died after the terror attack, including hero officer including PC Palmer, Londoner Leslie Rhodes, 75, US tourist Kurt Cochran, 54, and mother-of-two Aysha Frade, 43. A further 15 people are still being treated in hospital.