A teenage boy from an exclusive private school allegedly raped a drunk 15-year-old girl at a house party in Sydney while his mate filmed the assault on his mobile phone.
The young victim did not realise she had been assaulted until the footage was posted on social media days later, the Daily Telegraph reports.
Teachers from the boys-only Cranbrook School are understood to have alerted police after the footage was distributed among at least 50 teenagers.
Police seized the boy's mobile phone and found video of the assault allegedly recorded by him. Yesterday, the baby-faced teenager appeared at the Children's Court in Glebe charged with filming the sexual assault and posting it online.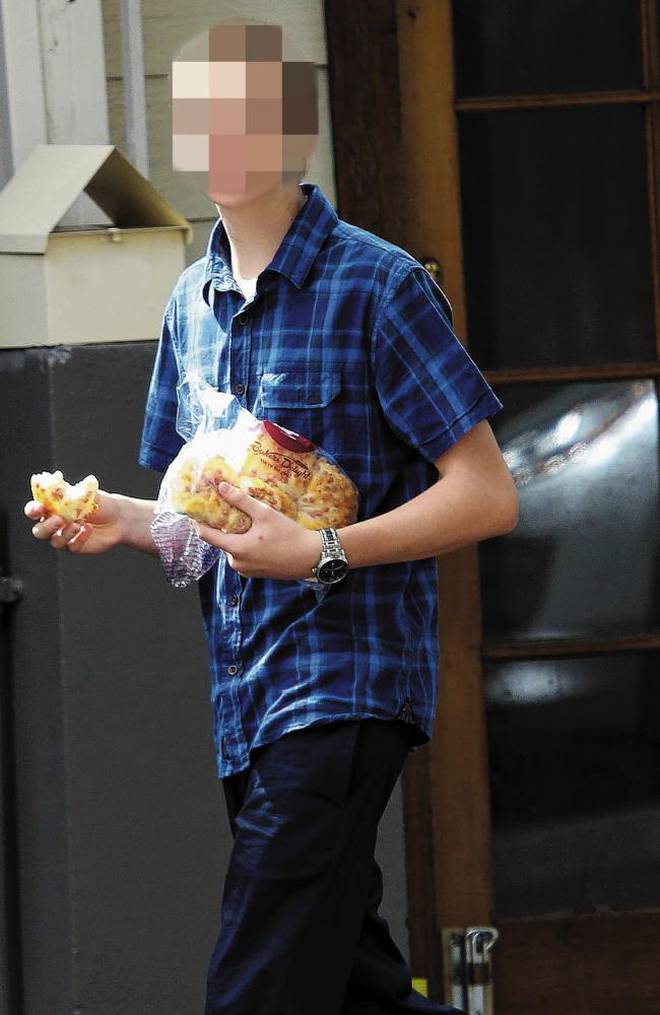 The 15-year-old schoolboy, who cannot be named, pleaded not guilty to charges of filming a young person committing a sexual act on another young person without their consent, producing child abuse material on his mobile phone and distributing that material on social media.
The boy, who attends the selective Rose Bay Secondary College in Dover Heights, frequently posts on Snapchat, Instagram and Facebook.
In court he agreed to conditions of an Apprehended Violence Order (Avo) to not approach the schoolgirl victim or go anywhere near her school in the eastern suburbs.
Magistrate Jeffrey Hogg told the boy he was not to "approach, threaten, stalk, harass or intimidate the alleged victim or damage any of her property".
The sexual assault is alleged to have taken place at a party in a home in Bellevue Hill on March 4.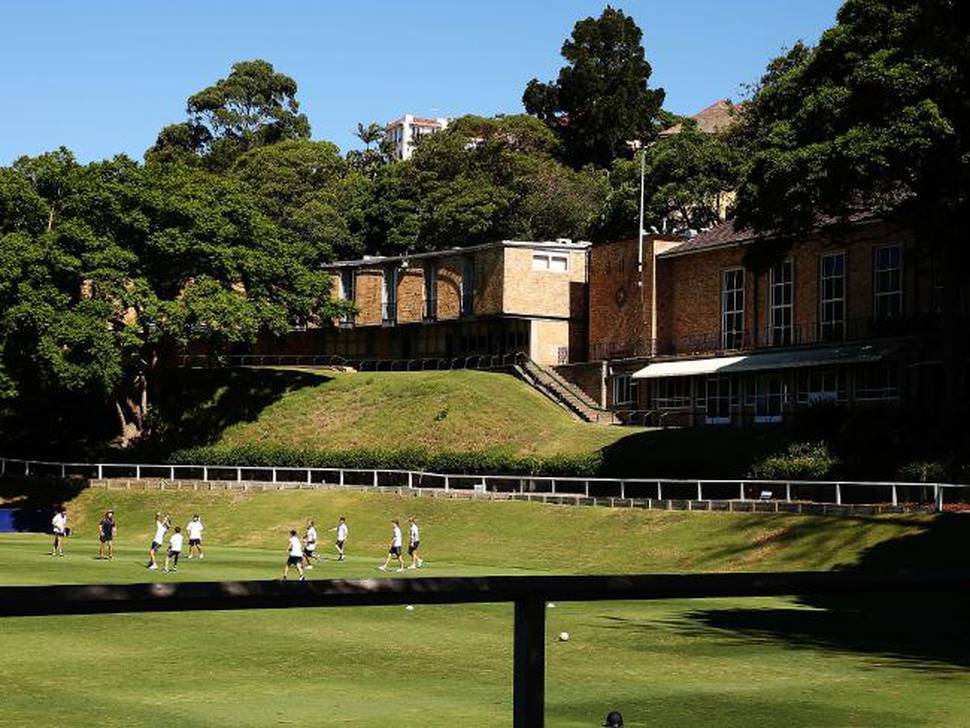 It is understood police will allege the girl had drunk so much alcohol she had passed out and had no idea the 15-year-old private schoolboy was sexually assaulting her while his public school mate filmed it on his mobile phone.The attack was not reported to police until 12 days later when alert Cranbrook teachers picked up chatter about it among the students.
"Our priority is the safety and well-being of students," a Cranbrook spokesman said.
The alleged attacker is understood to have recently moved to the $41,000-a-year Cranbrook School.
As of Friday he was no longer at the school. It is understood he will be voluntarily meeting with detectives investigating the assault today.
- Daily Telegraph