The sister of an 11-year-old Australian boy who died when he was sucked into a stormwater drain has penned a heartbreaking final letter to him.
Ryan Teasdale was riding a bodyboard down a hill at the local park on Thursday with his brother Jason, 13, and 20 other kids as 200mm of rain thundered down.
At about 4.30pm, Jason ran home to tell their mother Melissa and father Neil that his brother had disappeared, sparking a major search, the Daily Mail reports.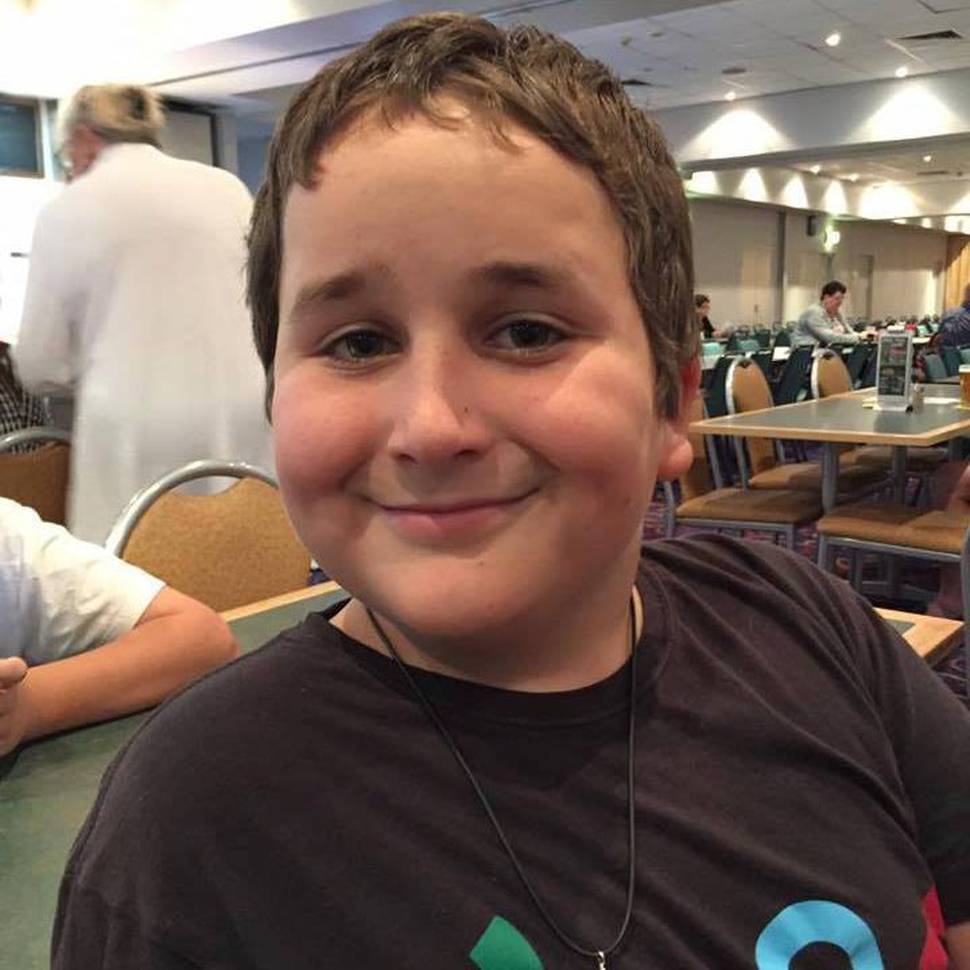 His body was found after 11am on Friday at a creek bed at the end of a stormwater drain about 500 metres from the park in Unanderra, near Wollongong.
Ryan's sister Brooke, 18, described 'Ry-Ry' as "the most caring and nice young boy I know" and wrote of her heartbreak at knowing she would never see him again.
"In only 11 short years you brought so much joy into our lives, so I find myself questioning how I'm going to continue on living without you," she wrote in the letter obtained by the Daily Telegraph.
However, Brooke wrote that she knew Ryan would want her to be happy and to stay strong, vowing to remember him as a happy boy who "always has food on his face", and their "silly" Snapchats together - one of which she shared on Facebook.
"I know that you will forever be with us, you will watch down over us and smile with that big grin of yours... I love you to the moon and back," she wrote.
Brooke thanked the many neighbours and emergency services who search for her brother and asked for him to be remembered as a symbol of love and hope.
Ms Teasdale recalled the how she search frantically for her son before coming across the drain and realising he was likely dead.
"And then I saw the drain. That was when I rang the police. Once we had seen the drain we just knew," she told the newspaper.
She said while Ryan's death would never leave her, at least he wouldn't have suffered.
A report will be prepared for the Coroner.