Missing Utah teenager Sarah Dunsey was not kidnapped and there is no evidence any crime has occurred in Las Vegas, police have disclosed to DailyMail.com.
The 17-year-old is said to have left the MGM Grand hotel with two men willingly and without putting up any sort of struggle.
Further, sources at the Las Vegas Metropolitan Police Department said they were not notified about the case until January 30, a full two weeks after the high school student disappeared.
Dailymail.com has also learned that a missing persons report was filed to police the day after the teenager's alleged kidnapping, not by her mother in St George, as it was believed, but in Logan, where Sarah lives with her father Michael Dunsey and her stepmother.
Captain Curtis Hooley of the Logan Police Department said Sarah was reported missing on January 16. But she was due to return to Logan on January 3 after a holiday a visit to her mother's home in St George.
"It is unclear why Sarah's parents did not discuss her whereabouts between January 3 and January 16." Captain Hooley said, adding he is "unsure" of the warmth of the relationship between the two.
Further inquiries made in Logan revealed that Sarah had spent time with her mother in St George before travelling to Las Vegas with a male acquaintance around January 14.
On January 15, Sarah visited the casino at the MGM Grand and, according to Logan police who spoke to her male friend, she was seen by her friend leaving with two others.
Pressed on whether the teenager appeared to be putting up a fight or unwilling, Hooley said: "She left with a couple of other males. She did not appear to be struggling. She didn't seem unwilling at all".
Officer Michael Rodriguez, of the Las Vegas Police Department, said: "Her mother told us that she was taken by sex traffickers. We found that not to be true."
He added: "There was no kidnap. She was not kidnapped in Las Vegas and as far as we are concerned, there is no evidence that any crime has occurred.
"We did not find that she was [kidnapped], although it still could be true."
Rodriguez confirmed that the teen had been seen at the MGM Grand with three friends but said the police department had been unable to review security footage from the MGM Grand because of the gap between Sarah's visit to Vegas and their receipt of a missing person's report.
Security footage taken at the hotel is automatically deleted after two weeks unless there is cause for concern.
Sarah, who until last year was a student at Snow Canyon High School in St George, Utah, vanished in Las Vegas on January 15 and was said by her mother, Amie Ellis, 36, to have been taken by sex traffickers.
Her family say they mounted an investigation into her disappearance alone and without going public for fear that media reports might tip the alleged gang off to the search.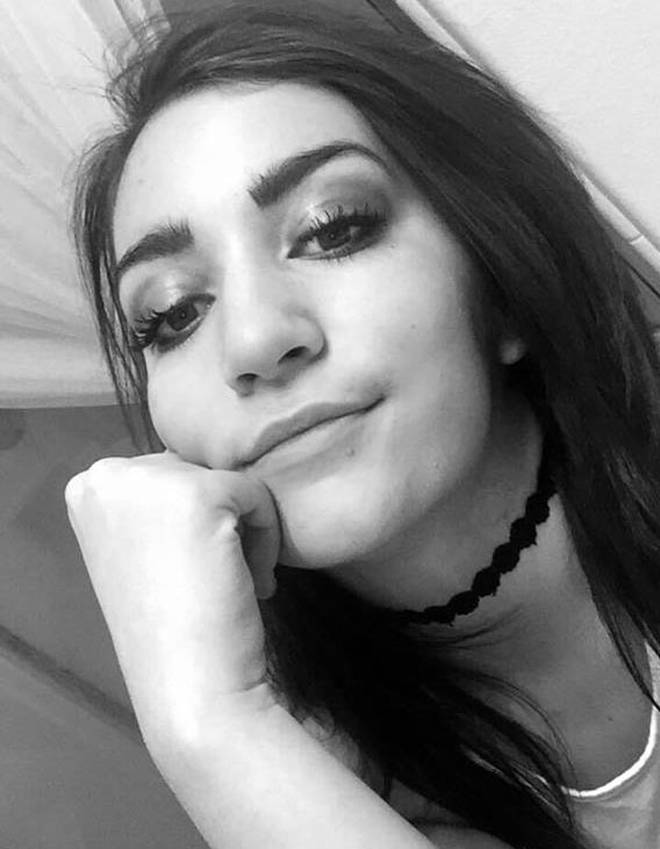 According to her stepfather Todd Ellis, 49, tips led them to addresses in Las Vegas and San Diego, California. But after failing to locate Sarah, they launched a social media appeal on February 5 which went viral after Ellis released an emotional video pleading for the teen's safe return on Valentine's Day.
Three days later, Sarah was discovered in an apartment in Venice Beach, California, in the company of two men whose names have not been released.
According to Todd, both were arrested but one of the pair has since been released.
Sarah was then taken to the UCLA Medical Center in Los Angeles before being reunited with her family on Saturday morning.
Afterwards, the teen was driven back to Utah, where she was reunited with her six siblings and step-siblings. A video of the reunion was released on the Help Us Find Sarah Dunsey Facebook page, accompanied by the caption: "Sibling love. It was an emotional reunion last night!"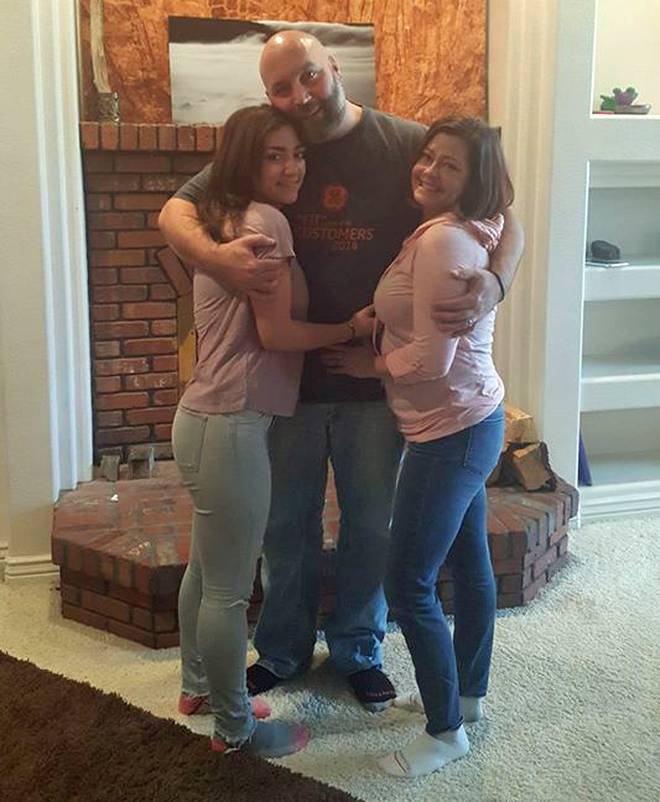 Yesterday, Todd said that Sarah and her mother have left the family home and are staying elsewhere, after the teenager became fearful of being found.
Todd said: "[Sarah] got really upset when it was reported where we live. She kept saying: 'They'll find me, they'll find me'. She is really scared."
The family have also denied reports that Sarah was a runaway and have said they now hope the FBI investigation will produce results.
Todd added: "People have said things like, 'she was a runaway, she meant to leave [Las Vegas]'. She didn't. She was just in the wrong place at the wrong time.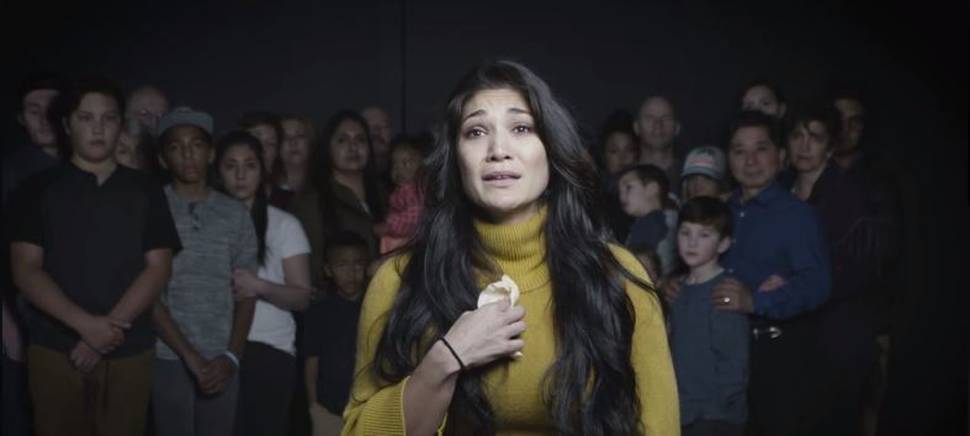 "We now have to let them [the police] do their job."
The FBI have yet to comment on the case. Rodriguez said Sarah's case was turned over to the FBI "almost as soon as we opened it" because it took place in three states.