They have tattoos, muscles, a dose of arrogance and an Instagram account to flaunt their beautiful girlfriend plus the proceeds of their crimes ... flashy car, luxury holidays and a statement or exotic pet.
The new thugs of Instagram might be the man working out in your gym or it may be the gang audacious enough to flog a man half to death with nail-spiked baseball bats in broad daylight on Bondi Beach.
The Instagram thugs may be bikie gang members or, as news.com.au understands is the case in Thursday's savage Bondi attack, a criminal group of Middle Eastern background.
They may be drug importers, standover men, armed robbers or all three, but these criminals with their supposed gangster glamour are invading the otherwise peaceful lives of law-abiding Australians.
In Thursday's attack, the gang of young men arrived on the idyllic shores of Bondi Beach carrying metal bars and bats wrapped in barbed wire or spiked with nails.
Marching towards their prey, a 34-year-old sunbather, the thugs passed by picnickers and women and babies.
Minutes later, after they had beaten their victim bloody, the gang left alarmed mothers and crying babies in their wake to drive off in a white Mercedes.
It remains to be seen who the attackers are, but while the boldness of the lunchtime attack was startling, the arrogance was familiar.
Sydneysiders and residents of other cities are growing more familiar with the sights of the sort of young men who have become Australia's new criminal class.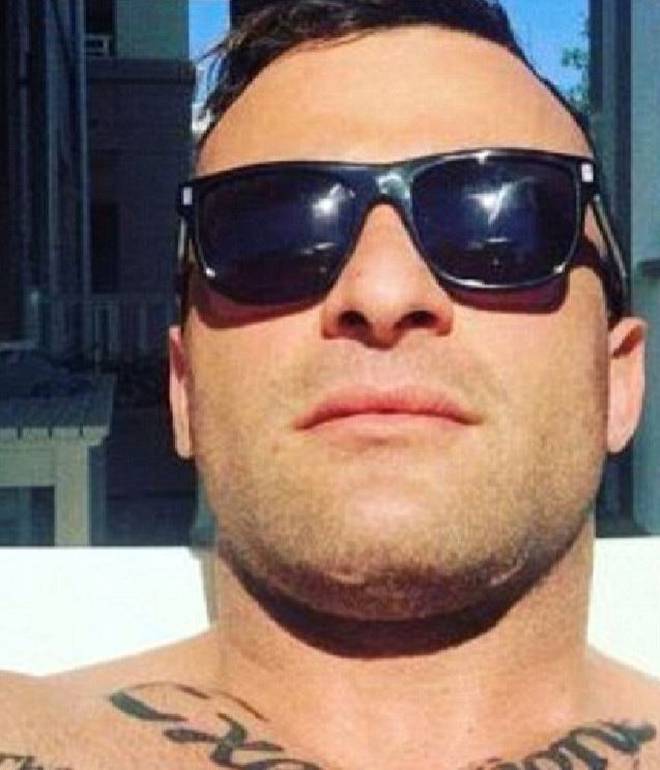 Police announce they have busted a major drug ring and the alleged perpetrators are dragged off in handcuffs.
Shots are fired in a sleepy suburban street and the following day the residents find that a bikie gang leader or an underworld drug lord has been living, and has died, among them.
A man's body is found discarded on a nature strip and it emerges that a gang hit has been made on a suspected "dog" or informant.
The men's Instagram or other social media accounts are opened and it's the same story: shirtless shots of a man with the thuggish glamour of designer sunglasses and skimpy clothing relaxing in his den.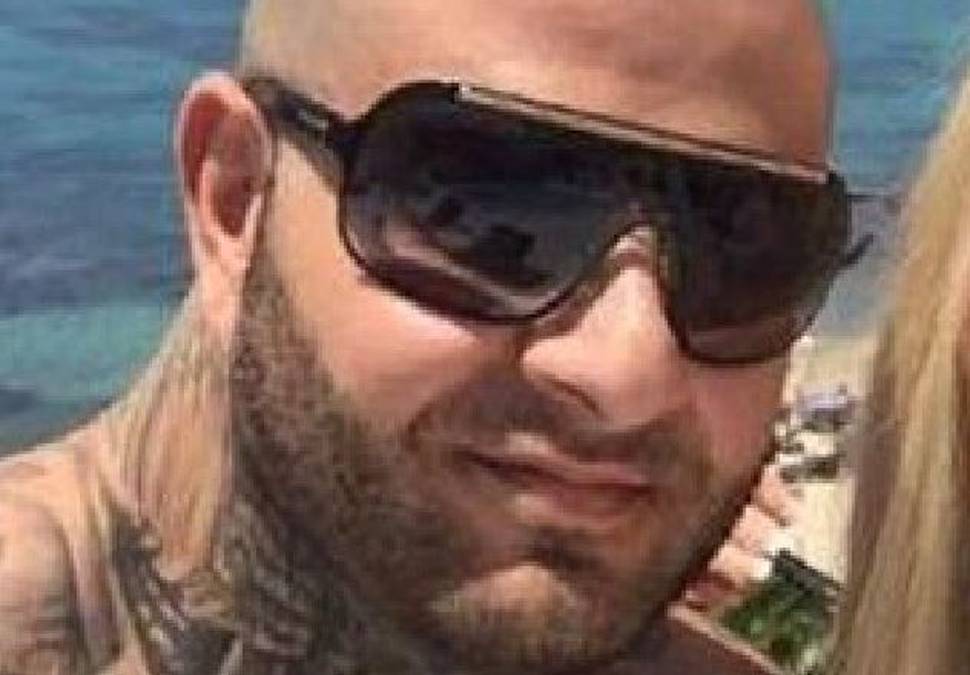 Chunky gold chains show off his multiple tattoos adorning a muscled body inflated by steroids.
He might be posing in front of his luxury wheels, or on the mate's yacht that could be used to bring the drugs in.
Then there's his girlfriend or wife, usually quite beautiful, and now a widow or destined to spend years visiting him in prison.
While news.com.au is prevented legally to name cases like these currently before the courts, a number of recent murder cases fit the pattern.
RICKY CIANO
Gang:
Rebels Outlaw Motorcycle Club
Instagram image: Heavily tattooed and muscled bikie with luxury cars and holidays in exotic destinations plus a beautiful blonde wife.
Death: Found shot in the head in his BMW sports car at Oberon, NSW, days after he vanished in February.
PASQUALE BARBARO
Gang:
Family ties to N'Drangheta mafia, links with Brothers For Life gang
Instagram image: Tattooed pretty boy in silk shirts dripping with jewellery or shirtless showing off his tattoos and fit body.
Death: Executed outside an Earlwood home in south-west Sydney in November 2016, reportedly for being an informant. Barbaro's grandfather and cousin were both killed in gangland hits.
HAMAD ASSAAD
Gang:
Underworld hitman. Links to Hells Angels bikie gang.
Instagram image: Handsome tattooed gangster.
Death: Shot dead in broad daylight by two gunmen in the driveway of his Sydney home last October.
MICHAEL "RUTHLESS" DAVEY aka MICKY D
Gang:
Rebels Outlaw Motor Cycle Gang.
Instagram image: Heavily tattooed party boy playing up with his mates, posing with beautiful girlfriends and on yachts.
Death: Shot dead in the driveway of his Sydney home in March 2016.