Warning: Graphic Content.
A university employee and father-of-three who raped a young indigenous student described himself as a "feminist" on the "left of politics" in his Tinder biography.
James Cook University employee Douglas Steele, 33, pleaded guilty last month of digitally raping a 20-year-old university student in her sleep in September 2015, Daily Mail reports.
The Queensland man's online dating profile also revealed he was "looking to make new friends", enjoyed "coffee", "eating" and "strategic ideas to fix societal problems".
A court heard Steele was working in the College of Healthcare Sciences at the time of the incident and received a job promotion after pleading guilty to rape.
On the night in question in 2015, Steele was drinking with the indigenous woman, who cannot be identified, and her former boyfriend while watching a football game, news.com.au reported.
The woman reportedly passed out in her bedroom, and Steele entered the room under the pretense of caring for her.
But once he was alone in the room with the woman, he digitally raped her.
The court heard the student was naked and semi-conscious at the time of the incident.
According to court documents Steele provided various explanations for his crimes.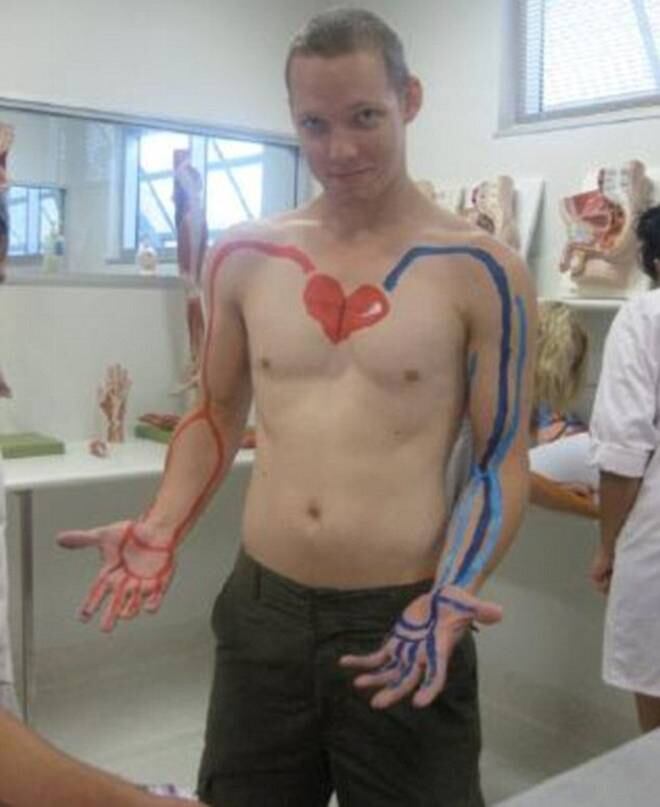 In one instance he said: "I didn't think she would know because she was so drunk."
The woman reported the assault to her then-boyfriend and police were alerted.
Steele pleaded guilty to raping the woman on October 6, 2015 but the university - reportedly unaware of the guilty plea - continued to employee him and promoted him to an academic adviser in the Aboriginal and Torres Strait Islander Centre, while he awaited sentencing.
A colleague is also said to have provided a reference for Steele, describing his behaviour as "out of character".
Steele was sentenced to two years in prison, suspended after four months, which means he will spend 120 days in jail.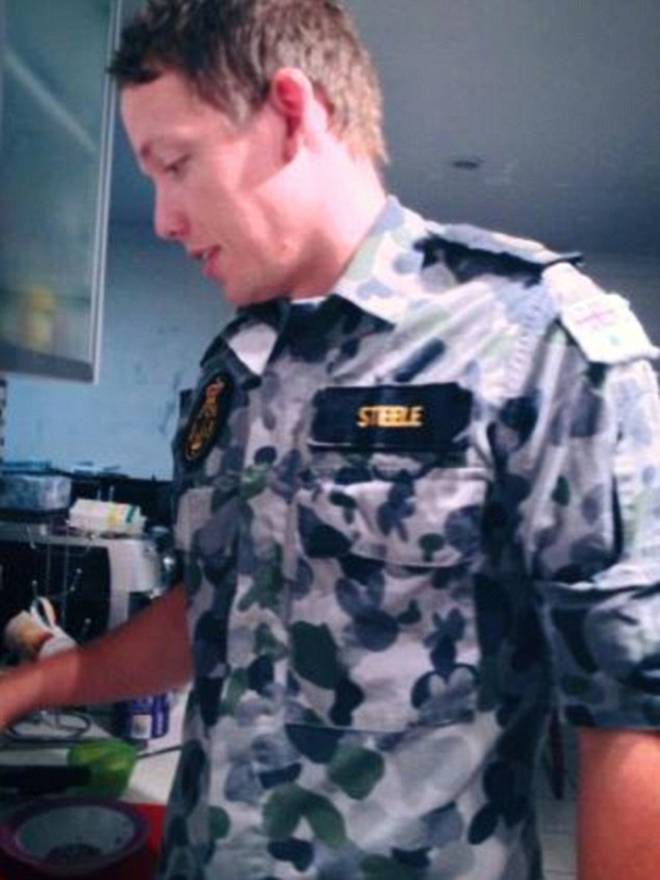 In a statement provided to Daily Mail Australia, James Cook University said the university strongly reaffirmed its position that sexual assault is never acceptable.
"Senior Management was only made aware of the Court's finding of guilty in respect of the charge of rape on Tuesday 17 January 2017," the statement read.
"This is a matter of grave concern for the University and an investigation is underway to determine why staff who may have been informed of Mr Steele's guilty plea did not inform Senior Management.
"Had senior management been aware that Mr Steele had pleaded guilty, he would have been immediately dismissed by the University."