US President Donald Trump is likely to visit Scotland on a state visit to the UK in order to minimise protests, the former first minister of Scotland Alex Salmond says.
He believes the royal Balmoral estate in Aberdeenshire would be seen as a better option for Trump to meet the Queen as it would be more difficult for protesters to access.
Trump, whose mother was born on the Isle of Lewis, owns two golf courses in Scotland and took time out of his presidential campaign to mark the reopening of Turnberry in South Ayrshire last year.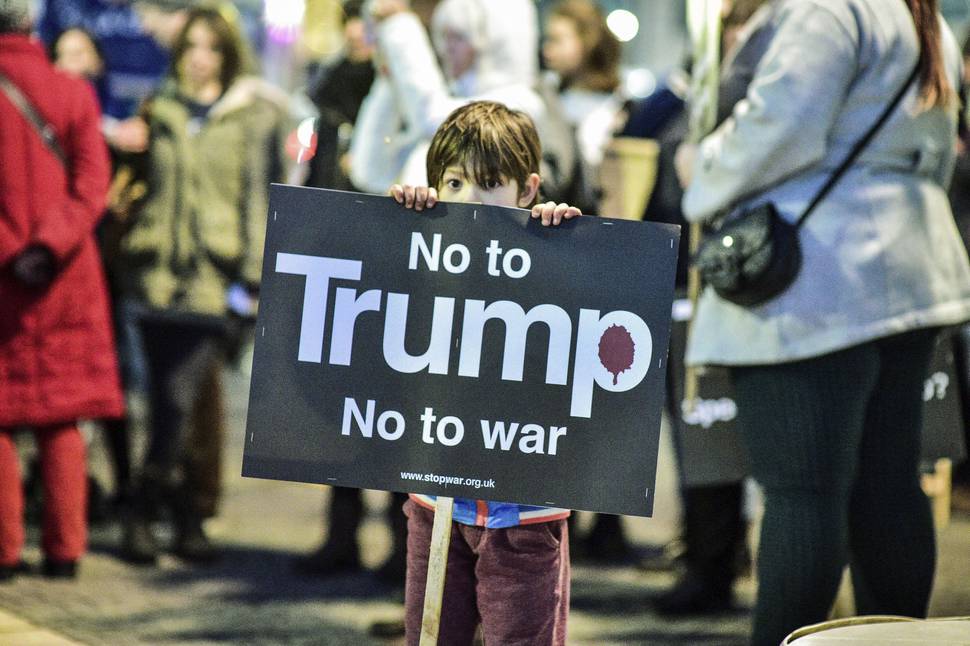 The creation of his first Scottish course at Balmedie in Aberdeenshire led to bitter clashes with Salmond over an offshore wind farm planned in sight of the resort.
Salmond said on his LBC radio phone in on Wednesday that he had signed the parliamentary petition calling for Trump's visit to be downgraded from a state visit to spare the Queen "embarrassment".
But in response to a question from a listener, he said he would not seek to bar Trump from visiting Scotland.
- AAP