A former university footballer who allegedly stalked and killed his cheerleader girlfriend has been released from jail on $US1 million bail ($1.34m).
The New York Daily News reports that William Riley Gaul, 18, was discharged from the Knox County Detention Facility in Tennessee after posting the bail.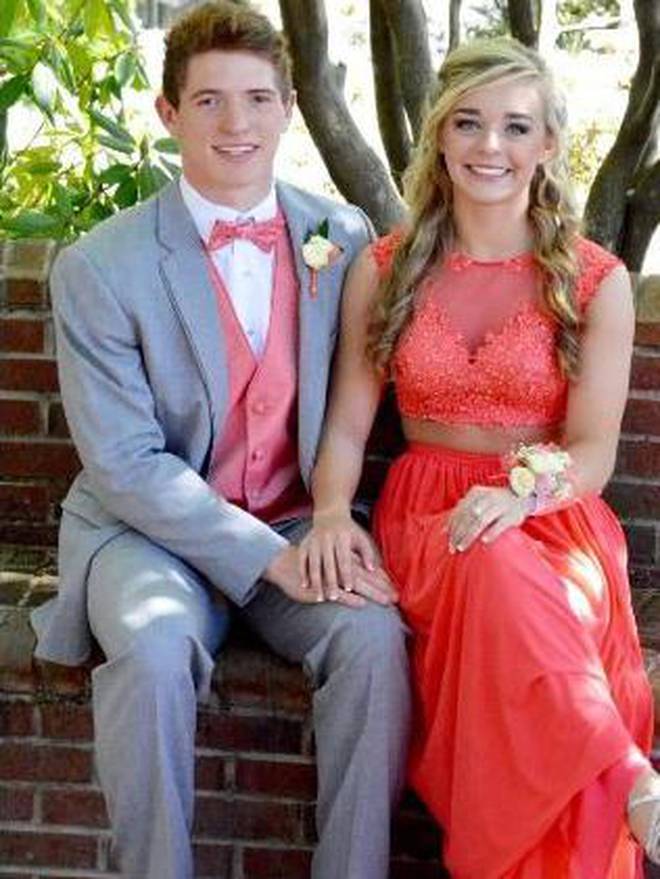 , Emma Walker, 16, in her bedroom.
Before his arrest he tweeted about his love for his dead ex.
"I love you Emma, I can't be around any of that yet, it's too soon. I know you know I'm dying to be there but understand I can't. I love you."
Walker's aunt Jenny Weldon said her niece had "chosen to move on" and that he "refused to accept it."
Gaul is being required to wear a GPS monitoring bracelet while out on bail.
His criminal proceeds hearing will take place on February 13.