Photos taken by a new satellite launched last November have been released by NASA and the NOAA (National Oceanic and Atmospheric Administration).
The GOES-16 (Geostationary Operational Environmental Satellite, previously called GOES-R) is the first of four weather satellites that will provide images of the entire Earth from a geostationary orbit roughly 36000 km above the equator.
The satellite carries an imaging instrument that is five times faster and has four times the resolution of previous devices. It captures images on 16 different wavelengths - previously it was only 5.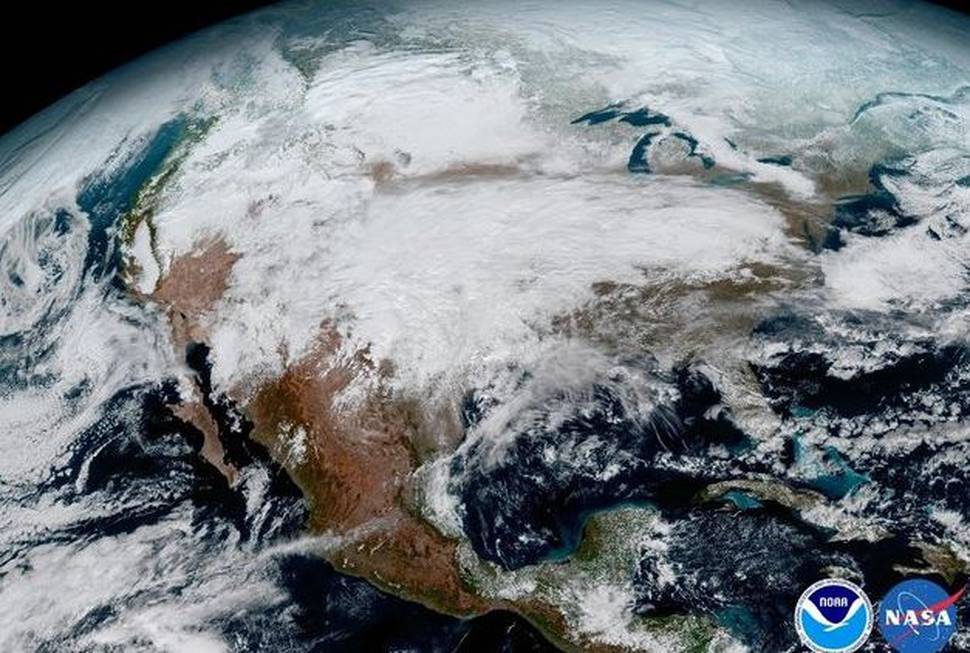 This ability means scientists can look at the images transmitted by the satellite and differentiate various atmospheric components like clouds, water vapor, smoke, ice and volcanic ash.
The satellite promises more accurate forecasts, and carries a lightning mapper to track intensifying storms. Sandra Cauffman, deputy director of Earth Sciences at NASA, called it "A quantum leap."
"It will truly revolutionise weather forecasting," she said.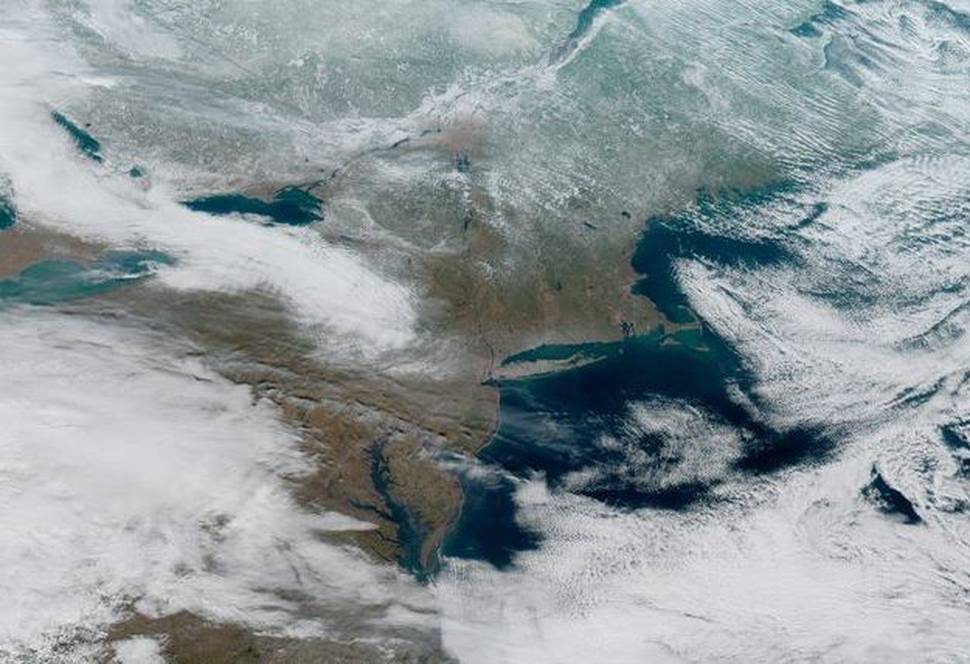 These images come from the most sophisticated technology ever flown in space to predict severe weather on Earth," Stephen Volz, the director of NOAA's Satellite and Information Service, said. "The fantastically rich images provide us with our first glimpse of the impact GOES-16 will have on developing life-saving forecasts."