The Secret Service is investigating a burlesque dancer from Kentucky after she tweeted that she hoped someone would be 'kind enough' to assassinate President Donald Trump.
Heather Lowrey, from Louisville, tweeted January 17: "If someone was cruel enough to assassinate MLK, maybe someone will be kind enough to assassinate Trump."
The Secret Service confirmed it interviewed the 26-year-old and are still investigating the incident, reported the New York Daily News.
The tweet set off a firestorm online, according to Wave 3 News.
It came just a day after Martin Luther King Jr Day, a day meant to celebrate peaceful protest and equality.
It also came three days before Trump was sworn in as President of the United States.
Not long after being posted, the tweet disappeared, as did her social media accounts. She previously had described herself on the page as "a Louisville Vixen and aspiring WWE diva", according to the Daily News.
No charges against Lowrey have been announced, though several of her former employers have issued statements and cut ties with her.
Va Va Vixens, a burlesque group in Louisville, dismissed Lowrey the moment they found out about the incident, and the Heyman Talent agency cut off her contract.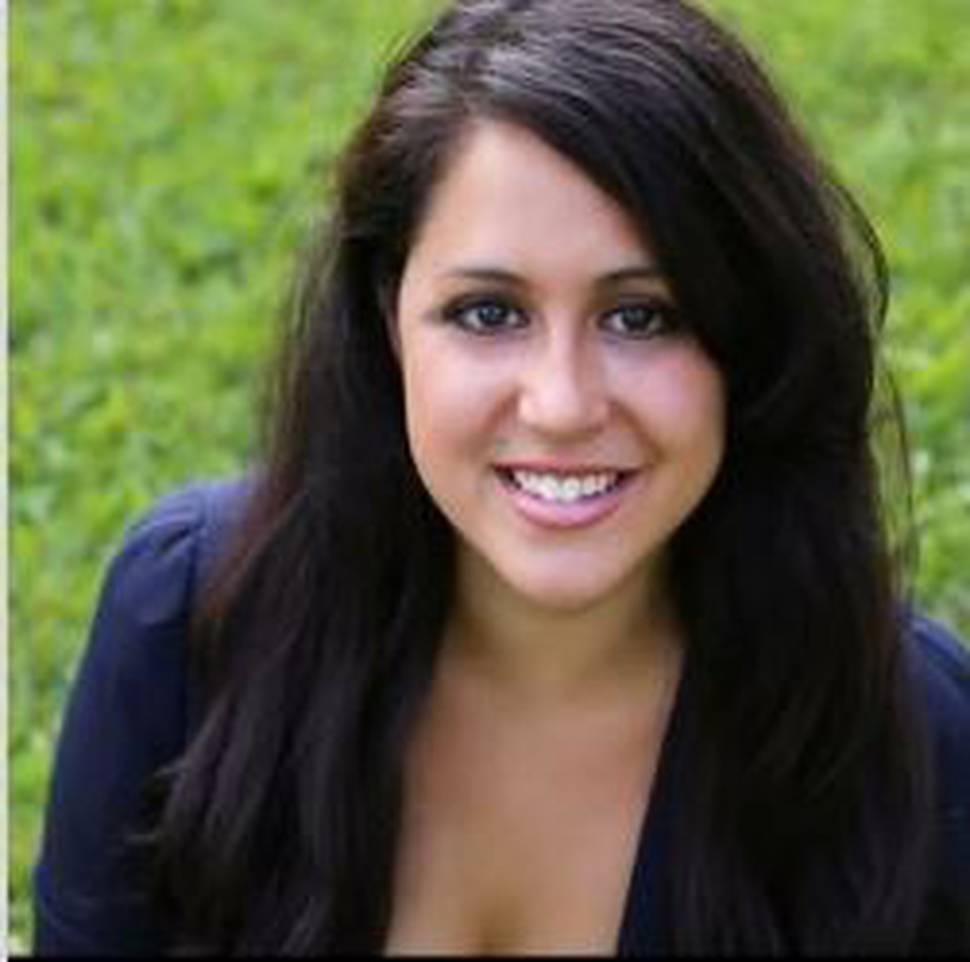 American Income Life, Travis Moody Office in Kentucky posted a statement to its Facebook page, saying: "Heather Lowrey is no longer contracted with the Travis Moody Agency.
"The Travis Moody Agency, its agents and its staff do no share the same views, nor opinions as Heather Lowrey. We have a zero tolerance policy and would never condone this behavior."
Lowrey could not be reached for comment to the Daily News.
So far, she is the only person to face a federal investigation for posting about the assassination newly sworn-in President Trump.
However, it is also rumored the Secret Service has said it would open an investigation into Madonna after the singer told the Women's March on Washington she had thought about "blowing up the White House".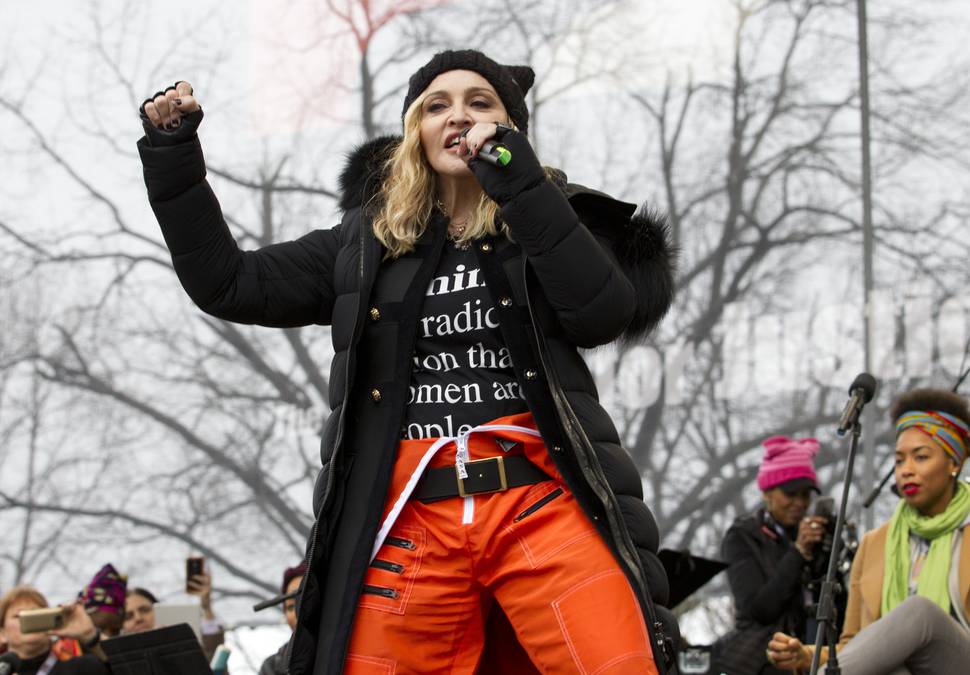 She spoke about her rage at the election result telling the crowd she had thought a lot about 'blowing up the White House' but knew that it "wouldn't change anything".
According to the Gateway Pundit, a spokesman for the Secret Service said they were "aware" of Madonna's comments and will open an investigation, but the ultimate decision whether or not to prosecute is the decision of the U.S. Attorney's Office.