A motorist is outraged after he was handed a US$128 (NZ$183) ticket for leaving his car to warm up on his own driveway.
Taylor Trupiano, of Roseville, said it had been a typically freezing winter morning in Michigan when he popped outside to warm up his car before work.
Leaving the car on his driveway, with the keys in the ignition and the engine running, Trupiano said he went back inside for a few minutes last week.
So he was stunned when he came back to his car to find a ticket on the windshield.
"I thought it was some kind of joke at first, and then I was thrown back by it," he told ABC 7. "I was furious when I saw it."
"Every person warms up their car," he said. "We live in Michigan!"
The ticket, left by Officer K. Keary, was for leaving the keys in the ignition with the motor running and no one around.
Trupiano said he was only doing something many people in Michigan do during the winter.
Yet the DJ and sales consultant at Best Buy, according to his Facebook page, was slapped with a US$128 fine.
"I was in and out in probably about 7-8 minutes," he added. "So in that amount of time he ran up here, gave me a ticket and by the time I got out he was nowhere to be seen."
Trupiano, who says that the cop should have knocked on his door rather than just issuing him with a ticket, posted the ticket on Facebook with the caption: "Let's all take a moment to thank officer dips**t K. Keary for wasting the taxpayer's money and giving me a ticket for warming up my car in my own damn driveway."
The post has since been shared thousands of times.
While there is no state law banning drivers from leaving their cars unattended, there are dozens of local town ordinances.
"We have five to ten cars stolen this way every winter," Roseville Police Chief James Berlin told 7 Action News. "It's dangerous, and of course it drives everyone's insurance rates up. It drives our crime rates up."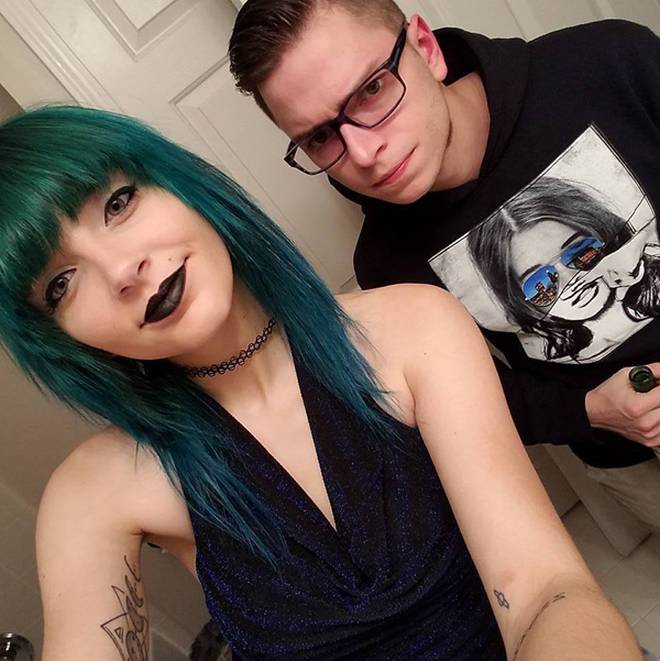 Many ordinances allow motorists to use a remote start because the vehicle is locked but prohibit leaving keys in the ignition.
"It's common sense. We can't warn everybody of the law there is. Common sense says you don't leave your car running unattended," Berlin said.
Berlin said police will not apologize and is furious about Trupiano's Facebook post.
"You see the disparaging comments he made about my officer?" Berlin told ClickonDetroit. "Drop dead."
Trupiano is scheduled to appear in court later this month.