A teen boy drowned after he bravely begged a rescuer to save his cousin first, while caught in a rip at a Sydney beach.
His Kiwi father Soane Gallaher, 48, told the Herald the pain of losing his son was especially deep as he was just about to take him to Tonga to connect with his roots for the first time.
Tuipulotu 'Tui' Gallaher went for a night time swim with his cousin at Maroubra beach on December 27. Gallaher said a man walking along the beach heard cries coming from the two 14-year-old boys in the water.
The man swam out to Tui but the teen selflessly told him to retrieve his cousin before him. That was the last time Tui was seen. His body washed up three days later.
Gallaher was about to speak at his high school reunion when he found out his son had died. He struggled to keep himself together to deliver the speech. Once he had finished he immediately booked flights to Australia.
Gallaher thought his son's brave offer to save his cousin first was typical of his personality.
"Tui was always somebody like that. He was always the one looking after his older brother and mum, making sure grandma was happy.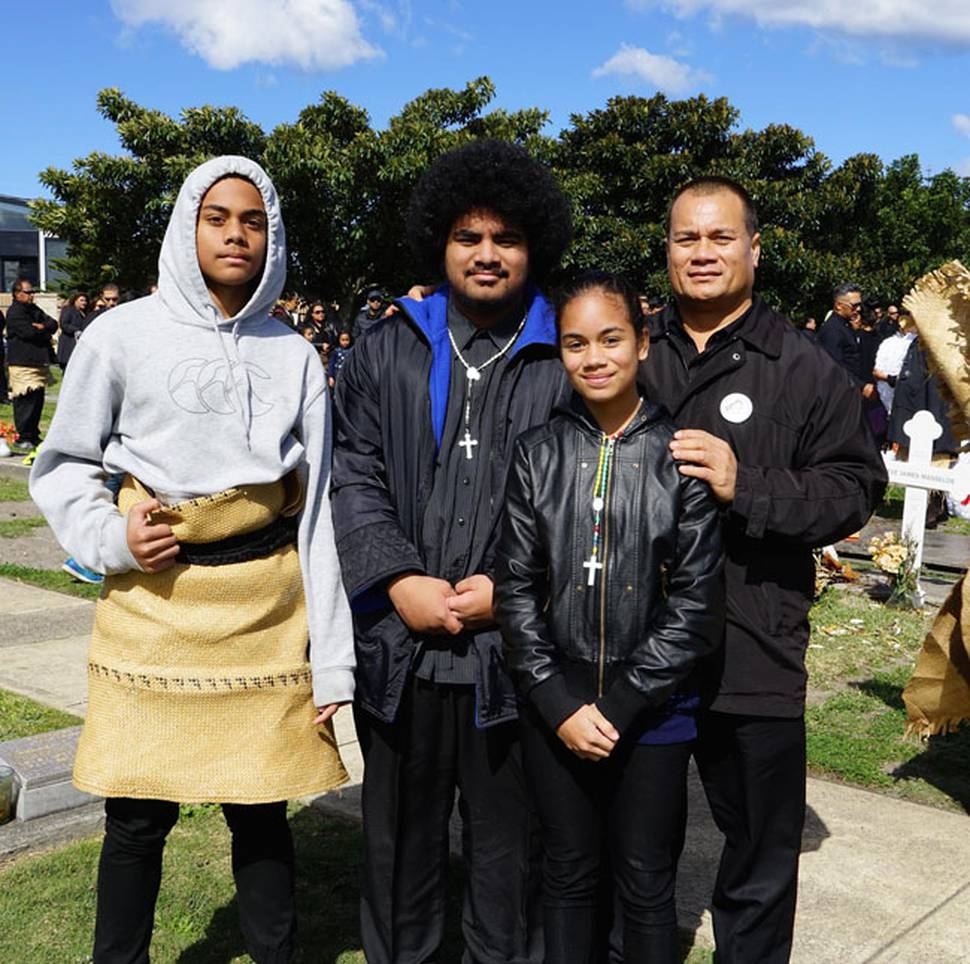 "He was the boy who always wanted to help out."
Tui lived in Australia with his mum and siblings. Gallaher, who lives in New Zealand with his wife and six children, said he spoke to them every day.
The whole family wore black shirts that were emblazoned with "Tears for Tui" to his funeral on January 5. Wearing them was a way to keep Tui in their hearts, Gallaher said.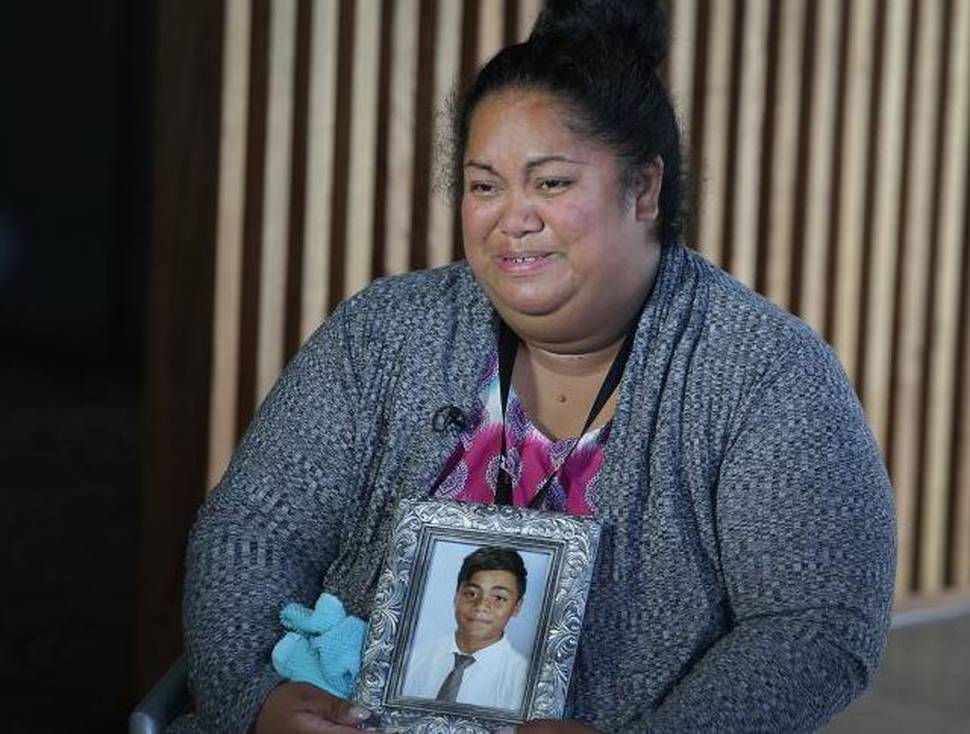 "It's how we show our love in remembering him. Even when you sleep you wear it. When the memories start to fade you pull it back on."
Tui leaves behind his two siblings and 11 half siblings.
His mother Sandra Tomano said if Tui was at the funeral he would tell her to "stop crying", The Daily Telegraph reported.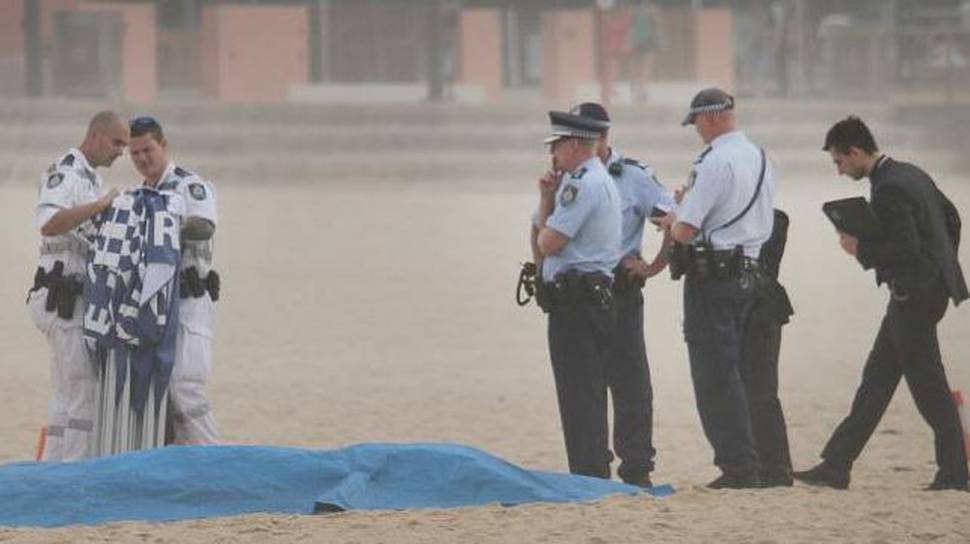 "He did everything for me ... and his family," the mother-of-seven said.
"I don't know what to do, I have nothing to give - all I have is my heart.
"It's not goodbye, it's goodnight."
Gallaher said his son was unusual in that he was a very tidy and organised teenager. He liked everything to be orderly and was good at cleaning up. He was a sporty kid who played rugby but loved chilling out with his PlayStation too.
"He was so fussy about everything how he looks. He's a person always on time."
Tui and his two siblings had been excited to visit Gallaher in New Zealand and then go to Tonga for the first time in February. Gallaher has a deep connection to his Tongan heritage.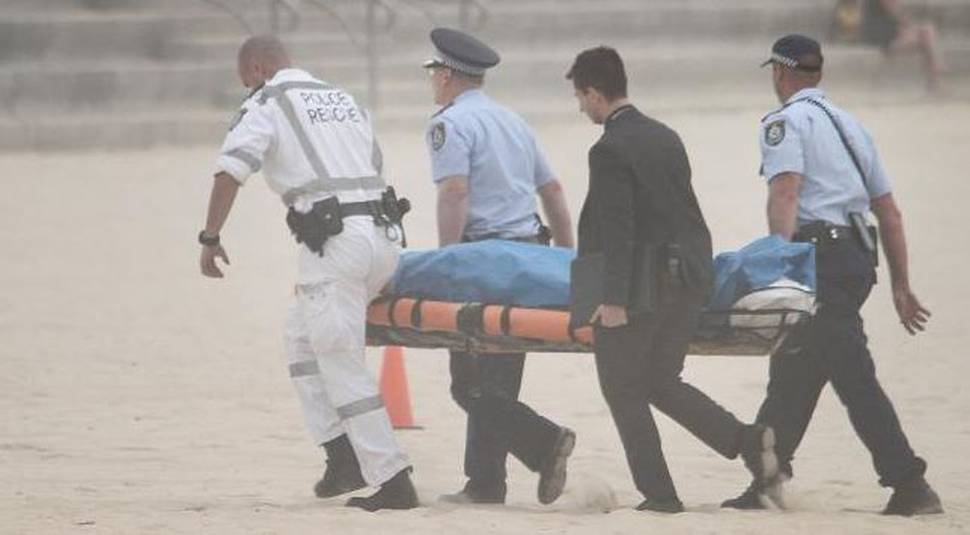 "I wanted to bring them to see where I come from.
"It's very important to show them their culture. I wanted to pass that on."
A small joy for Gallaher is that he has lots of photos of his son. His own dad died when he was only 11. His family didn't have many photos and he wished he could have seen more images of his dad.
"When I was growing up I had no memories and nobody had photos. I found a camera is the thing to collect the memories and stories.
"Everything I tell you, I have a photo."
A fundraising page has been set up for the family here. It has amassed over $7800.