A New Zealand family is in mourning after a 2-year-old girl drowned in their backyard pool in Macquarie Fields.
Vera Peacock's uncle, who only wished to be known as Jason, said the entire family was devastated.
"She is everything to us and though she's gone now she will forever be in our hearts and minds," he said in an emotional tribute to little Vera.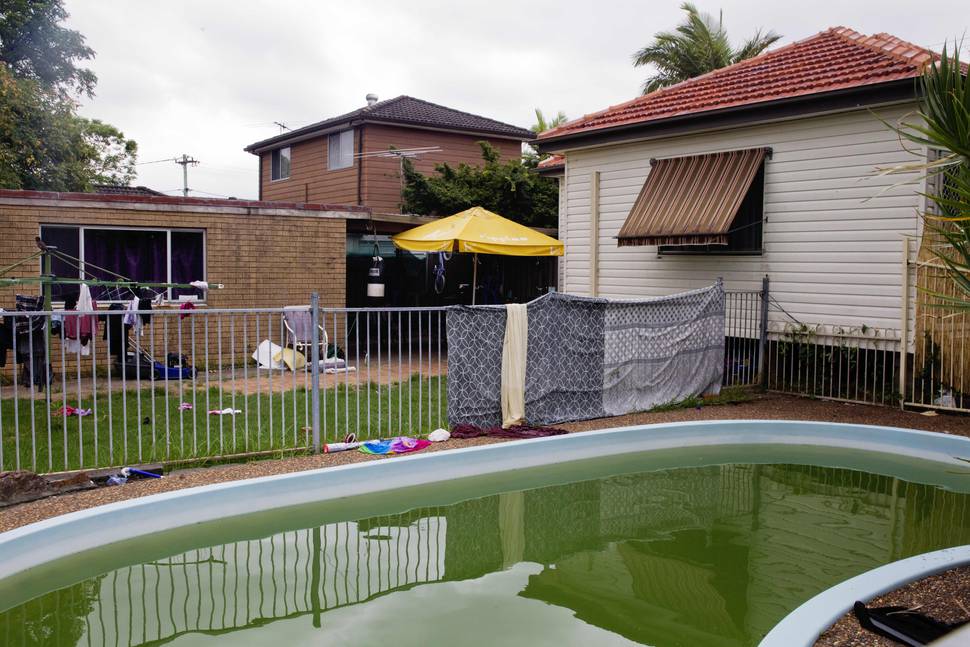 "We love you always."
Macquarie Fields acting Superintendent Mark Brett said Vera was missing for some minutes before she was found unconscious in the pool just after 6pm on New Year's Day.
He said the below-ground pool was fenced and police were investigating if the gate had been left open.
"We are unsure how the child got into the pool area, there are a number of varying reports. At this stage the child was not seen for a while and we need to work our way through it to establish what the correct facts are," Acting Superintendent Brett said.
He warned parents to watch their children closely during family events at this time of year.
"Please parents be vigilant with your children. There are a lot of people meeting for the first time in a long time it is very easy to become distracted with lots of people around. Be particularly vigilant when it comes to young children especially where there is a pool in the area.
"Don't assume you know where they are, be sure you know where they are."
Throughout the day there was a steady stream of neighbours, friends and relatives that visited the house carrying flowers and food.
Heartbroken family members have gathered at the home on Atchison Rd as they decide whether to have a traditional Maori funeral.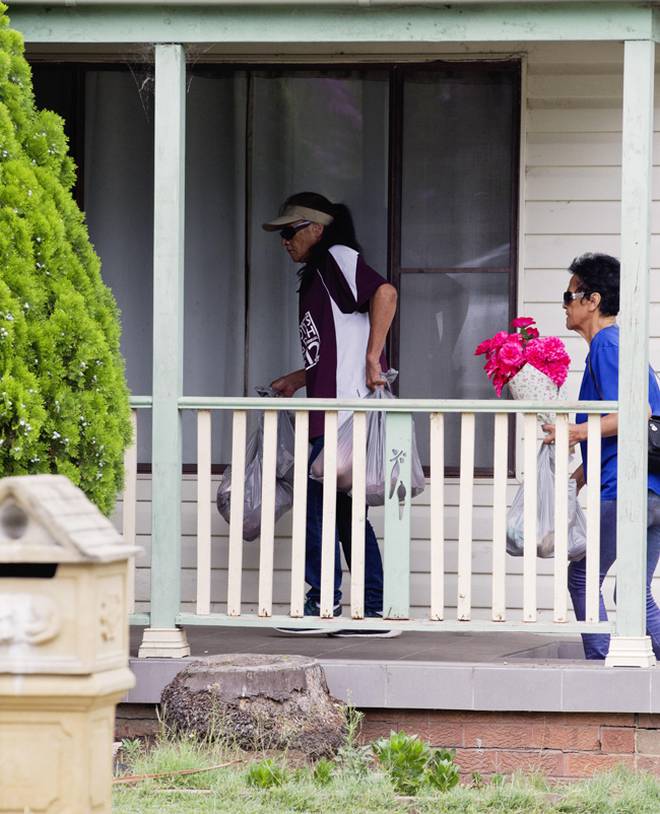 The girl and her mother, who did not live at the address, were celebrating the new year with family when tragedy struck.
It's believed the family had only lived at the property for less than a year but the child was frequently seen at the home.