The murder trial over the balcony death of New Zealand tourist Warriena Wright is coming to end with lawyers set to give their closing submissions.
Gable Tostee, 30, has pleaded not guilty in the Brisbane Supreme Court to murdering Ms Wright, who fell from the balcony of his 14th floor Surfers Paradise apartment in the early hours of August 8, 2014.
Prosecutor Glen Cash alleges Tostee choked Ms Wright after she threw a decorative rock at him during a night of drinking and sex at his unit. The pair messaged on Tinder during Ms Wright's two-week vacation in Australia but only met face to face the night she died. An audio recording on Tostee's mobile phone captured the altercation between the pair and Ms Wright's eventual death.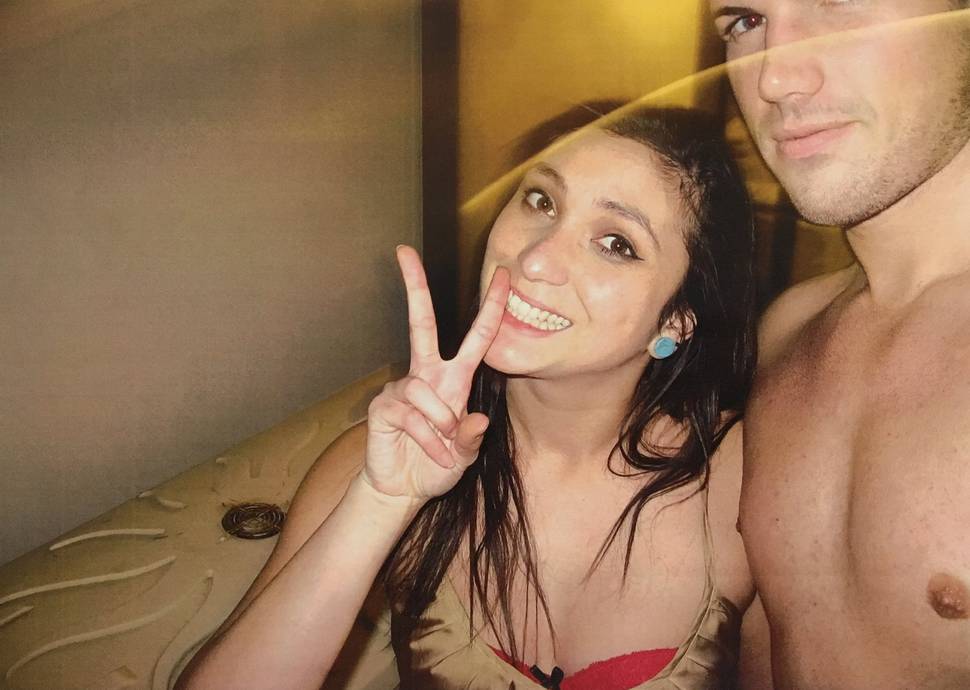 The terrified 26-year-old can be heard screaming "No, just let me go home" as Tostee locked her out on the balcony. "I would but you have been a bad girl," Tostee replied. Mr Cash said in his opening submission on Monday that Tostee intimidated Ms Wright so greatly she felt the only way to escape was to climb over the banister.
Neighbours have testified hearing Ms Wright's terrified cries and seeing her legs dangling from above before she fell, ricocheting off balconies below. But defence barrister Saul Holt QC has argued Tostee was within his legal right to protect himself and his property by restraining her.
"She is outside, he is inside and he has caused a locked door to be between the two of them," Mr Holt said in his opening address. "What happened in this case is nothing like murder or manslaughter, it doesn't fit."
Mr Holt has also rejected the prosecution's submission Tostee choked Ms Wright.
Both lawyers are expected to give their closing submissions on Friday, followed by directions to the jury from Justice John Byrne.
- AAP