A 21-year-old woman has died after she tripped over her jandals as she moved close to a cliff for a picture on her first day living in Los Angeles.
Lorena Barrera was found dead on Friday after falling 30m on to the rocks that lie at the base of a San Pedro cliff overlooking the ocean.
CBSLA reports that Barrera was with friends when she climbed over a metre-high wall to get a better photo.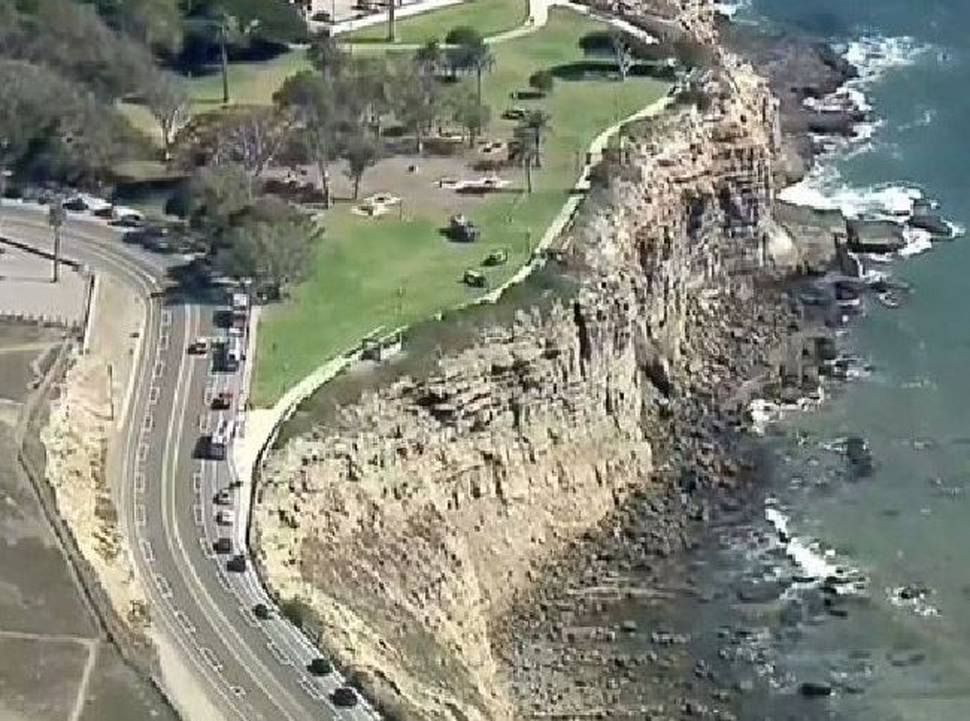 However, before she could take the picture she tripped on her jandals and fell over the cliff.
It was Barrera's first day in Los Angeles, having moved there from Reno, Nevada.
"These places are not that stable," Andres Juarez, a local resident, told NBCLA. "You have to be careful wherever you go, especially if you're just trying to get a good view."
"You can see that it's a steep ledge," said Ashley Guerra, a local resident. "It's unfortunate."
"It happens all the time over here, left and right, a lot of young people," said Cecil Reynolds of San Pedro. "You see the railing here - tells you don't go over and try to take pictures. A lot of people take chances - consequences ends up like this."