http://nationalgeographic.org/projects/photo-ark/
National Geographic
has started an ambitious project to document all 12,000 species in captivity - many of which are endangered.
, whose portraits of wildlife worth saving have been projected around the world on landmarks like the Empire State Building, UN headquarters, and even the Vatican.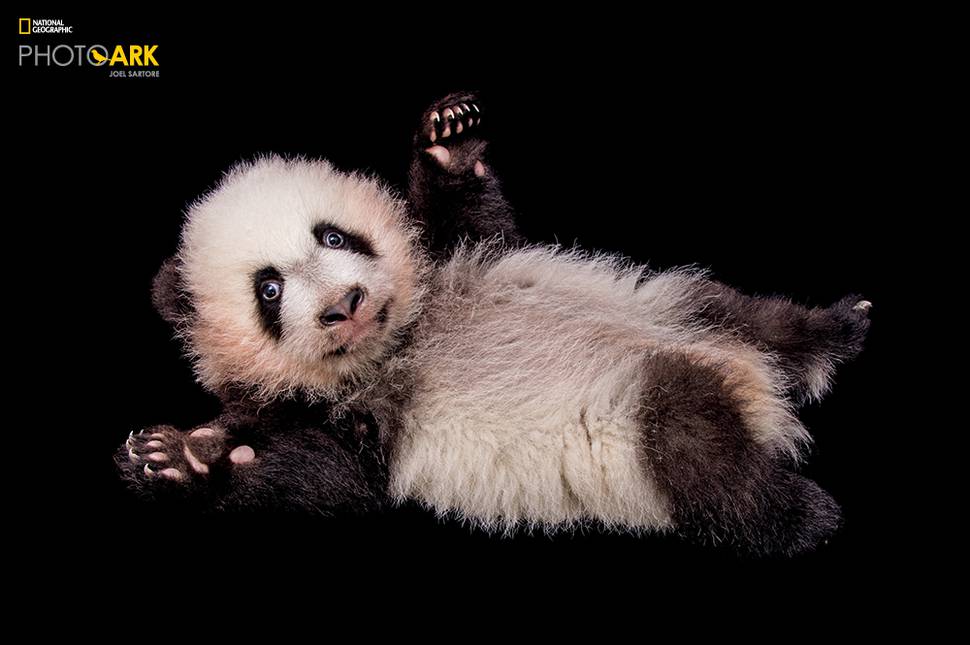 All the images are from the April issue of National Geographic magazine.
Read more:
• What animal is most like you?