The body of a mysterious man who was found dead in his Sydney apartment over a year ago may have been identified by his former lover as a British chef.
A man - who officers initially believed was named Paul Lachlan - was discovered dead in his Manly apartment, a northern suburb of Sydney, in November 2014.
His body was found with a medicare card and gym membership in the name of Lachlan, but police concluded that no-one by that name ever existed and that the deceased must have gone to extreme lengths to cover-up his true identity.
After releasing several images of the mysterious Brit, a man claiming to be his former boyfriend has come forward identifying the body as Jon Pritchard - a travelling chef from Wigan, a suburb in Greater Manchester, England.
Richard Martin, who spent three years in Australia and New Zealand as a chef, said he met Mr Pritchard back home in the UK.
Mr Richard said they started a relationship and decided to move to Australia together in 1995.
"I decided to return to Sydney to work and to live with friends in Redfern. Jon followed me but it didn't work out," Mr Martin told the Daily Telegraph.
He said Mr Pritchard, who he claims travelled to Australia on a tourist visa, had a mother and sister living back in the UK.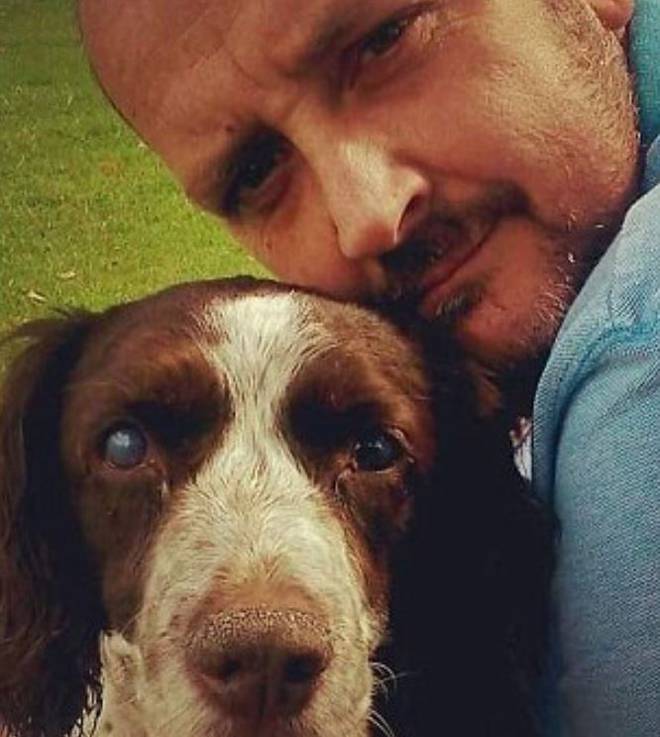 The chef revealed that he had learned of the man's death after images were shared on social media of the man now believed to be Mr Pritchard.
After his death - not thought to be suspicious - police began 'extensive' inquiries to try and find out who he was.
But immigration could not find evidence of him entering the country - no passport, no travel documents.
The mysterious man had taken "significant effort" to avoid having his name recorded by the government departments, agencies or businesses, police said in a statement.
A woman contacted local police in January to advise that she was "fairly confident" the man could be her brother, the Daily Telegraph reported.
Northern Beaches Crime Manager Chris Wonders said they were still in the process of obtaining DNA test results which would be the only way to indefinitely link the two as siblings.
"It seems this woman's brother left Manchester and went to New Zealand to start a new life before coming to Australia," he told the Daily Telegraph.
"He left when he was 19, left his job and just wanted to make a fresh start. That's what his family believed and then over the years they just lost contact with him. No, they never reported him missing."
Police, who believe the man was unemployed for the last six years, said they would be unable to comment on the allegations made by either Mr Richard or the woman until the test results are in.
The man's identity has had local police stumped for more than a year, despite following up with several close friends he established in the Manly area.
With no apparent income, he still managed to pay for his "well-to-do" apartment, which he shared with a flatmate he had "once been involved with".
He paid for everything in cash and had no credit or eftpos cards, police said.
Police were hoping to confirm his name and details of his identity before an inquest into his death commenced in February.
It is also hoped next of kin could have been found to make funeral arrangements.