Getting emergency supplies to isolated islands is the Fijian government's top priority as the recovery from Cyclone Winston continues.
Ten people have died on a single small island in Fiji as the total death toll from a powerful cyclone climbed to 29.
Government spokesman Ewan Perrin said the death toll on Koro Island had reached double figures and that most buildings there had been heavily damaged or flattened.
He said a relief vessel with about 30 people aboard had arrived at the island with medical supplies, food and water, and teams were helping to build temporary shelters for the 4500 residents.
"It's one of the worst hit."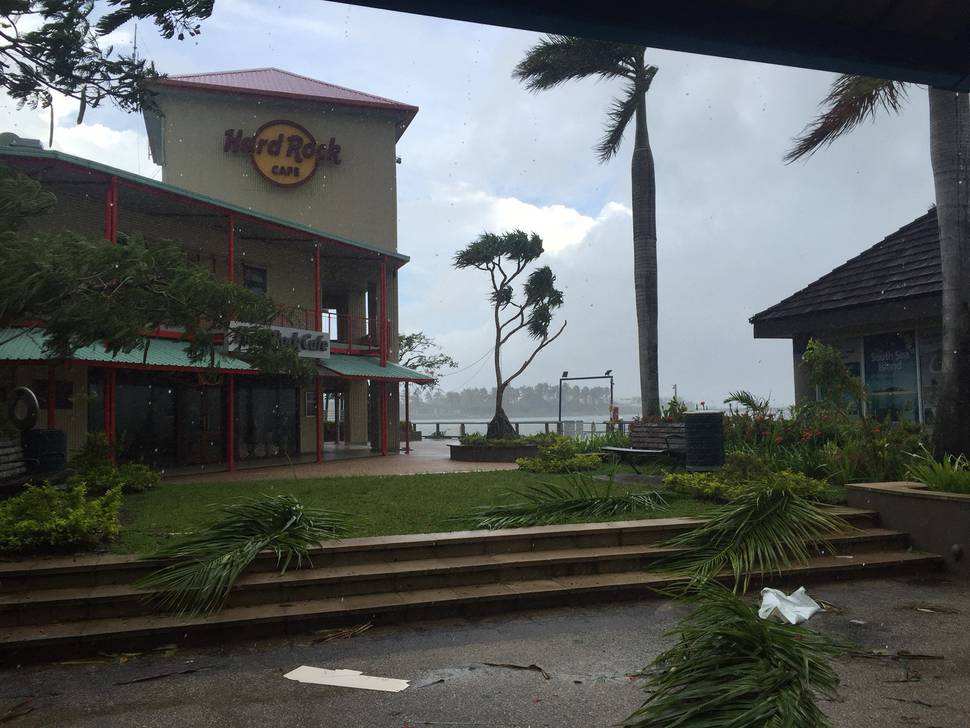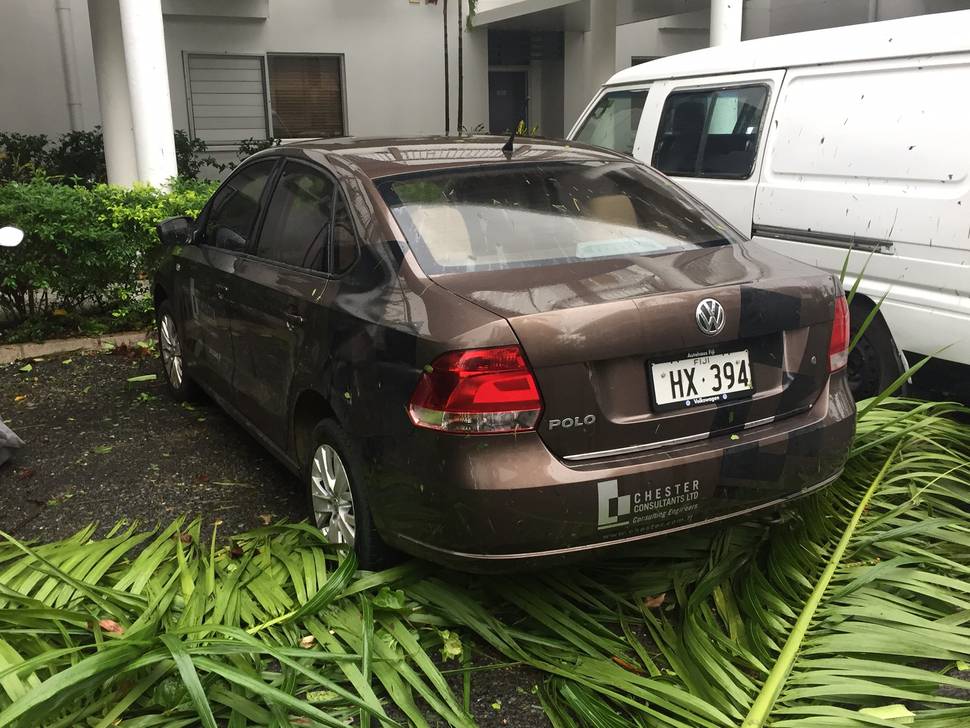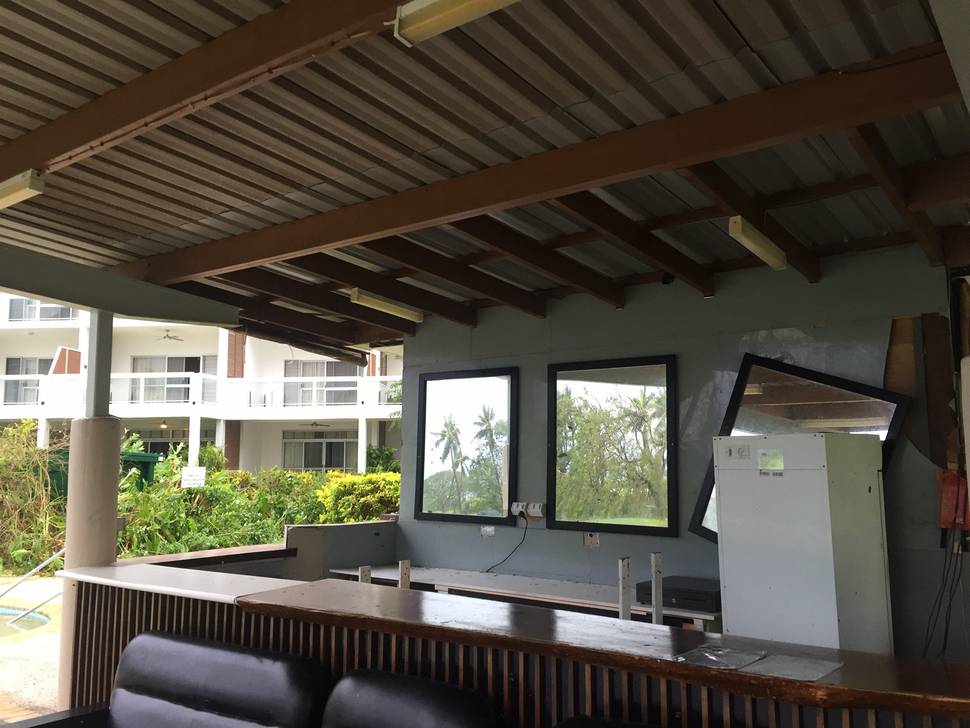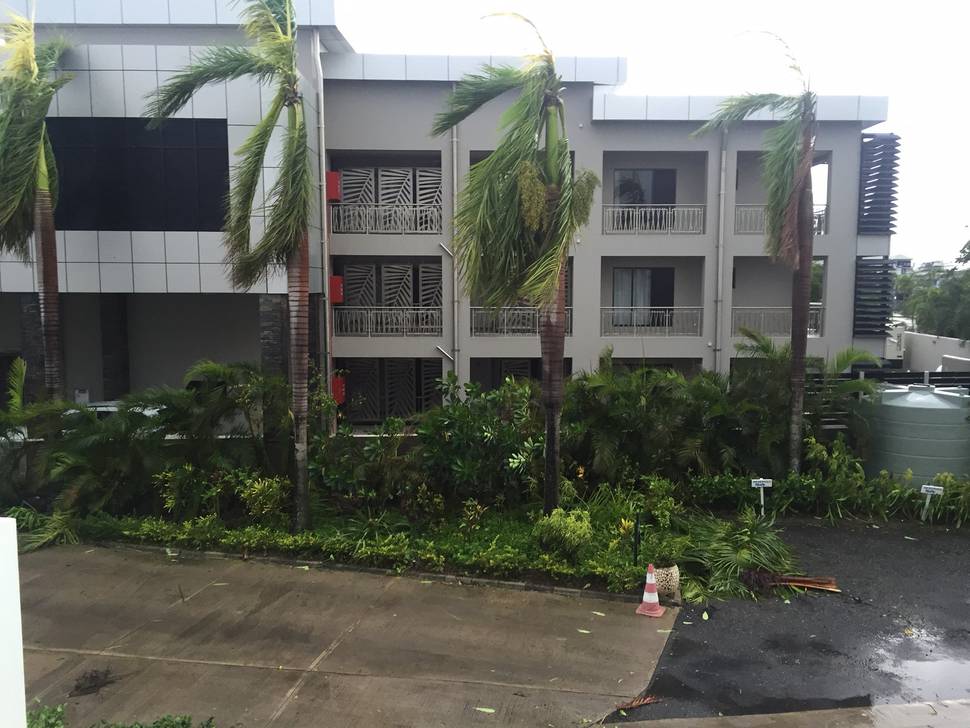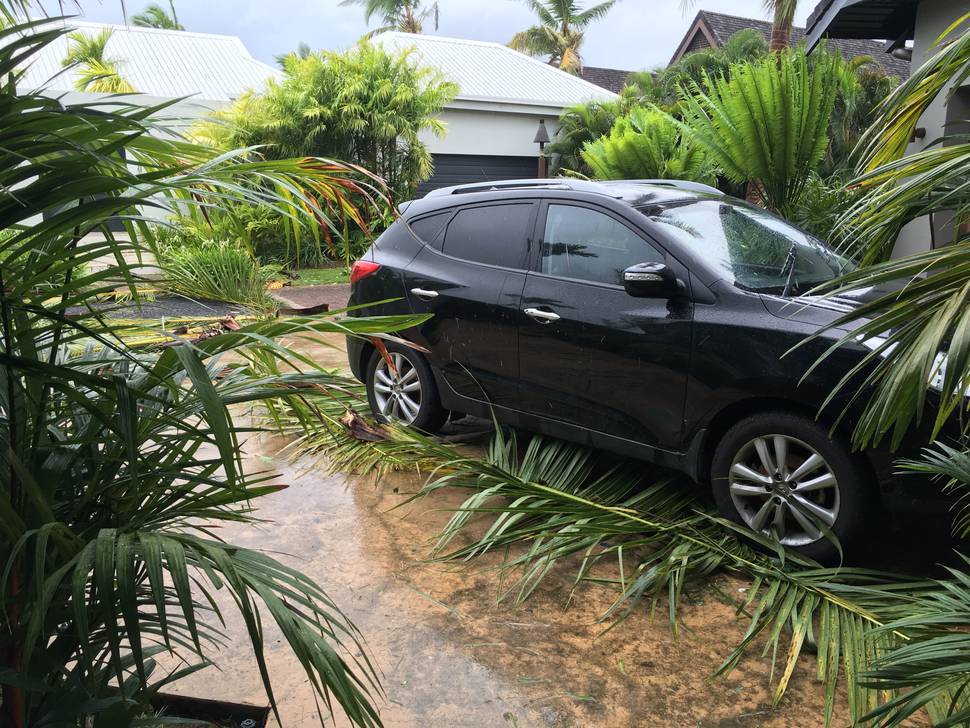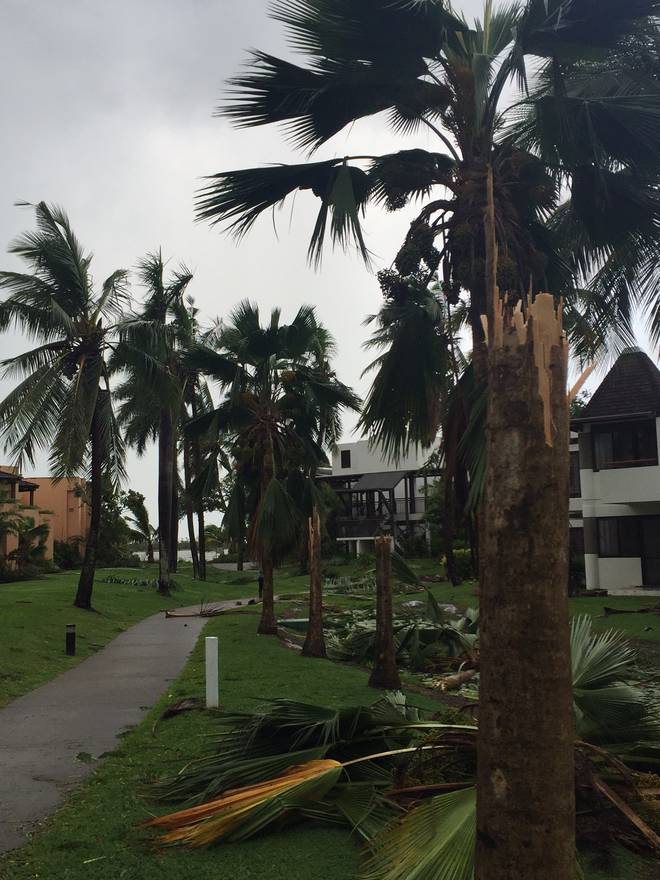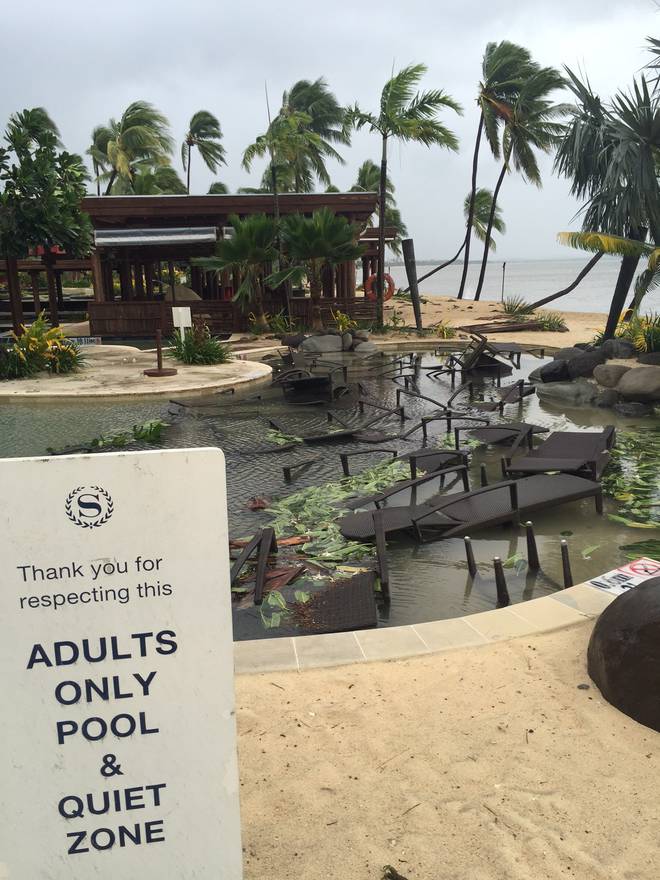 He said officials also had fears about nearby Taveuni Island, home to about 12,000 people, because contact with people there had been limited.
Phone communications had been rapidly restored in many areas but in others the damage was severe and would take longer to fix.
He said the electricity network across Fiji remained patchy, and in some cases power had been deliberately cut to prevent further damage.
Accessing clean water was also a challenge, and people were being asked to boil their water, treat it with chemicals or drink bottled water.
Unicef spokeswoman Alice Clements said the aerial footage coming in showed a corridor of destruction.
"The imagery is heartbreaking.
"You're looking down and expecting to see a village and instead you're seeing a field of debris."
MetService meteorologist Claire Flynn said there was a 50-50 chance the storm would hit New Zealand.
"At present it is east of New Caledonia, and it is expected to move towards the southeast and then turn southwest tomorrow, while gradually weakening."
She said Kiwis should still expect a wet weekend if the cyclone missed the country.
"Even if it doesn't come across us directly there could still be some rain from the tropical air that comes before it, rather than from the cyclone itself.
"If it does hit, it's looking more likely it will happen early next week rather than the weekend."
The category 3 cyclone is expected to weaken to a category 2 by tomorrow.
A survivor of Cyclone Winston has described the destruction and devastation in Fiji after the terrifying storm.
World Vision Pacific and Timor-Leste liaison officer David Hesaie and his family survived the storm but he knows of others who were not as lucky.
"I heard of a mother of nine children who left her 10-year-old daughter and toddler at an evacuation centre while she went home to get supplies.
"She did not make it back to the evacuation centre, and her children are now without a mother."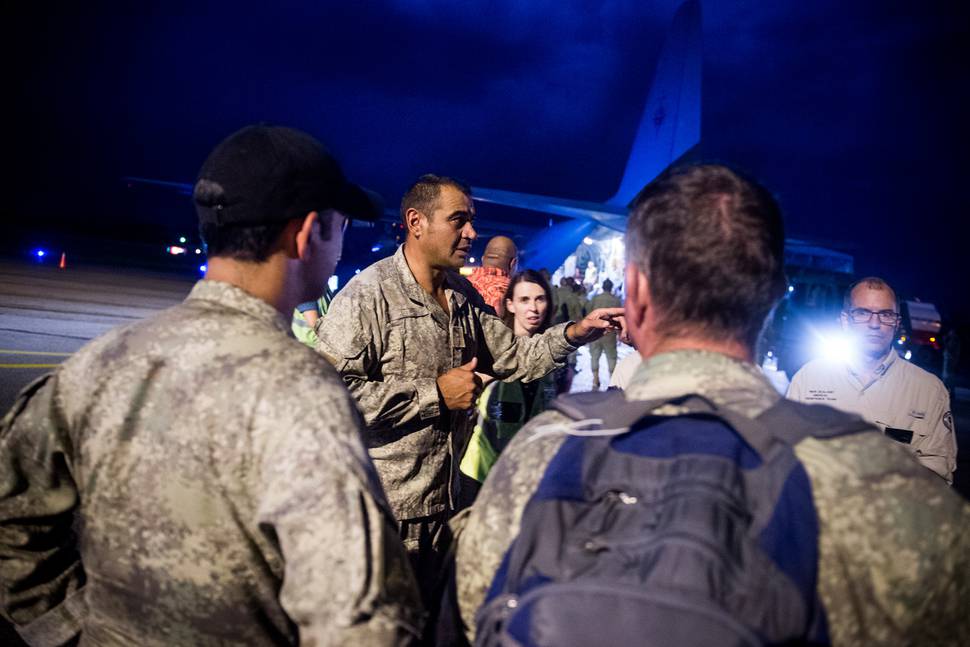 In Suva, the clean-up has started but Mr Hesaie said many trees were blocking roads, and electricity had not yet returned to many parts of the capital.
"The clean-up started quickly on Sunday morning by the city council, and people are working together to recover from Cyclone Winston."
My roof is still damaged, leaving our family vulnerable to further bad weather and we have problems with electricity and water.
"I know many other families are the same. Some of my neighbours' taps are working, but only dirty water is coming out."
He said the situation was dire outside the main centres.
"My mother's village is near the three villages that were evacuated by the government before the cyclone.
"Since then, we have had no news from them.
"We hope the reason we haven't heard from them is because there is no electricity for them to charge their mobile phones, but we still worry."
World Vision has opened an appeal for Kiwis to donate to relief efforts in Fiji, and to help World Vision respond to future emergencies.
Auckland Mayor Len Brown has also announced a Mayoral Fund to provide relief for those affected by the cyclone.
He said the appeal would run alongside local Pacific communities and aid agencies to best help people in Fiji and Tonga.
"Our thoughts are with everyone affected by Cyclone Winston, and particularly the people of Fiji who have sustained loss of life and widespread damage.
"The community in Auckland is already mobilising to help those in need, and the Mayoral Fund will assist in this," he said.
The mayoral fund committee would also provide containers for donated goods to go to the islands.
How to donate
• Red Cross: redcross.org.nz
• Tear Fund: tearfund.org.nz
• World Vision: worldvision.org.nz
• Unicef: unicef.org.nz
• Oxfam: oxfam.org.nz
• Habitat for Humanity: www.habitat.org.nz