The New Zealand man who fell from a building in London was with friends when he plunged to his death.
Friends and family of former Greymouth man Clark "Ray Ray" Boustridge have today spoken of their heartbreak at his tragic death on Friday.
In a statement released to the New Zealand Herald family and friends said they were deeply mourning the loss of a man whose wit and spark brought them endless joy.
"Clark has been taken from us far too soon, but we will all cherish our memories of him.
"He was a true family man, and his wit and grin produced endless laughter and happiness for all who knew him," said the family spokesperson.
"He will be remembered for his contagious spark, and his love for Sally and his family, life and for Christmas - our festive Ray Ray."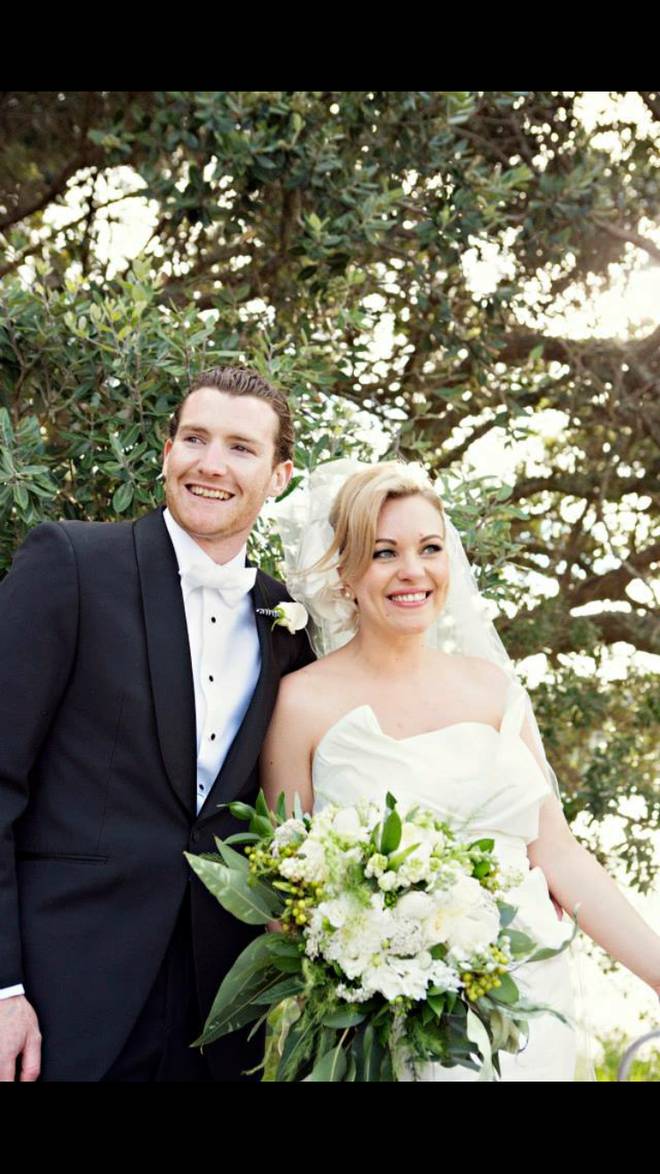 The spokesperson said Mr Boustridge was with friends the night he slipped and fell.
But those closest to him were focusing on remembering him for the wonderful man he was rather than the tragic accident which claimed his life.
He was described as a wonderful husband to his wife Sally Coleman, whom he married earlier this year in Auckland, and a loved son, brother and dear friend to many.
The family were grateful for the messages of support as they came to terms with the tragedy.
"Sally and family would like to thank everyone for all the generous gestures of love and support they have received.
"They would also request that their privacy is respected as they try and cope with this tragedy especially at Christmas, a time Ray loved so much."
His widow was being supported by friends and family in London.
She would be travelling to New Zealand with Mr Boustridge later this week ahead of his funeral on Tuesday.
Last night his father, well-known West Coast jade sculptor, Ian Boustridge said his son was "universally loved and adored".
The 30-year-old former Christ's College student studied finance and economics at Otago University before moving to London in 2010.
He was employed as a business analyst at Lloyds Bank.