Wednesday sees the sub-tropical low finally clearing New Zealand leaving a day or two of drier weather. However by Friday more showers are expected and a new big low looks likely to impact our weather next week with more rain, but sun in the forecast too.
Latest NZH Video
Newstalk ZB's Mike Hosking takes a critical look at our country's largest airport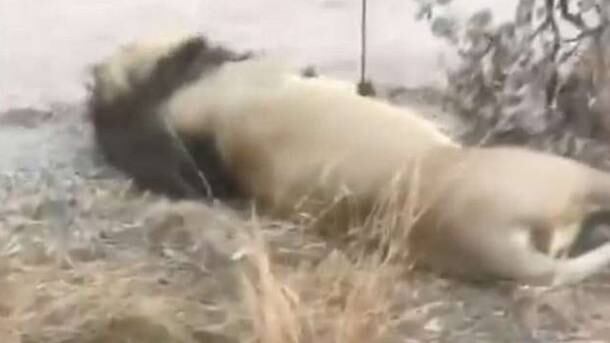 27 May, 2018 3:43pm
5 minutes to read
Poachers who poisoned the animals wanted their heads for black magic potions.
It's the drink of choice for China's Communist Party leaders and it's the spirit Mao Zedong and his comrades used to toast the founding of the People's Republic in 1949.