Another high is moving in – but as we mentioned in our videos in late February there are now plenty of signs of cracks around the edges of these highs. We see rain in the forecast for the West Coast this weekend and perhaps a few showers around the top of the country before the working week is done. Despite the dry weather for most places this week – the Southern Ocean is finally waking up and producing more and more rain bands, we take a look at that and what it might mean for NZ.
Latest NZH Video
Newstalk ZB's Mike Hosking takes a critical look at our country's largest airport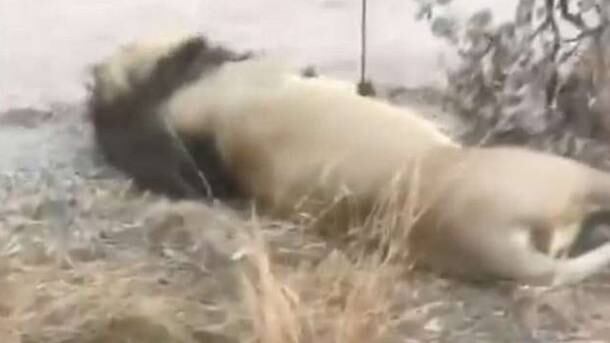 27 May, 2018 3:43pm
5 minutes to read
Poachers who poisoned the animals wanted their heads for black magic potions.
Haley Brown along with her partner and five children have been staying in emergency accommodation at Parakai for the past five months.