Today: Fine with southeasterlies.
Sunrise: 5:51 AM
Sunset: 8:21 PM
Marine coastal Forecasts - stephens
10:07 AM 21 Nov, 2017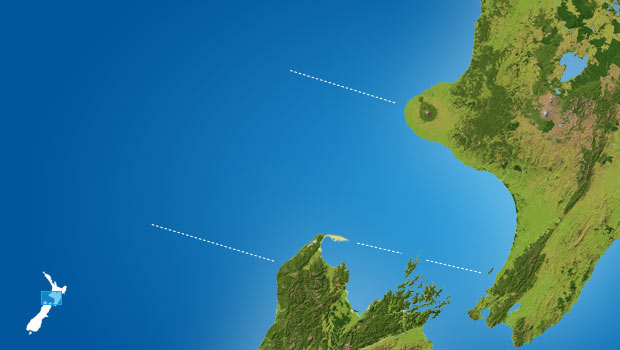 Wanganui North
Cape Egmont
Stephens
Kahurangi Point
Farewell Spit
Stephens Is.
Kapiti Is.
Forecast:
Southeast 25 knots. Rough sea. Southeast swell west of Cape Farewell to Hawera,2 metres easing. Southwest swell in the west, rising to 2 metres. Southeast swell in the east, 1 metre.
Outlook:
Outlook following 3 days: Southeast 20 knots, easing Wednesday evening 10 knots. Moderate southwest swell in the west, easing Tuesday.