It will be another November trip to Las Vegas for Whanganui's top masters bodybuilder Jan Dixon as her successes this year have been the building block to the INBA/PNBA Natural Olympia competition.
Dixon has been to the World Natural Bodybuilding Olympia in Las Vegas in the past two years - winning the Masters title and coming third in the Open Women's class in 2015.
She co-captained the New Zealand squad last year and came second in her Masters grade.
Preparing for another overseas trip, Dixon has had strong form this year - winning three overall championships for women's bodybuilding competitions.
First was the NABBA Hawkes Bay Championships, and then came the overall title at the INBA Natural Pan Pacific Championships, held in Taupo.
That success qualified Dixon for the INBA/PNBA Natural Universe, which was held in Auckland on September 30.
She won the Open Women's grade, the Masters women's title and so naturally received the overall crown.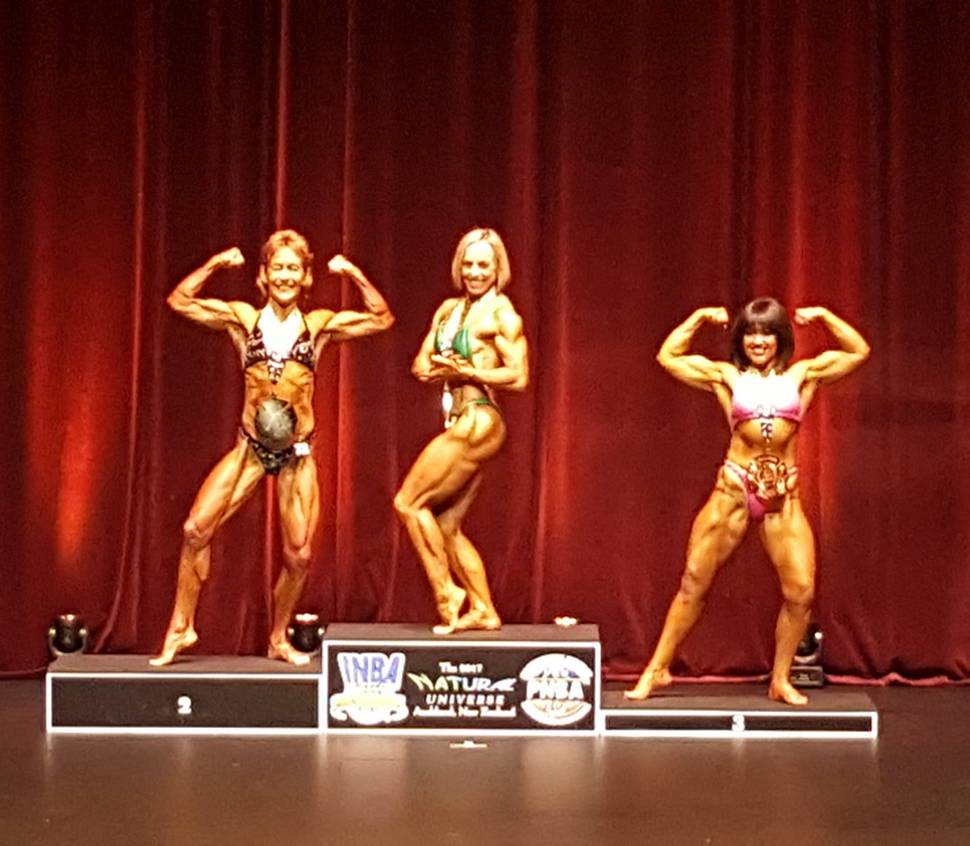 Dixon then had to rush to Christchurch the following day to fulfil her other commitment as coach of the Wanganui Under 15 girls hockey team.
With the hockey playing and coaching season finally behind her, Dixon has been able to put full energy and training into preparing for the Natural Olympia on November 10-11.
"My new training partner this year is my daughter Shareece Dixon," Jan said.
"It has been great having her along with me on my journey. She has competed with me this year and took out third in INBA Taupo Novice and then a third in the Natural Universe in Auckland."
Dixon again thanked City Gym's Pat McNamara for being such a big influence on her.
She will be going to the NABBA Nationals in Palmerston North is Sunday to support two other City Gym competitors.
"Krista Adams is competing in Novice Figure and Francesca Mackenzie in Novice Shape.
"I'm going down to cheer them on and wish them all the best for their comp."
There are considerable costs involved in another trip to the United States to compete, with Dixon's entry fee alone for the championships being $876.
Anyone interested in supporting Jan can make a donation to her Give A Little page at http://givealittle.co.nz/cause/help-jan, with any amount being gratefully received.