The world owes a small thoroughbred horse stud on the outskirts of Whanganui a huge debt of gratitude.
Without Grangewilliam Stud, a 20-minute drive north of Whanganui at Waitorara, the world's best racehorse Winx would simply not be among us.
The multiple Australian champion mare was last year voted the world's best racehorse in a tie with English wonder Cracksman. She has since been awarded that title on her own.
Winx has become a global household name after winning 32 consecutive races, including 24 at Group One level, a world record in itself.
Trained in Sydney by former Foxton lad Chris Waller, Winx is an absolute champion who attracts even non-racing folk in their droves to watch her racing.
However, had it not been for tragedy at Grangewilliam in 2001 and the smooth-talking abilities of then studmaster John Corcoran, Winx would not even had been a twinkle in her daddy's eye let alone a world-beater.
Winx's grandmother Vegas Magic had been owned and trained by Graeme Rogerson in New Zealand and when it came time to send her to the matron's paddock, Grangewilliam was chosen.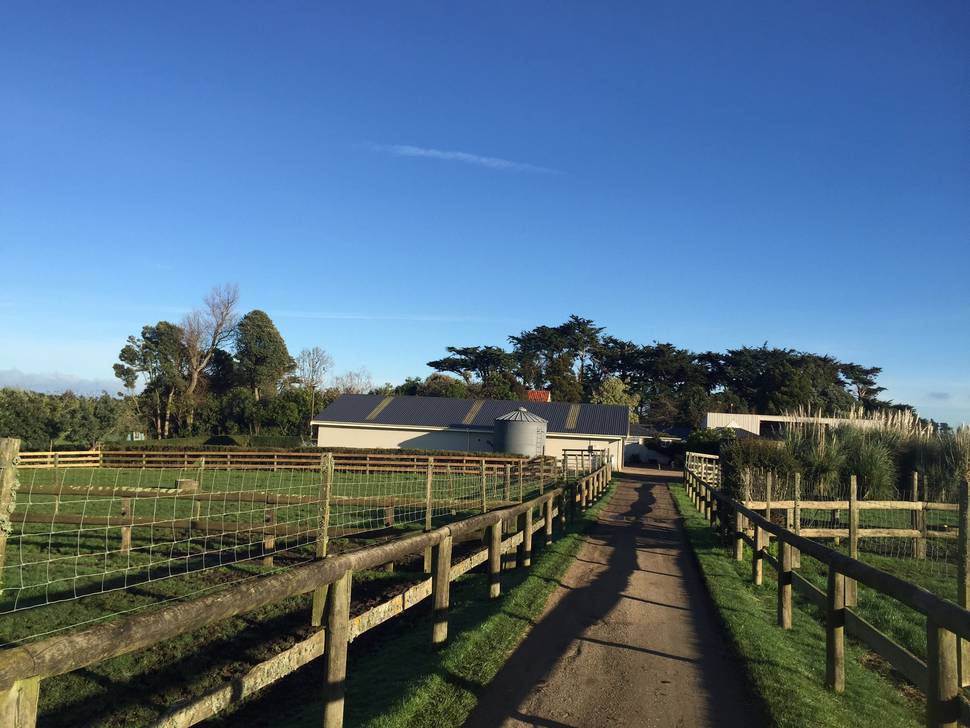 Corcoran was standing Batavian, a stallion of some talent Rogerson had also trained. He was to be mated with Vegas Magic.
Immediately after serving a mare before Vegas Magic was to be sent to the barn, Batavian dropped dead.
Mark Corcoran, the current studmaster at Grangewilliam, recalled how his dad John had to ring Rogerson with the bad news.
"Dad told Graeme that Batavian had died and immediately suggested one of our other stallions, Al Akbar," Corcoran said.
"It took a bit of convincing Graeme but Dad said Vegas Magic was ready to be served that very moment, so he agreed, The result, of course, was Vegas Showgirl, a filly Graeme Rogerson also ended up training. She was a stakes-winning mare he later sold to Australian interests and the rest is history — she is, of course, the mother of Winx."
So if Batavian hadn't died and John Corcoran not talked Graeme Rogerson into serving Vegas Magic with Al Akbar the world would never have enjoyed the wonders of Winx.
She was bought as a yearling for $230,000 in 2013 and has amassed over A$24 million in stakes.
Winx is set to run the last race of her career on Saturday (April 13) in the Group One Queen Elizabeth Stakes at Royal Randwick in Sydney.