As we head into the weekend we've selected some of the best stories you may have missed this week plus the stories most read by our online audience.
Click the headings to read the stories.
Best of the week
Small-town Kiwi gets taste of life in small US settlements
Whanganui reporter Laurel Stowell spent two months with American relatives last year, and took in details of northern hemisphere life.
Seaside home chock full of memories
A little house in Whanganui's Tregenna St has hosted a former Governor-General, members of the Quin Tikis, Miss New Zealand contestants and countless fishing parties.
Walk Bike Crawl Whanganui aims to get 'couch potatoes' into the outdoors
Walk Bike Crawl Whanganui's first community event, a beach walk from Kai Iwi to Castlecliff, was a roaring success with about 200 people getting off the couch and active.
Most read
Counting down the most read stories online
10. Man treated for injuries after assault at Wembley Park
A 21-year-old man was due to be transferred to Waikato Hospital with non-life-threatening injuries after an early morning incident at Whanganui's Wembley Park.
9. Three Affco Imlay workers exposed to toxic gas
Three workers were evacuated from Whanganui's Affco Imlay plant Thursday night after being exposed to a "significant ammonia leak".
8. Editorial: Whanganui cafe culture is missing something at Kowhai Park
Is it time for another of our splendid cafes to be sited in the park?
7. Kakaramea - a little town with plenty of history
Kakaramea is a blink-and-you-will-miss-it kind of place on State Highway 3 just northwest of Patea.
6. Whanganui's Riverland Family Park flooding with customers
Whanganui's Riverland Family Park is flooding - this time with customers not water.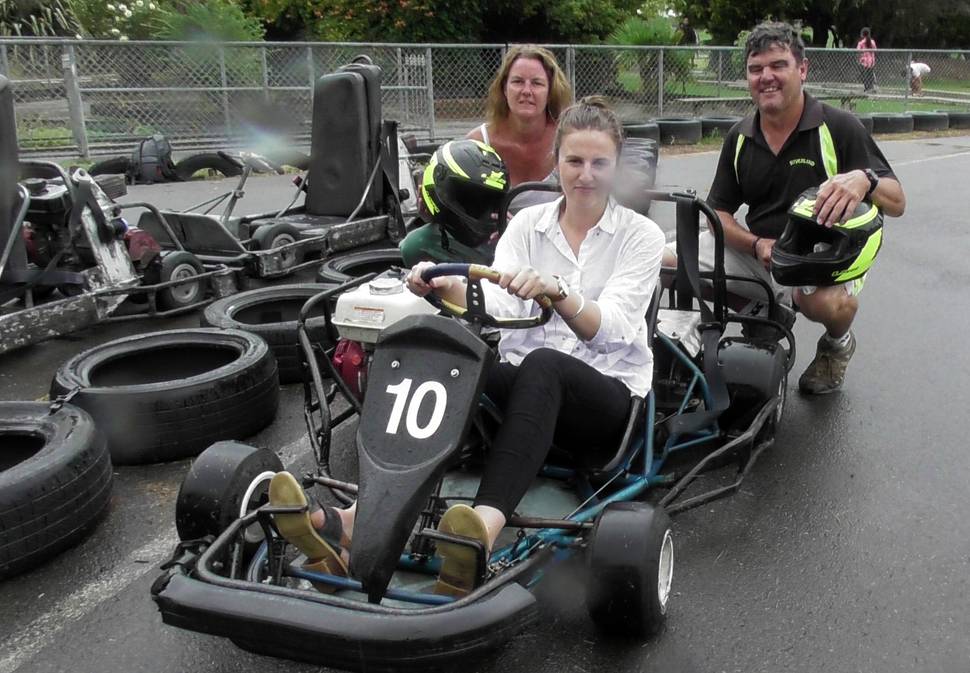 5. Asking price for Whanganui properties increases by 12.2 per cent
Whanganui is one of the biggest movers in the average asking price for properties.
4. Drunk father causes scene about lack of sauce in burger
3. Snapped: 40-year-old man done for doing 'donuts' on busy intersection
A 40-year-old man has lost his licence after police caught him doing "donuts" on a busy intersection in Whanganui.
2. Police want public's help to find two men in Whanganui
Whanganui police are still seeking the public's help to locate Joshua Tetua and Jason Te Arohanui Steven Osborne who have warrants for arrest.
1. Meth addict on burglary rampage sent to prison for 2 years, 3 months
A Whanganui woman who went on a burglary rampage to feed her meth addiction has been sent to prison.