One Whanganui man is notorious for collecting fish stamps. Another is on a mission to collect a stamp from every country in the world.
Yesterday the Philatelic Club hosted the annual stamp and coin fair at the RSA in Whanganui and gathered over 200 people.
Philatelic Club president John Burlace said every collector has their unique preference.
It ran from 10 am to 4pm and was aimed not only at stamp dealers but also a promotion for all sorts of collectibles including bank notes and war medals.
Mr Burlace said the Philatelic Club has been working in conjunction with the Coin Club in alternate years to host the event.
"Worldwide there has been a real interest in New Zealand stamps, particularly from China and Japan.
"But it's not just stamp dealers we are trying to attract . . . we are also trying to promote the hobby and gather additional members," Mr Burlace said.
Bevan Hunter showed his interest in stamps collecting New Zealand post mark stamps.
"Back in the day, especially during war time, every post box had a unique stamp so I've done a bit of research and found heaps from all around New Zealand," 35-year-old Mr Hunter said.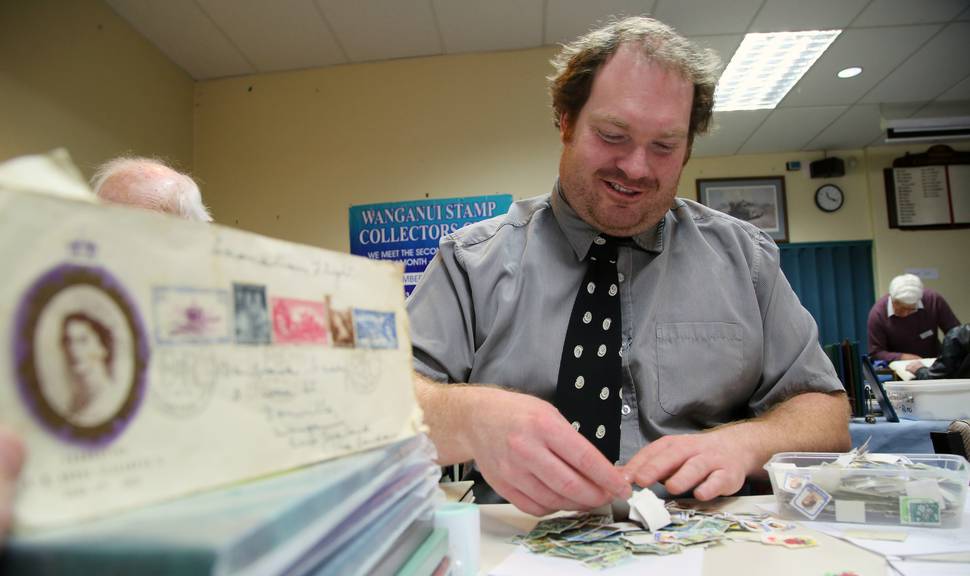 The Whanganui High School history and geography teacher said it would be great if we could get more young involved.
"The history behind some of these stamps is pretty amazing," Mr Hunter said.