In a special treat for and by a group of Manawatū organists the pipe organ of Levin's St Mary's Anglican Church sounded again, however briefly and possibly for the last time, on Saturday afternoon.
The group had gained special permission to enter the building, closed because of earthquake risk, and got a chance to play its pipe organ in turns.
Given the fact that it hadn't been used for a while, the general consensus was that it still sounded pretty good.
Organists not only played the organ, they also marched upstairs into the organ loft several times and examined the state of the organ's pipes.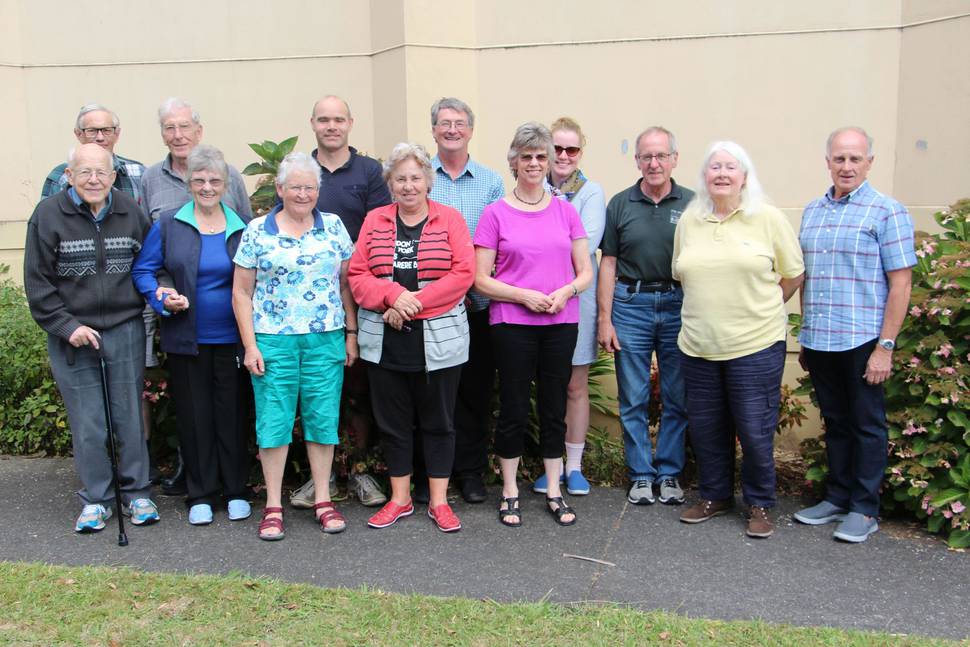 The building faces demolition later this year as earthquake strengthening was deemed too expensive. The organ will be taken out and disposed of if no buyer is found.
The organists toured pipe organs in Horowhenua on Saturday, having paid a visit to the Uniting Church, the Methodist Church as well as the Foxton's All Saints Anglican Church prior to coming to St Mary's.
Nancy Jones and Doug Bolitho organised the tour which attracted 14 participants, mostly from Palmerston North.