17 Jul, 2019 5:00am
4 minutes to read
12 Jun, 2019 5:00am
Quick Read
A Whanganui service station has been recognised for its high standards.
11 Jun, 2019 5:00am
3 minutes to read
LJ Hooker is back in Whanganui, based in premises in a central city heritage building.
Rural News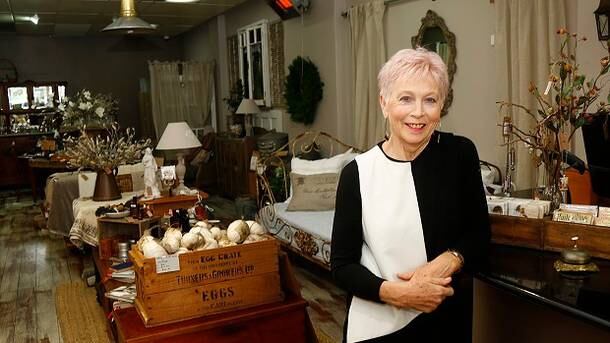 16 May, 2019 5:00am
2 minutes to read
Gillian Radich has products that are a little bit different in her French-inspired shop.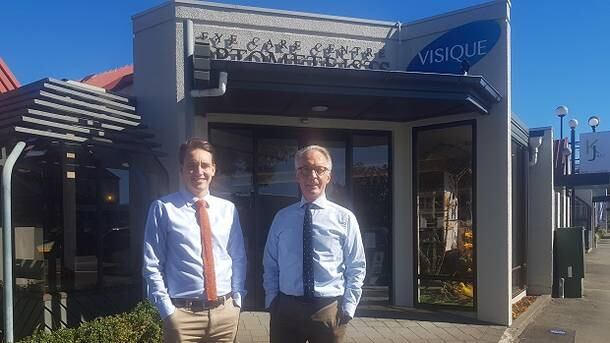 19 Apr, 2019 5:00am
2 minutes to read
Optometrist John Boyle is the new partner at Wanganui Eyecare Centre