23 Jun, 2018 2:05pm
4 minutes to read
11 Jun, 2018 4:00am
2 minutes to read
It doesn't take long for the borrowing to get out of control, writes Jeremy Tauri.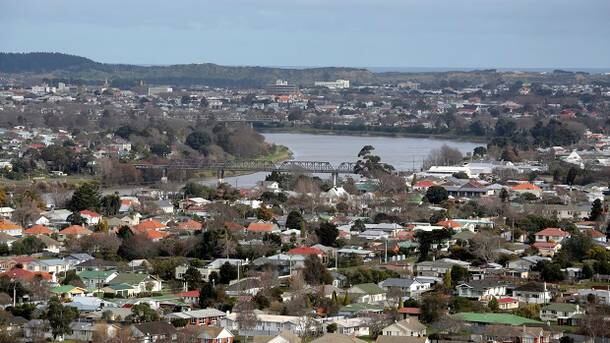 6 Jun, 2018 7:00pm
Quick Read
The #BoostYourTown digital skills workshop is coming to Whanganui on June 28.
Rural News

4 Jun, 2018 4:00am
2 minutes to read
Time spent planning and examining your finances will never be wasted, says Jeremy Tauri.
3 Jun, 2018 2:08pm
3 minutes to read
Police have advised Whanganui businesses on how to reduce the likelihood of being robbed.