17 Jan, 2018 3:00pm
3 minutes to read
18 Dec, 2017 5:00pm
2 minutes to read
Whanganui & Partners' business strategy arm has a new leader at the helm.
18 Dec, 2017 10:00am
3 minutes to read
Lamb entries well over 10,000 head fewer than last week at under 7000 on Friday.
Rural News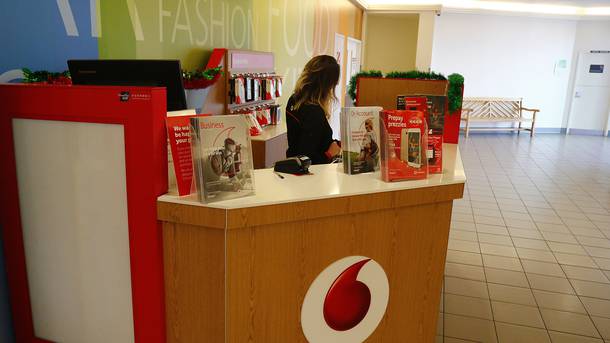 13 Dec, 2017 8:00am
2 minutes to read
Spark and Vodafone have set up temporary service centres in Whanganui.
10 Dec, 2017 9:00pm
2 minutes to read
A new building will be constructed at the gateway to Whanganui's central business area.