Today: Fine. Southeasterly, dying out at night.
Sunrise: 5:50 AM
Sunset: 9:29 PM
Marine coastal Forecasts - milford
7:33 AM 19 Dec, 2017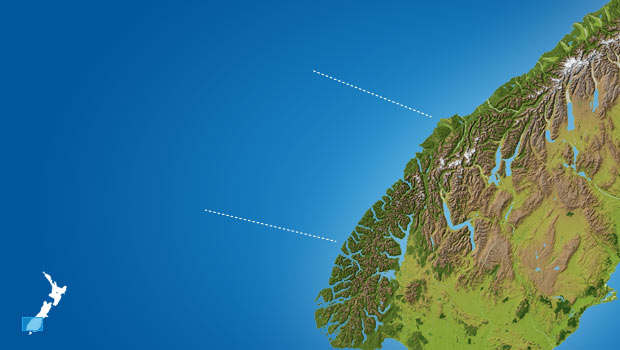 Wanaka
Jackson Head
Milford
Secretary Island
Forecast:
Southwest 30 knots, easing to 20 knots south of George Sound this afternoon then becoming westerly 15 knots everywhere this evening. Rough sea, easing. Southwest swell 3 metres, easing.
Outlook:
Outlook following 3 days: Becoming Tuesday morning northerly 15 knots, then Tuesday evening southwest 25 knots. Easing Wednesday morning 15 knots,then becoming Wednesday evening northerly 25 knots and Thursday southwest 25 knots again. Sea rough at times.Southwest swell becoming heavy Thursday.Moderate northwest swell developing for a time Tuesday.