A 20-year-old pohutukawa tree on The Strand may die after being deliberately poisoned.
But Tauranga's council has no clue why anyone would want to target the lone waterfront tree, whose nearest neighbour was a boatshed.
Parks and recreation manager Mark Smith said salt had been poured around the base of the tree and there were drill holes in the tree that suggested other poisons had also been used.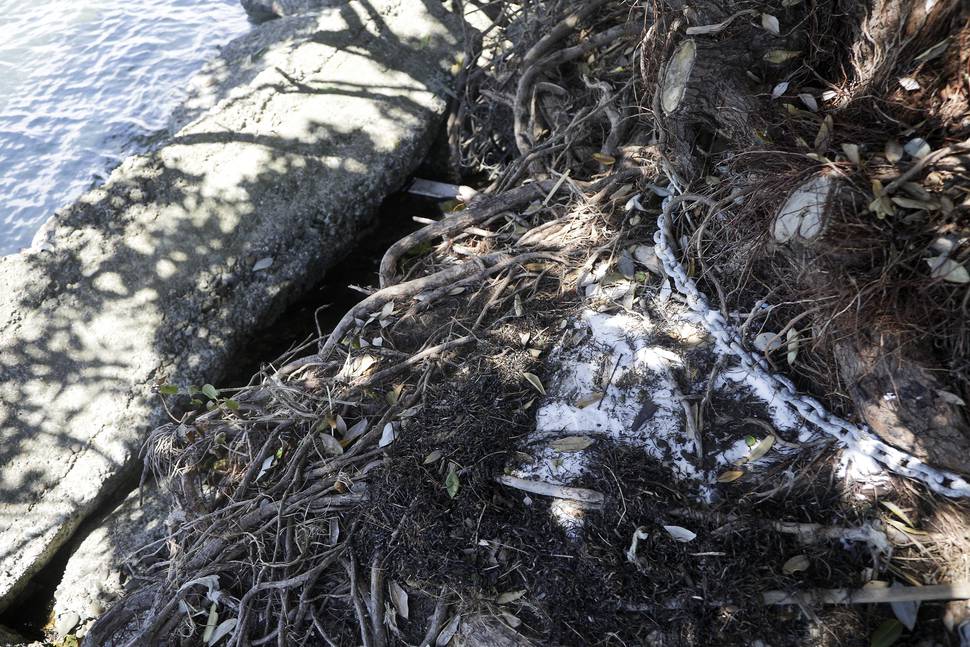 "We're unsure whether we'll be able to save the tree at this stage.
"It's hugely disappointing, particularly as this tree doesn't have any neighbours who would be negatively impacted by it."
Usually, when a tree was poisoned it was because it was doing damage to a property, obstructing a view or the leaves were dropping and making a mess.
This tree was not attached to other properties and was in front of office buildings - namely the Bay of Plenty Regional Council's call centre - so Smith was surprised it had been targeted.
He said there was no CCTV coverage of the area because the view was obscured by other vegetation.
Tauranga tree champion Mary Dillon described the poisoning as a "premeditated act of public vandalism".
The Envirohub board member and former city councillor said salt alone would not kill a pohutukawa but if other poisons had been used it could die.
Dillon said Tauranga needed "every tree we've got" for shelter, for shade and to combat the effects of climate change.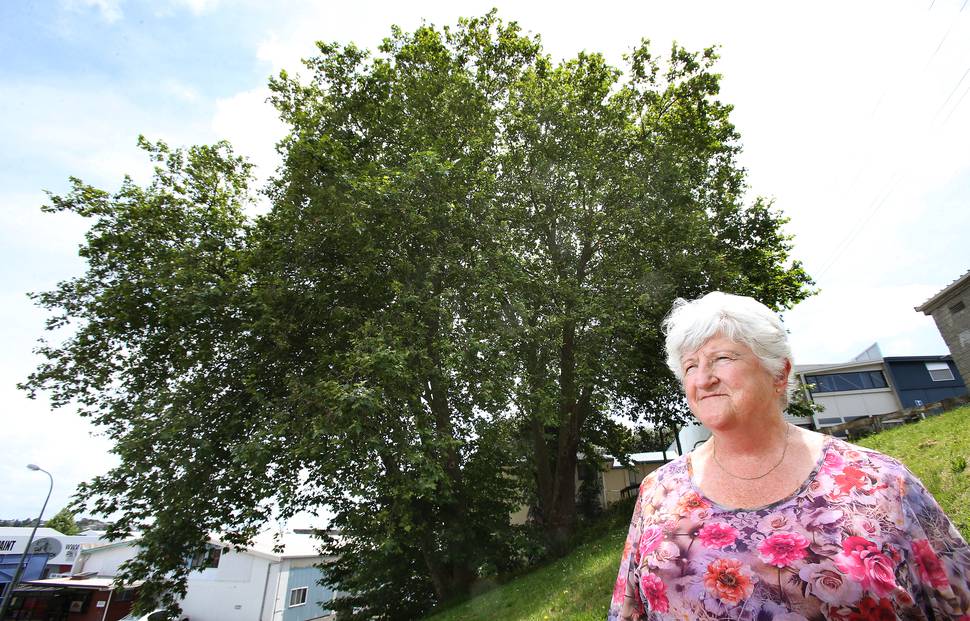 "We do not need any trees in our city to be destroyed. They all matter.
"It is not about one tree, it is what trees do for us as people. We are part of an ecosystem."
Residents of nearby homes, who asked not to be named, said they enjoyed their view of the pohutukawa and wanted it to remain.
One said people fished at that area of the waterfront and used the tree for shade, while others ate their lunch under it.
- Additional reporting John Cousins