Mark Hunt is sick of talking about doping.
The 44-year-old New Zealand mixed martial arts heavyweight has been on a crusade against "shortcut takers" for years, and that came to a head when his unanimous decision loss to Brock Lesnar at a UFC event in 2016 was changed to a no contest when Lesnar tested positive for doping.
Lesnar was suspended for a year as a result, and Hunt launched a lawsuit against the 41-year-old American, the UFC and its president Dana White. Lesnar's ban was later frozen with six months remaining when he retired and returned to WWE.
However, Lesnar re-entered the UFC's drug-testing pool earlier this year as he works toward a title fight against current champion Daniel Cormier.
Ahead of his upcoming bout against Russian Aleksei Oleinik in Moscow next weekend, Hunt told the Herald he saw the current heavyweight title picture as an indication of what the rankings system means.
"It's a funny look that a guy – especially a steroid using guy – just walks off the street and gets a title shot," Hunt said.
"At the end of the day it's about money and that's how it is. That's how they work. There's far more deserving guys who deserve a title shot than he does."
Hunt wasn't letting that distract him from the task at hand, however. His five-round headline bout against Oleinik (56-11-1; 5-2-0 UFC) in Moscow will be the penultimate fight of his current contract.
Stylistically, the two pose an intriguing matchup – Hunt an out and out striker; Oleinik a world-class grappler and the first UFC fighter to win using the Ezekiel Choke, a front-facing chokehold commonly using in Brazilian Jiu-jitsu.
"I'm prepared," Hunt said. "If he wants to go to the ground or anything. He'll be lucky to get that Ezekiel Choke on me. I've been practicing hard. If he's going to try get in close to get me down, he's going to be in trouble.
"It's like that classic grappler versus striker. I've been working hard on everything and I'm looking forward to competing with him."
Hunt has been joined in training camp by fellow UFC heavyweight Tai Tuivasa, who recently booked his first career headline spot with a bout against Junior dos Santos in Adelaide on December 2.
Hunt said it had been good to have the 25-year-old Australian with him in camp, and training with other UFC fighters made a big difference in preparing for a bout.
"Sometimes you get to train with guys who don't know how to train and they try to end you, then you've got to knock their f***ing head off. It's good to work with guys who know how to train.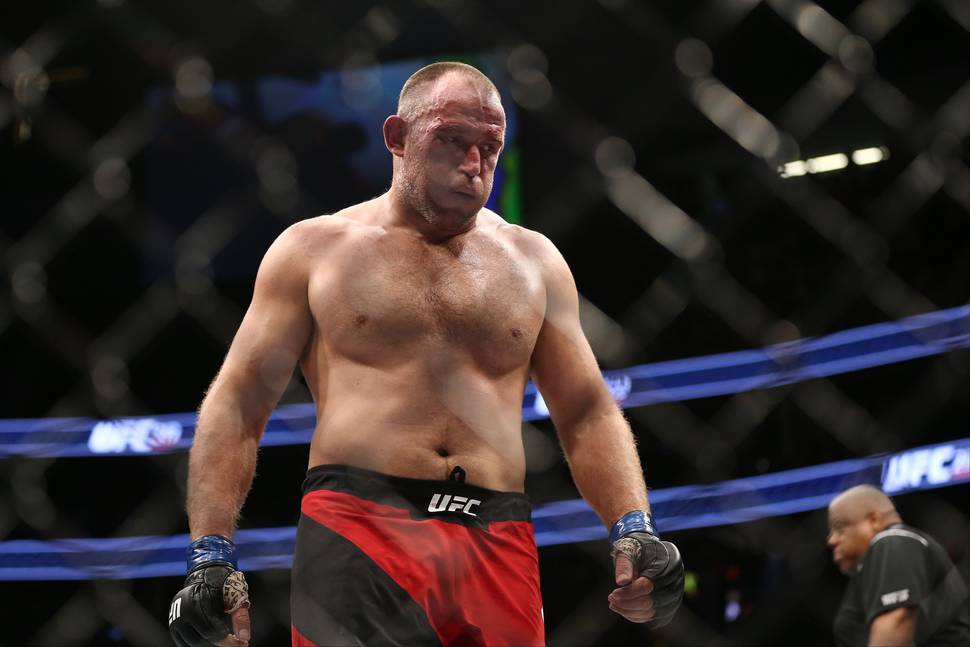 "The idea of fighting is to make it into the octagon or the ring so you can get paid for what you do. That's the lesson I want everyone to learn. When you're fighting, you don't go and make yourself a champion in the gym. You make sure you get to the octagon in one piece."
The bout in Russia looks likely to be one of Hunt's last as a part of the UFC. The Auckland-born battler (13-12-1, 1NC) had previously stated his intention to leave the UFC after his next two bouts, and said he would only consider staying if the company put a "worthy" offer on the table.
"My mind's set on finishing up my contract and fighting globally and moving on. We'll see what happens."