With an estimated fortune of more than $13 billion, Mexican mining tycoon Alberto Bailleres is one of the world's richest people.
His beloved Mayan Queen IV is worth about $200 million and is one of the largest — and most admired — superyachts in the world.
New Zealanders caught a glimpse of the six-storey, 93m floating palace when she sailed into Auckland in 2012, and made an extensive tour of the country during the Rugby World Cup, but she has sailed all over the world.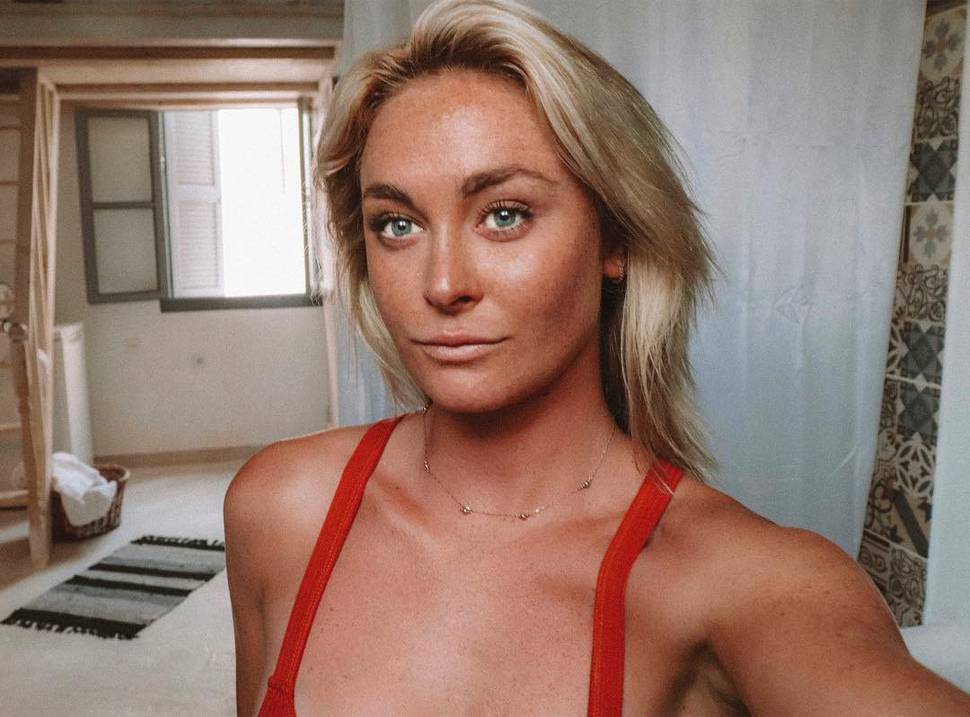 Yet despite the vessel's fame and regular international tours, only a privileged few — including Australian model and crew member Sinead McNamara, who died on board last Friday in bizarre circumstances — have ever laid eyes on the inside.
"Not much is known about (Mayan Queen IV's) interior and there are no interior photos available," states the website superyachtfan.com.
"We do know the VIP suite has an 'invisible balcony' … a platform slides out from under the superstructure when needed, preserving the yacht's sleek lines."
Like his prized boat, 84-year-old, married father-of-seven Mr Bailleres prefers to keep the details of his private life under wraps and is rarely photographed in public.
Ms McNamara's family members say the popular Instagram influencer had been working on the Mayan Queen IV for about four months.
Mr Bailleres is believed to have spent the past few weeks holidaying with relatives on the boat but disembarked last Tuesday to fly home to Mexico City, leaving the crew to their own devices, according to local media.
Less than three days later, Ms McNamara was dead in what investigators suspect was a suicide but speculation has been rife on social media that she may have been involved in an accident or even foul play.
Octogenarian Alberto Bailleres is the country's second richest person, with an estimated net worth of US$9.6 billion (NZ$14.6 billion).
Mayan Queen IV facts
Specs:
Luxury 92-metre motor yacht.
16 guests and 24 crew with a top speed of 22 knots
Built:
Blohm & Voss in 2008
Superseded:
39-metre Mayan Queen III, by Feadship
Design:
Tim Heywood with interior by Terence Disdale.
World embarkations: London (2009), Honduras (2009), Sidney (2011), Auckland (2013)
Source: superyachtfan.com