A British mother faces up to a year in prison for drinking a single glass of wine on an Emirates flight out of London.
Ellie Holman, 44, from Kent was travelling with her young daughter Bibi when she arrested by immigration officials at Dubai International Airport.
She was thrown into a "baking hot and foul smelling," detention facility at the airport and after being denied a toilet her daughter was forced to use the cell floor, the Sun newspaper reports.
The British dentist from Sevenoaks is now facing up to a year in jail while she waits for the case to be settled.
On arriving to the country Dr Holman was shocked when she was informed that her visa had expired, and she would have to return to the UK on the next flight.
She refused to get back on a long-haul flight with her young daughter, and this is when things got heated.
The airport security officer asked her if she had been drinking.
"I told him I had a glass of wine on the flight. It was given to me free by Emirates Airlines staff," she told the Mail Online.
She was informed then that possession of alcohol - apparently even if already consumed - was illegal in the country.
The mother and daughter had their passports and phones confiscated and were escorted to a prison cell.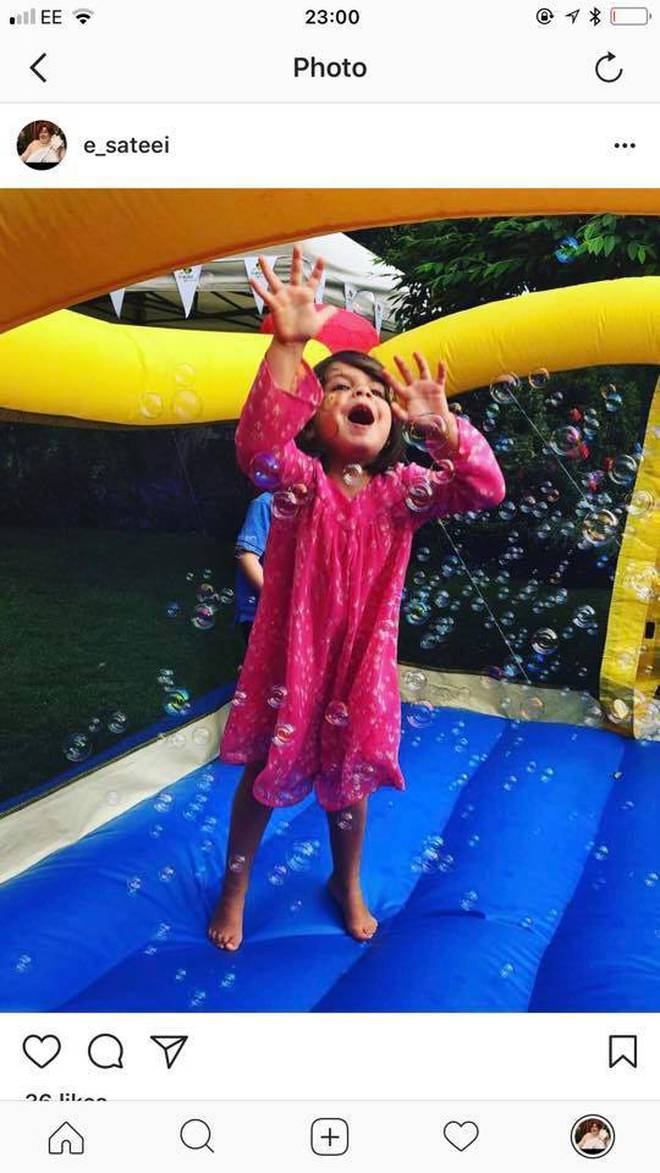 Dr Holman's blood test would later show that she had 0.04 per cent blood alcohol level. Less than the stringent New Zealand drink-drive limit of 0.05, and half the UK limit.
When Holman's partner Gary learnt of what had happened he flew directly to Dubai, leaving their other children - Suri, 9, and Noah, 8 - with relatives in the UK.
Ellie Holman was released on bail three days later, but must remain in the country.
So far the situation has cost her $50,000 in legal fees and missed work.
"My passport remains confiscated until the case is settled, which I have been told will take at least a year," Dr Holman said.
"My practice is closed. All our savings have gone."
Since being released on bail, Bibi has been allowed to return to the UK with her father, while Dr Holman remains in Dubai to await a court verdict.