The71st Edinburgh Festival has started and – from Holyrood to Edinburgh castle – the Royal Mile is abuzz with over-eager performers trying to hand out flyers.
The Scottish capital is transformed in this month like no other. For 30 days the famously dour, driech and cobbled city and its inhabitants are altered. I might have even seen one smile last year.
In a hail of pamphlets, street performance and nude Shakespeare Auld Reekie is unrecognisable.
If you're in Edinburgh for the month of August, the festival is inescapable. Or should that be the festivals? There are actually at least four overlapping arts festivals: the International Festival, the Arts Festival, the Book Festival and the festival fringe.
Overwhelmingly it's this last one which people are in town for. What started as an outsider festival the Edinburgh Fringe quickly eclipsed all others to become the biggest arts festival in the world.
Known simply as "The Fringe", it's a strange beastie.
This year there are 3964 registered acts sharing 540 venues. In short, sheer bedlam.
The performances vary wildly in scale, genre and - to be honest - quality.
Within a few short steps you can stumble from an under-rehearsed student performance out into a set of a celebrity comedian. Better still you might discover the next big thing.
This is the festival that broke Flight of The Conchords to the world.
The Fringe is a proving ground where a young Hugh Laurie, Robin Williams and Emma Thompson got a chance to do their thing before hitting the big time.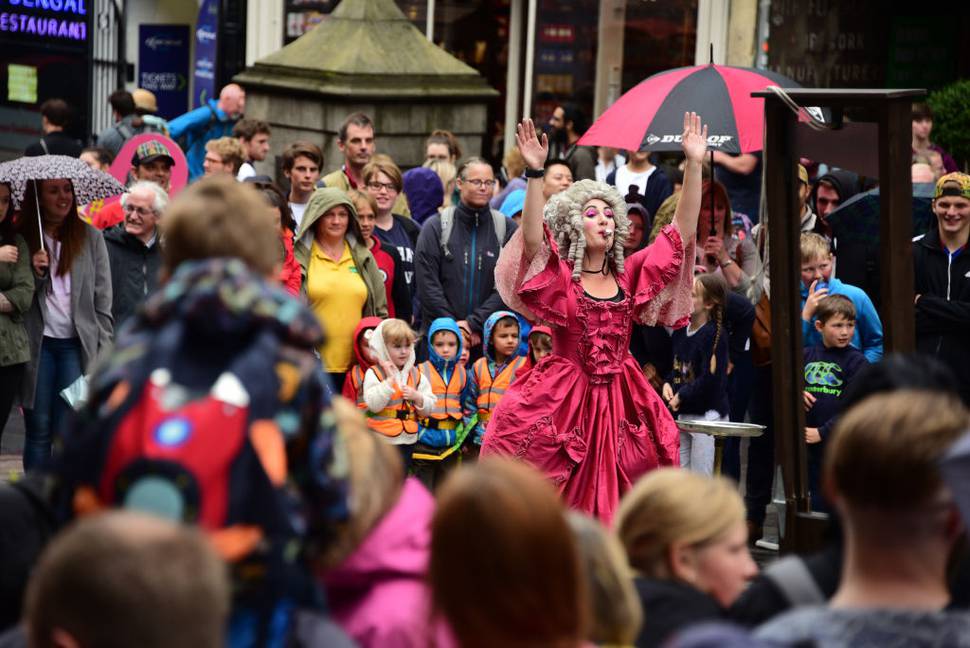 People from around the world come to perform at the festival, this year that includes 24 acts from Aotearoa.
With so many acts carrying round the 460-page telephone directory of a festival programme won't help you find the best show. You have to just go out there and take a chance.
It soon becomes clear which acts are generating the most buzz.
It doesn't matter if you're new in town or returning for your seventieth festival, the whole thing functions on word of mouth. Listen to advice and swap a recommendation.
Here's some advice from top Kiwi performers take to the cobblestones.
Views from the Fringe: Tips for kiwi visitors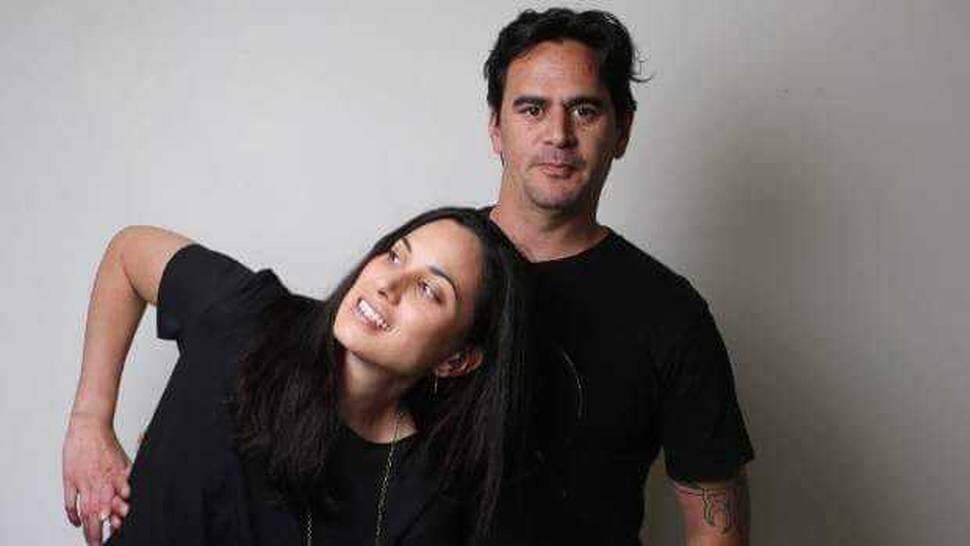 Jamie McCaskill is in Edinburgh with Not in Our Neighbourhood, a drama from Wellington production company Tikapa.
"It's the first time our company has come to Edinburgh which was overwhelming getting here, but we're really glad that we're here now"
"Loving the old buildings everywhere and hearing the accent all around us. Beautiful city only amplified by the festival."
"Nothing to dislike, though if summer was like this all the time I'd be taking a Pacific island holiday regularly."
"My tip would be to not plan too much and go with your impulse for seeing shows. You might discover an absolute gem in some obscure venue that hasn't been start rated yet."
Not in Our Neighbourhood is at The Gilded Balloon Rose Theatre, from August 3rd through 26th
For Kiwi Jess Haugh, who goes by her stage alias Scarlett Lashes, this is not her first Fringe but it will be her first not as an audience member.
"I visited last year during the Fringe and was so inspired by the amazing shows I decided to come back and perform myself."
"I love all the little alleyways in the old town, you can discover a hideaway bar or venue anywhere; The people are great too, really friendly."
"Don't get overwhelmed "It's a little crazy how massive the programme is. The streets get packed so allow extra time to walk anywhere. Be spontaneous with some of the shows you see, some of the best things I went to were decided on 20 minutes beforehand."
Ask Scarlet a musical variety act is at Laughing Horse @ The Phoenix, from August 3rd through 14th