Trail markers and directions fail the Travel team again. This time, Grant Bradley is faced with a big call in the back of beyond.
New Zealand's cycle trail network is on track for being one of our great tourist and lifestyle assets - much like Europe's historic canals.
And the Motu Trails on the East Cape are a true gem - remote, uncrowded and through some of the most breathtaking scenery in the country.
But a few more signs would definitely help. A third of the way into what I thought would be a good honest 51km ride from the hamlet of Motu to the Opotiki coast became a hard grind, a little frustrating and a wee bit scary for the want of one sign, a signal or any clue.

And, yes, better planning on my part would have avoided the grief, but wouldn't you just think ...?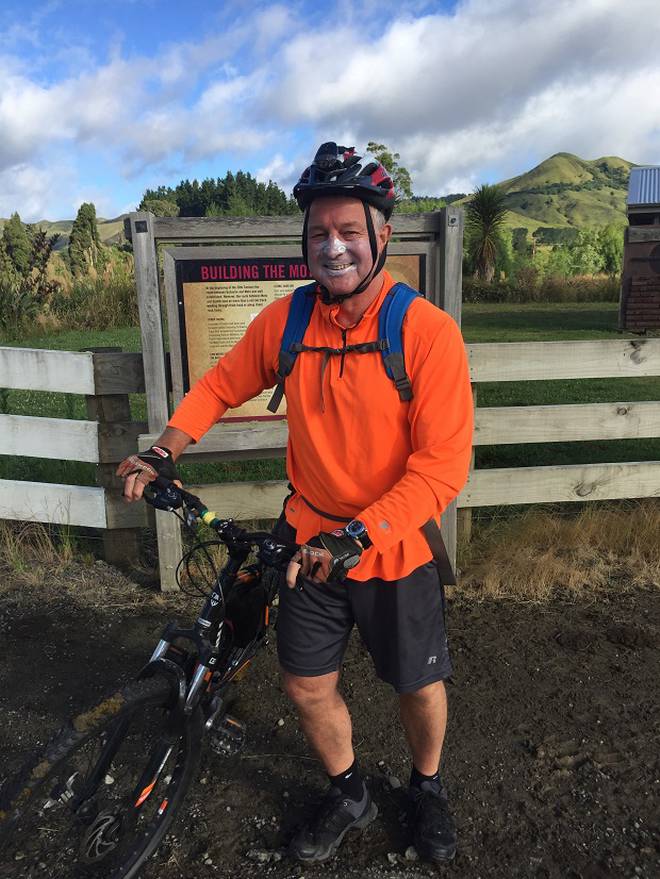 I started with a 250m vertical slog in the first three kilometres up Taumataokaretu Hill.
Stunning beef cattle country turns to pristine native bush as you approach the summit so I paused to take lots of photos and enjoyed morning tea. It was a coolish day, recent rain had damped down dust and it was perfect for a meditative solo ride. I had just enjoyed the first pleasant descent when I hit the classic fork in the road.
"Which @#%*+& way?" I yelled, in what was always going to be a rhetorical question. It's a bit like being in outer space in the middle of the Motu.
It's rugged back country, as back of beyond as you can get by road and, as expected, with no cellphone coverage. The only signs pointed back the way I'd just come, to another part of the trail up the hill and a drainage channel under the road labelled Culvert 13.
My otherwise excellent Motu Trails brochure was no help, no mention of a fork (and yes just a glance at Google beforehand or buying a map to take with me would have answered that question instantly) so I had to make THE BIG CALL.
You didn't have to be an expert tracker to figure which was the road most travelled, so I went right. Not a good feeling about one kilometre up the road as it seemed to be going west rather than east so I turned back and went left. That was more discouraging. The Motu Road is an historic coach trail carved through rock and forest a century ago and it's not flash, but the stretch to the left I set off on was getting ridiculously narrow so I turned back and went back to the right again. Further along, the marker poles signalling kilometres from Motu reappeared, the road was in good condition and followed the valley floor as expected and I felt I was back.
But about six kilometres in, the road crossed a ford and ran smack into a forestry clearing. The first person I'd seen for quite some time, a forestry worker delivered the demoralising message: "Bro, you're going the wrong way. You've got to go back and turn left at Culvert 13," he said.
Great, "any chance of a lift back to the fork?" I asked, thinking about my wife Estelle who was waiting at the Opotiki side after dropping me off and driving through the Waioeka Gorge.
We'd allowed three to four hours for my ride and I knew she'd be getting a little concerned if I was too much beyond that time window.
The forestry boss said no, so it was back on my bike to Culvert 13 and well over an hour behind schedule. What was promising to be a tough but mildly leisurely ride was now a real dash to get to the other side - I'd expended quite a bit of energy needlessly and I still had about 30km to go and a couple of meaty hills to climb. So I had to rush past stunning scenery, native bush you dream of, pleasant valleys with signs of civilisation (including a homestay operation aimed at mountain bikers) but also enjoy great reward for the uphills - fantastic descents.
Estelle had driven a few kilometres up the road to meet me but had fortunately not gone past the dire (and justified) warning signs - the road is only suitable for hardcore four wheel drive vehicles (or rally cars as in the heyday of the New Zealand Rally a couple of decades ago).
It was a relief to see her after four and a half hours and an opportunity to take on a bit of nutrition and reflect on my lack of preparation but, equally, on why there wasn't any help at such a critical junction.
Deputy Travel Editor Stephanie Holmes had the same sort problems on DoC walks on the Hauraki Gulf islands ("Left, Right and Over It", January 17); another colleague described bike trail signs in Tongariro as inadequate. Herald readers have shared similar experiences.
When I asked the forestry worker why there were no signs he was a bit sheepish, saying a few of "those fellas"' might have had something to do with it.
Fair enough, not everyone wants mountain bikers in their patch, signs go missing.
But at such a crucial junction there needs to be more done by the promoters of the cycle trails to point riders in the right direction.
How about a boulder in the right place with "Motu Road" carved in to it? Easy to do and a great way of saving a lot of grief.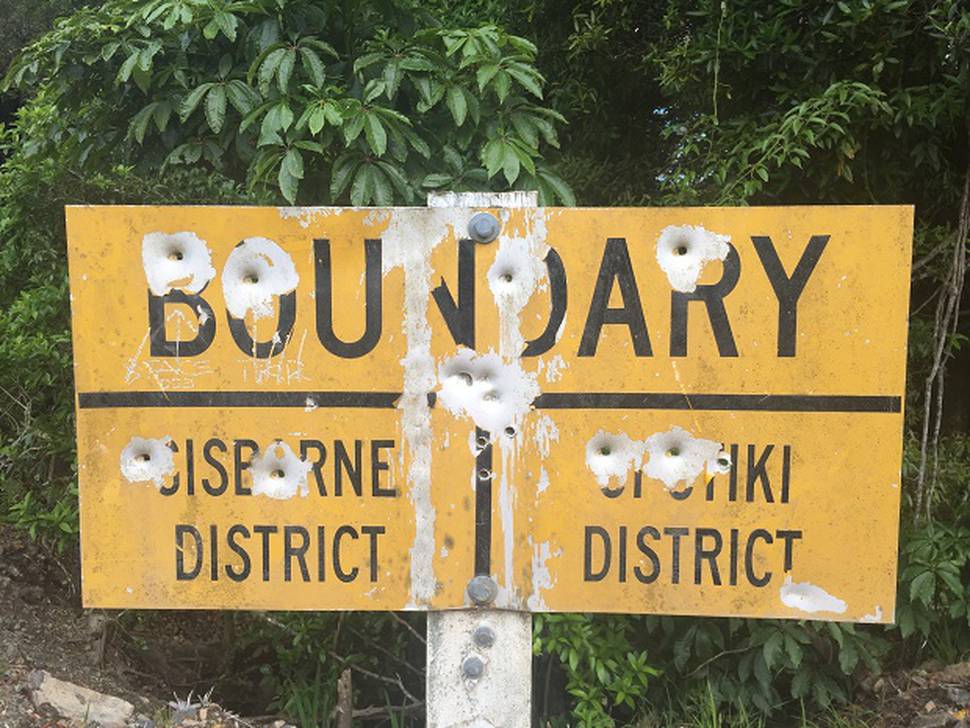 • Have you got lost on a DoC track, or another of New Zealand's trails? Or do you think it's simply a case of "user error"?
Email travel@nzherald.co.nz.