To mark the inauguration of US President Donald Trump, we present a list of his most garish hotels.
1. Las Vegas
When driving through Vegas there is much to catch - and offend - your eye, but the golden 64-storey tower that is Trump Hotel Vegas is impossible to miss. Night or day, this building screams of Trump's over-the-top lifestyle. On a slightly positive note, this Trump hotel is non-smoking and non-gaming. Every window on this building reflects gold, almost making the giant golden "Trump" branding unnecessary.
2. Doonbeg, Ireland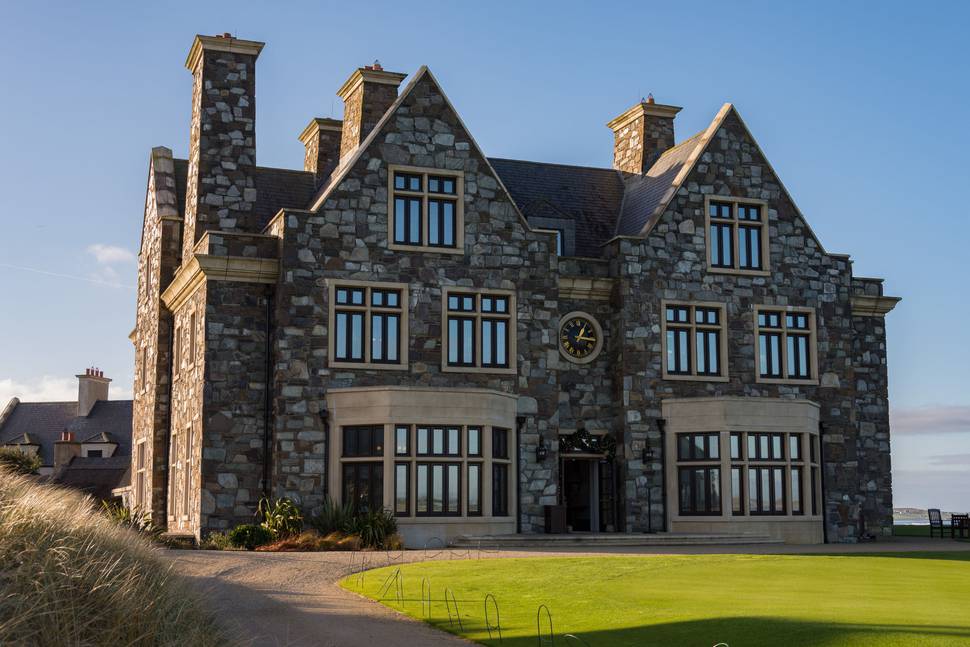 This hotel, which is also home to a high-end golf course, sits right on Doughmore Beach on the west coast of Ireland. Doonbeg could be seen as one of Trump's classier designs, however, its proximity to the sand dunes of Doughmore Beach has created problems with erosion. Trump is in a fight to protect his prized golf course and hopes to create a wall - yes, another wall - on the public beach to prevent further erosion. Disgusted locals have protested.
3. Washington, DC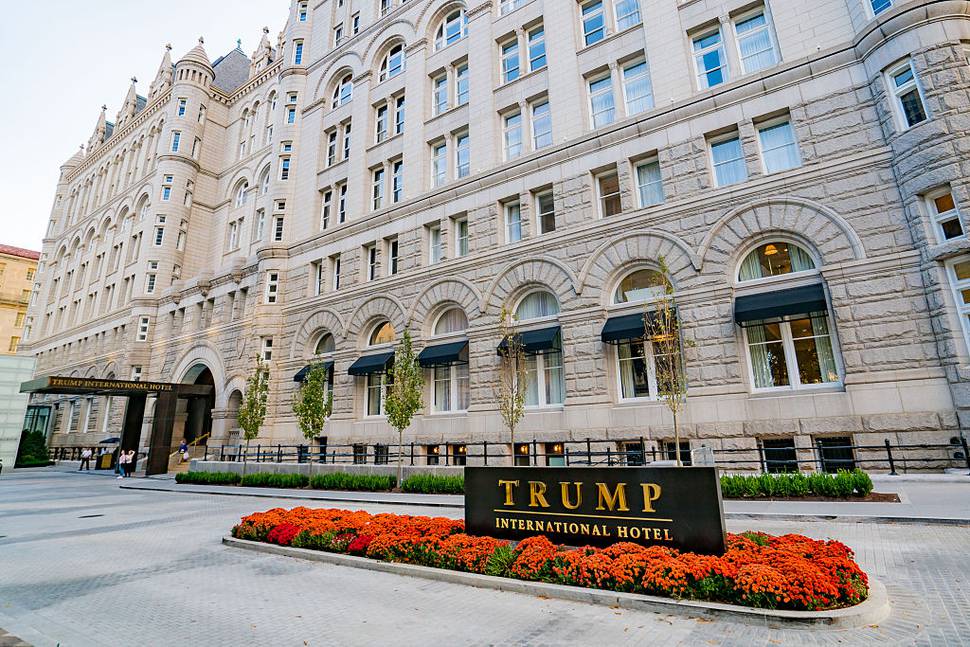 This particular hotel looks more like a castle than anything else and the interior is fit to match. Show a 7-year-old kid this hotel and they would think it was for a Disney princess. The Washington, DC spot is home to Trump's largest ballroom and the largest of his presidential suites, which spans 371.6sq m. It also features spa and fitness services designed by none other than Ivanka Trump.
4. Panama
The Trump hotel in Panama was designed to look like a sail on a boat that is full of wind - rather like the man himself. The design is said to ensure every aspect of the hotel showcases ocean views. Soaring 70 storeys high and situated on the edge of the water, the hotel is the tallest and largest building in central America. Despite being right next to the water, in true Trump fashion, the hotel brags about having five pools, all situated on the 13th floor.
5. Vancouver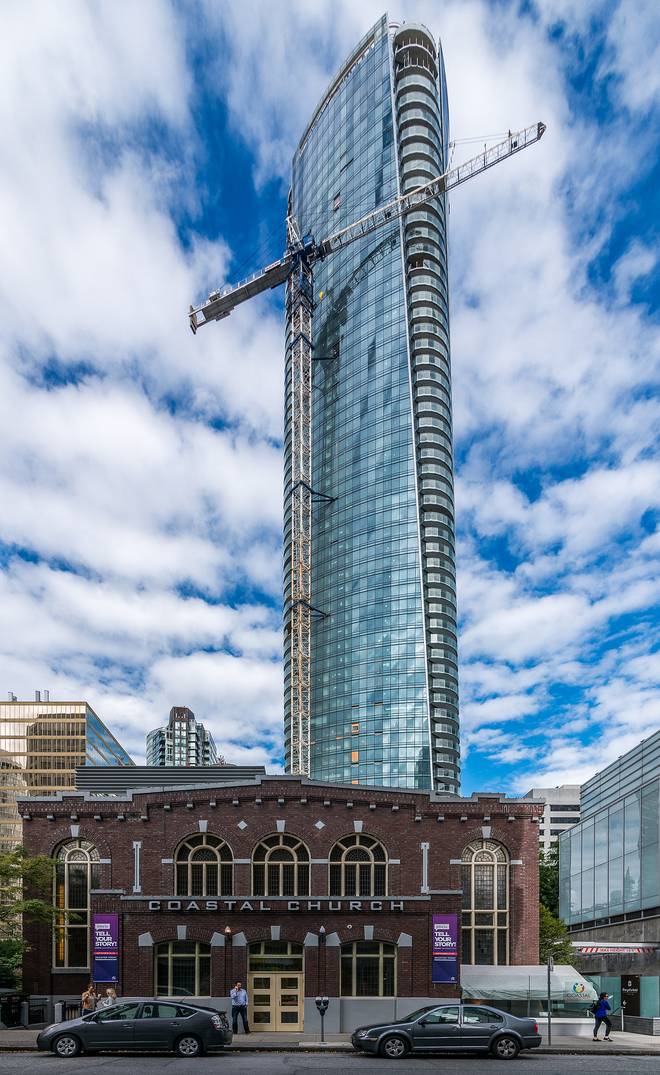 As one Trump tower is sold in Canada, another is set to open. Trump's hotel in Vancouver will open early this year amid boasts it is striving to be the best luxury hotel in the city. The Vancouver hotel nearly matches Panama with a whopping 69 storeys. This tower is designed to twist, meaning that no two rooms will have identical views. This is the place for pampered toddlers: Trump Vancouver's children's services include a children's room-service menu, speciality spa treatments and nanny services.

- nzherald.co.nz