London and New York are crowded, expensive, and overdone. Here's where to go for a unique experience.
These days, it's nearly impossible to visit places your friends haven't already been.
Your Facebook feed is probably overflowing with snaps of people shopping in Times Square, eating pad kee mao in Bangkok, or riding the iconic red buses in London.
Modern travellers, plagued by a fear of missing out, visit the world's A-list cities in droves simply because they want to cross them off a list.
As a result, hot spots like London and New York are crowded, expensive and overdone.
Cue the world's B-List cities. They're places that perhaps aren't so glamorous or polished, but are equally accessible and offer travellers a far more authentic experience.
For example, the New York Times recently tipped its hat to Boston.
"This little big town has emerged from its brainy, introverted shell to offer a livelier mix of cultural offerings, not to mention an exploding food scene," Ethan Gilsdorf wrote.
The city, famous for being home to Harvard University, has a network of parks known as the "Emerald Necklace" which features 16 sites significant to the American Revolution.
Even if you're not into history, there's incredible shopping to be had, as well as buzzing night-life featuring plenty of indie bands and jazz clubs.
It doesn't have the same electric buzz as Manhattan, but it's far more charming.
Eric Weiner recently wrote an article for BBC Travel about "Second Cities".
"There is nothing second rate about cities like Krakow, Poland, or Montreal, Canada. Second Cities offer the wise traveller some very first-rate experiences," he said.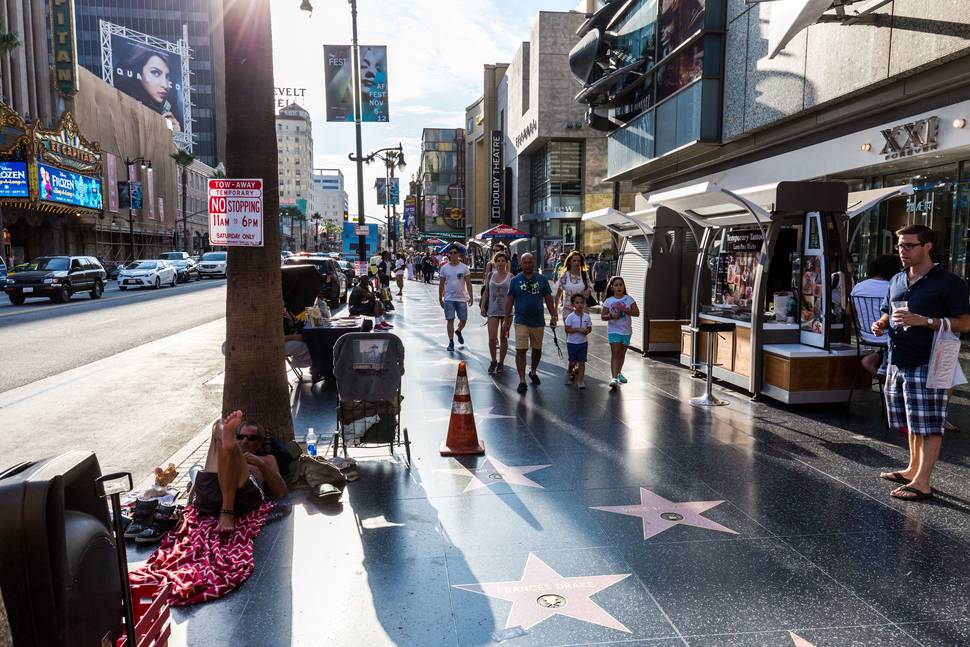 They're less crowded, easier to navigate, and you're far less likely to have expectations than you would visiting their more populous counterparts.
"Think of them and, chances are, few distinct images spring to mind. You draw a blank. Blanks are good. You get to fill them in," he wrote.
There's no contrast, after all, between being disappointed at how dingy the Walk of Fame is on Los Angeles' Hollywood Boulevard, and pleasantly surprised by the "Painted Ladies" in San Francisco's Alamo Square.
Same goes for fending off hawkers until the Eiffel Tower in Paris, or wandering up the hill to the Basilica Notre Dame de Fouviere and looking out at the spectacular panorama of Lyon, in southern France.
Birmingham is another example.
It's an up-and-coming city about 45 minutes northwest of London, and it was recently voted one of Rough Guide's top 10 places in the world to visit.
Writer Woody Anderson says the culinary scene is a huge pull for tourists, because the city's melting pot of cultures leads to the development of incredible cuisine.
Bohemian neighbourhoods, a rapidly emerging party scene, and colourful street food festivals contribute to the city's appeal.
"Birmingham has previously been overlooked by tourists in favour of places like Manchester and Liverpool. But thanks to regeneration and an entrepreneurial spirit, the city has well and truly reinvented itself," he wrote.
B-List cities are emerging all around the world.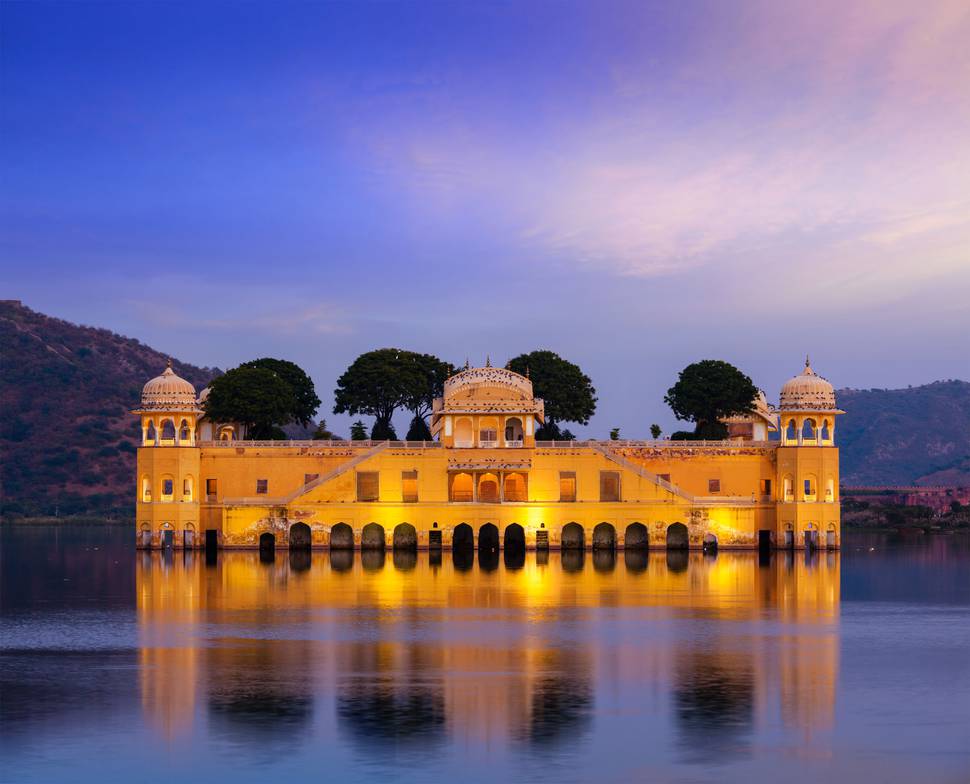 Why go to New Delhi when you can explore the charms of Jaipur? Yogyakarta offers a unique cultural experience your mates won't get in the clubs of Kuta or on the streets of Jakarta. Osaka is a breezy alternative to fast-paced Tokyo, and the food is just as good.
So on your next trip, rather than joining the dots between big cities, take some time to explore the smaller ones in between.
You never know what you'll find.