A bad experience at an airport can easily get what should be an enjoyable trip off to a bad start.
New research from Cheapflights.co.nz found Kiwis looked for cleanliness, decent toilets and a good range of bars and restaurants in airports — with Queenstown International Airport rated the best in the country.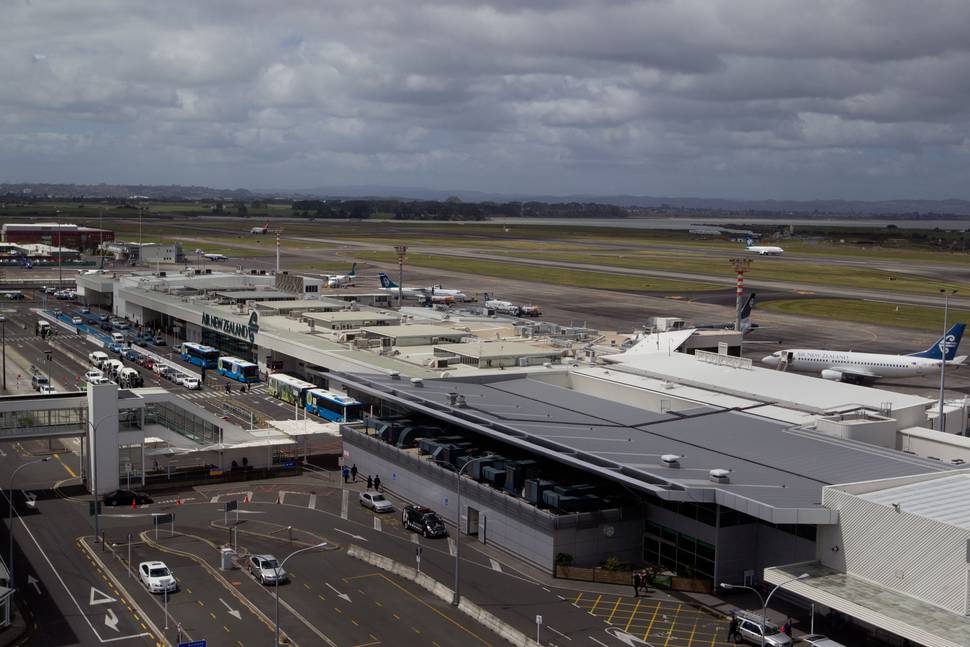 The recently renovated airport was rated an average score of eight out of ten across all categories by 308 New Zealanders.
Christchurch International Airport took out the top spot for speed and ease of passing through security (8.4), waiting at baggage claim (7.7) and Wi-Fi access (7.8)
However, the domestic airports in our two biggest cities didn't rate so highly.
Auckland Domestic Airport was left in last place, with Wellington Domestic Airport not far behind.
While Dunedin Airport's toilets were ranked the best (8.2), those travelling through the terminal were the least likely to enjoy the experience. Twenty-eight per cent stated, "being at the airport was a means to an end for me — I don't particularly like or dislike it" and another 12 per cent revealed they either "didn't particularly like being at this airport" or they "hated the whole airport experience".
Flight delays were also the most likely to affect Dunedin Airport flyers, with 83 per cent reporting this.
Nathan Graham, Regional Sales Manager at Cheapflights ANZ, said New Zealanders were generally content with the big terminals across the country, scoring 7.5 out of 10 on average.
"The majority (76 per cent) have a positive airport experience, with 58 per cent of respondents saying their most recent visit was 'pleasant enough'."
- nzherald.co.nz