Still trying to come up with the perfect gift for Father's Day? Perhaps what he'd like most is a break from the rat race.
We've rounded up some great New Zealand trip ideas, so browse away for inspiration and then book those flights or plan a road trip with your Dad in the not-too-distant future.
For the Dad who's young at heart
1.
Head way up north to
for a few hours' outdoor exhilaration sliding down the sandy slopes. You can hire sliding equipment once you get to the dunes if you don't own your own boogie boards. Once you've sandblasted yourself completely, drive back down the Aupouri Peninsula to Ahipara and grab some fish and chips to enjoy as you watch the sun set over beautiful Shipwreck Bay.
Where to stay? Airbnb-listed Retreat 2 90 Mile in Ahipara.
2. Wait for a windy day, then get rugged up and go blokarting on Muriwai Beach, or — if the weather's calmer — get the adrenalin pumping during a bike ride at Woodhill Mountain Bike Park. Then head to the Hallertau Brewery in Riverhead to refuel and if Dad's muscles are feeling the strain after all the strenuous activity, plan a few hours at Parakai Springs to soothe the pain.
Where to stay? Ruishton Cottage in Helensville.
3.
Head out on the water at Kaikoura and enjoy
kayaking with fur seals and dolphins
before enjoying a hearty meal prepared with locally-caught fish, wild game and locally-grown produce at the
back in town.
Where to stay? Hapuku Lodge Tree House in Kaikoura.
4.
Book a tour with Waitomo's
for a labyrinthine adventure neither of you will ever forget. They're even running a Father's Day special on their
original Waitomo caving experience
. Warm up afterwards with great food and craft beer at the cosy
.
Where to stay? Kamahi Cottage in Otorohanga.
For the Dad who loves the great outdoors
1.
Explore Mount Richmond Forest Park in Marlborough and walk the
or — for those who'd like more of a challenge — the
. After the exertion, tuck in to a pub meal at the
in Renwick.
Where to stay? Bunk down in one of the forest park's DoC huts or try Airbnb-listed Cob Quarters in the Waihopai Valley.
2.
Spend the weekend in Wanaka and take a day trip out to the Matukituki Valley to tramp the
. Make sure the forecast's good before you head out as more than half the drive to the valley's Raspberry Creek car park is on a gravel road and there are fords to negotiate if it's been raining. You'll be spoilt for places to eat on your return, with excellent bars, restaurants and bistros dotted all over town.
Where to stay? Wanaka Luxury Apartments.
3.
If you have a bit of time up your sleeve, you could take Dad to
— the rippling body of water at the heart of Te Urewera National Park. The 46-kilometre track from Onepoto to Hopuruahine (or vice versa) will take 3-4 days, depending on how enthusiastic you are. Deer, pig and possum hunting is also popular around these parts, if that's your Dad's bag.
Where to stay? The DoC huts or campsites dotted around the lake.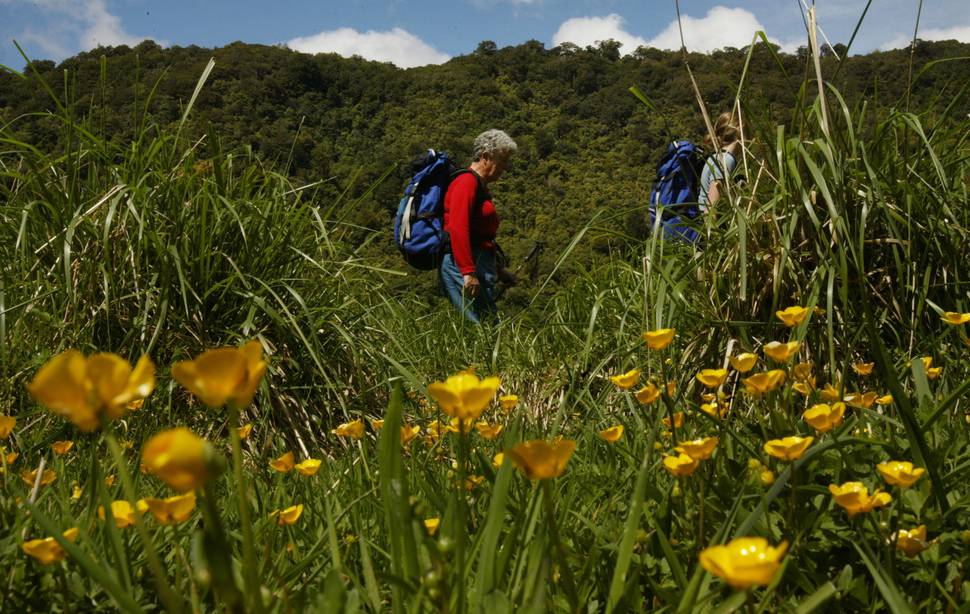 4.
Hop on your bikes and hit the 87km
, which links Pureora and Ongarue, west of Lake Taupo. Part of Nga Haerenga, the New Zealand Cycle Trail, it runs through ancient tracts of forest and across eight impressive suspension bridges.
Where to stay? The Black Fern Lodge in Ongarue.
For the Dad who loves history
1.
Visit the capital and spend the morning taking in Te Papa's incredible exhibition
Gallipoli: The Scale of our War
. After lunch at one of Wellington's great cafes or restaurants, wander over to The Beehive for a
. Or consider a trip to
: the location of New Zealand's first inner-harbour lighthouse, it also once hosted a human quarantine station and an internment camp.
Where to stay? Wellesley Boutique Hotel on Maginnity Street.
2.
Take to the skies above Auckland for a 30-minute scenic flight in a
, which is based at Ardmore Airport in Papakura. (You'll have to wait until mid-September for this outing though, as the aircraft's currently away for its annual maintenance).
Where to stay? Karinya Bed & Breakfast on Papakura-Clevedon Road.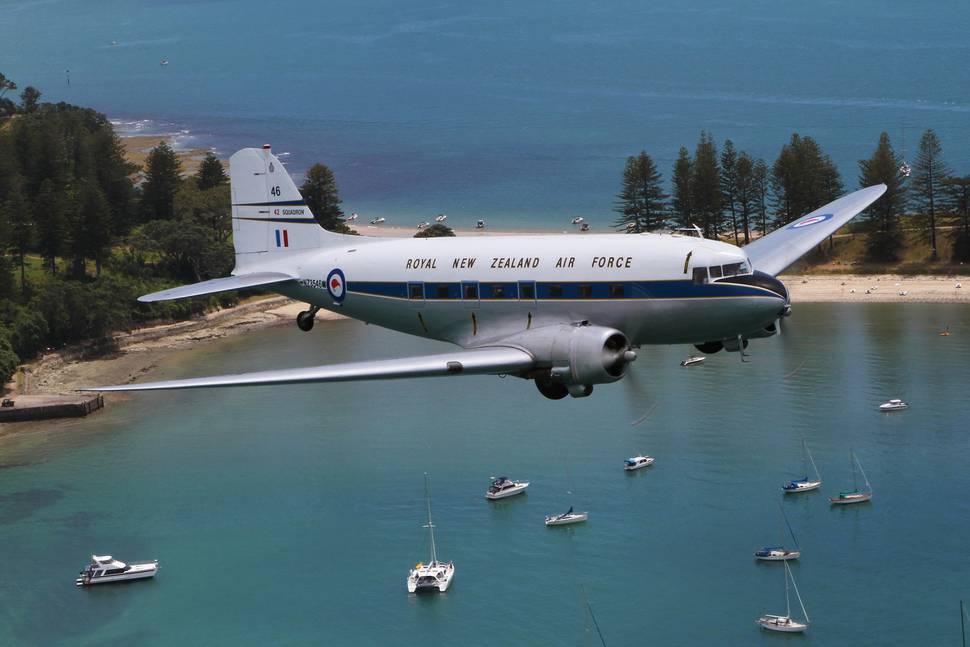 3.
Dunedin's
tells the stories of those who have made the southern city home over time: from indigenous Māori, to those swept up in the goldrush era, to the Scarfies who transformed it into a university city. Spend the morning looking around and then take a trip on the
, which departs from Dunedin's impressively grand railway station.
Where to stay? Airbnb-listed Hereweka Garden Retreat on the Otago Peninsula or Distinction Hotel on Liverpool Street.
4.
Rotorua was an international tourist destination as long ago as the 1800s, when the famed Pink and White Terraces drew travellers from as far afield as Europe. Visit
, situated in the city's landmark Bath House building, to explore some of that history, before heading to the
. It's got sobering stories about how the 1886 eruption of Mt Tarawera, which destroyed the terraces, affected those living in the area.
Where to stay? Wai Ora Lakeside Spa Resort in Holdens Bay.