The beginner slopes at Whakapapa and Turoa are open in time for the school holidays, after a chilly weekend resulted in more than 60 hours of snow-making.
The beginner carpet lift within the Happy Valley area at Whakapapa opened on Saturday, while the beginner's area at Turoa (Alpine Meadow) opened on Sunday.
Ruapehu Alpine Lifts CEO, Dave Mazey said there had not been enough snow to open the intermediate and advanced areas yet.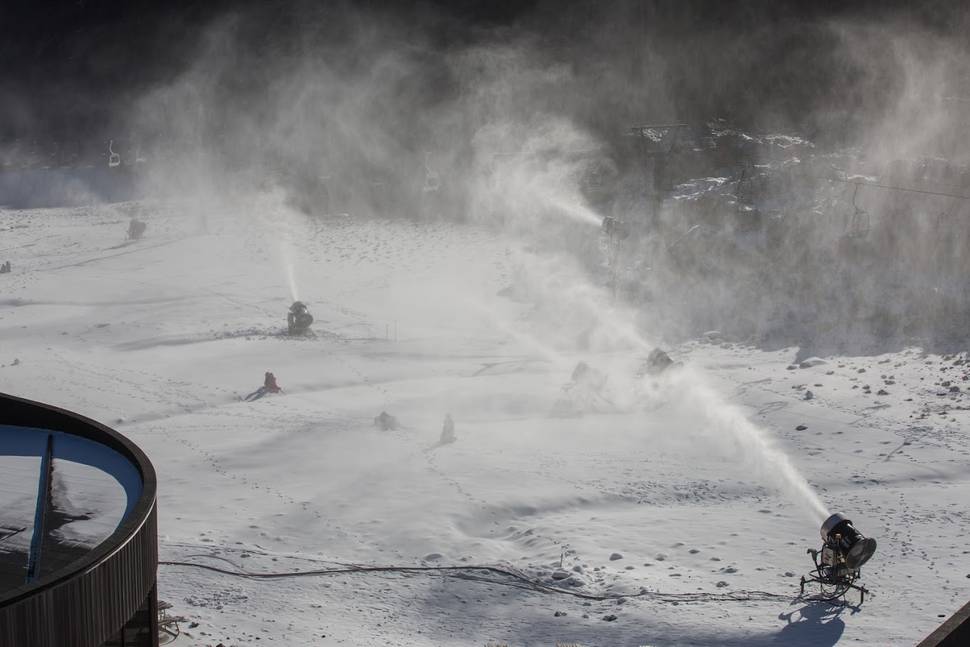 "We're hoping another one or two more storm cycles do come through this week which may allow opening of the upper mountain facilities," he said.
The new chairlift at Whakapapa - named by Ngati Hikairo Ki Tongariro as "Rangatira Express" - also goes into operation for the first time this season.
The construction of Rangatira Express, which replaces the Centennial and Rockgarden Chairlifts at Whakapapa, had been underway December last year.
"This new express chairlift offers features including quad chairs with padded seats and footrests, a much shorter ride time and elimination of queues with a significant increase in the number of passengers we can transfer up the mountain," Mr Mazey said.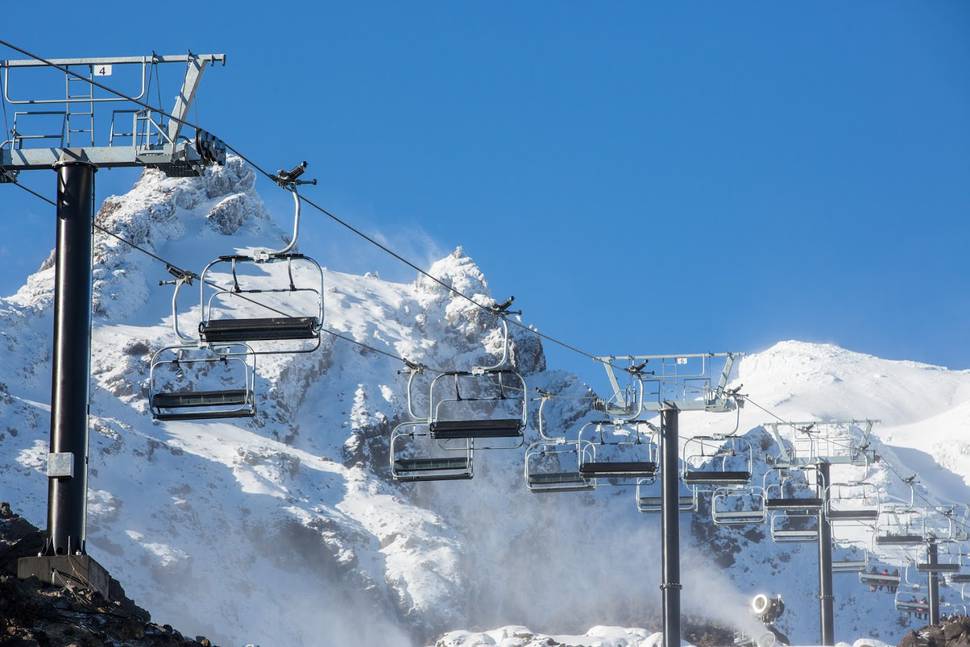 More than 1700 visitors made the journey to Mt Ruapehu for the opening weekend and numbers are expected to swell in the coming weeks.
"Opening both beginner ski area's is great timing with school holidays starting this weekend," says Mazey.
- nzherald.co.nz