Eveline Jenkin tours an abundant wine region in Western Australia
"You're not here to be enjoying yourselves," Ulf Mueller, the cellar door manager at Wilyabrup's Hay Shed Hill vineyard, advised the rowdier members of our group. "This is research."
His reproach was enough to regain the attention of the few who'd perhaps already imbibed rather more wine than they'd returned to the spittoons provided at each winery we visited.
In any case, Mueller's attention-grabbing statement was just that.
"On the altar of research," he continued with a twinkle in his eye, "sacrifice yourself."
It would, of course, have been rude not to take his advice, so we duly lined up to sample more of the fabulous local wines on offer.
The Margaret River wine region, about three hours' drive south of Perth, built its reputation on its intense cabernet blends — particularly cabernet sauvignon — but these days the area is also recognised for its chardonnay, shiraz, sauvignon blanc and semillon. There are 107 wineries in the region, which encompasses the towns of Busselton and Augusta and stretches west to the Indian Ocean.
The area's gravelly loam topsoil, combined with a clay base that soaks up the winter rain, make it a dream environment for growing grapes. Indeed, Margaret River wines are often compared with those from France's Bordeaux region, which has a strikingly similar soil make-up.
While we were enjoying wines from Hay Shed Hill's eponymous label and its Pitchfork Wines range, Mueller continued his informative and pithy banter.
As a 2008 chardonnay came out he had a few words of wisdom for those, myself included, who professed to dislike the varietal.
"If there are any of you who say 'I don't drink chardonnay', this is where I insist that you should try this one because if you don't change your mind now, you never will," he said.
"There are unfortunately a lot of really poor chardonnays out there but most of them are the chardonnays that cost about $10 to $12 a bottle and if you pay that, you get what you deserve ... so to speak."
Feeling somewhat chastened but eager to sacrifice myself nonetheless, I took a sip and swirled it around, expecting the usual overpowering hit of oak I'd come to associate with chardonnay, but it never eventuated.
Instead, I found myself enjoying a fresh, citrusy wine that lingered pleasantly long after the initial mouthful had disappeared. And it wasn't even an unoaked version.
We'd come to Hay Shed Hill as part of a wine tour with local company Wine for Dudes, which offers an experience with a difference in the Margaret River region.
Aimed primarily at generations X and Y, owner John O'Connor says he is keen to demystify wine for young people.
"Wine shouldn't just be for special occasions and going on a wine tour should be interesting and informative, not intimidating."
O'Connor, a Kiwi who discovered his passion for the wine business during a holiday stint working at his local winery in Tauranga, is a hands-on business owner. The day of our trip he was both bus driver and tour guide, talking us through the region's history as we traversed the picturesque countryside en route to our first stop, Windance Estate.
As we sat under the shade of a peppermint tree, owner Drew Brent-White poured snifters of some recent vintages and encouraged us to tell him the flavour notes we thought we could detect in his wines.
"Just don't say burnt rubber," he jovially cautioned, recalling the contribution of someone on a previous tour who'd picked up on the smoky, earthy aromas present in many of the region's red wines.
Family-owned Windance has produced some impressive drops over the years and picked up a raft of awards for its reds. Its 2004 cabernet merlot had more trophy and medal stickers adorning the bottle than I'd ever seen.
A light drizzle set in as we prepared to move on, but luckily Margaret River has more than just wine to offer.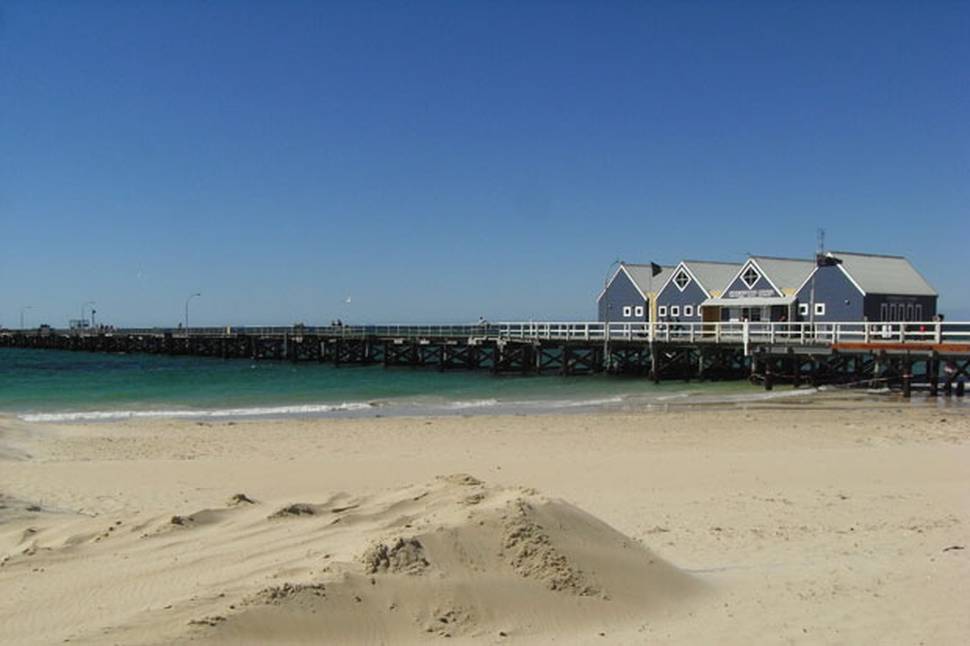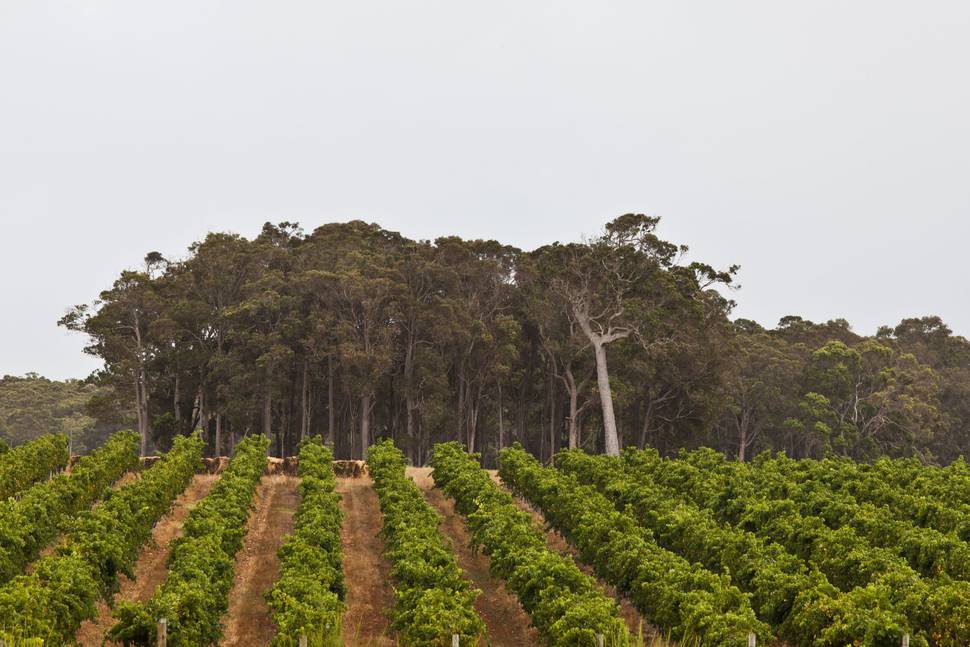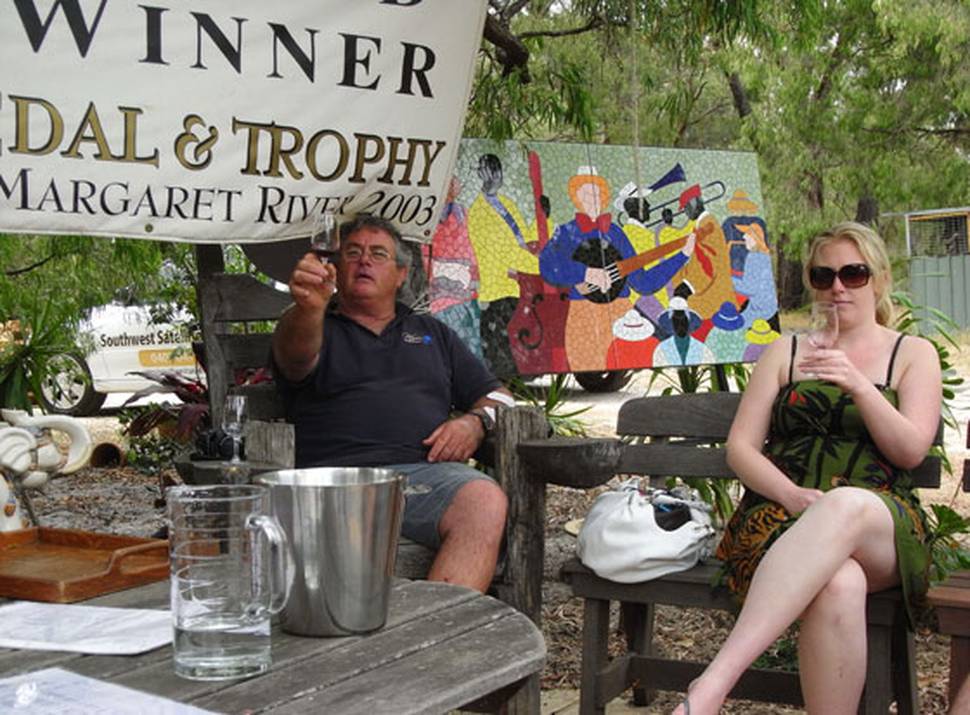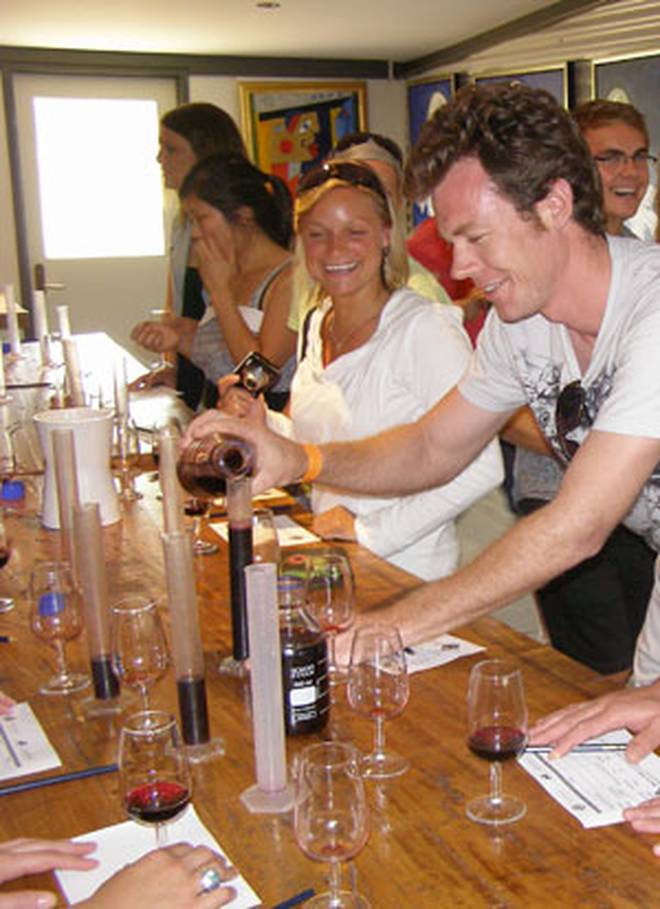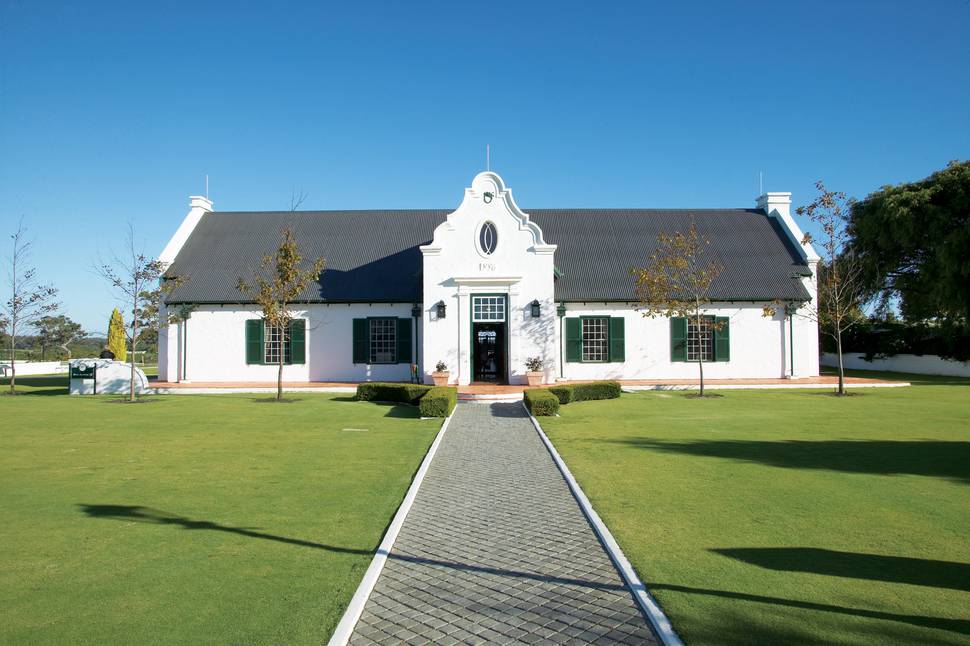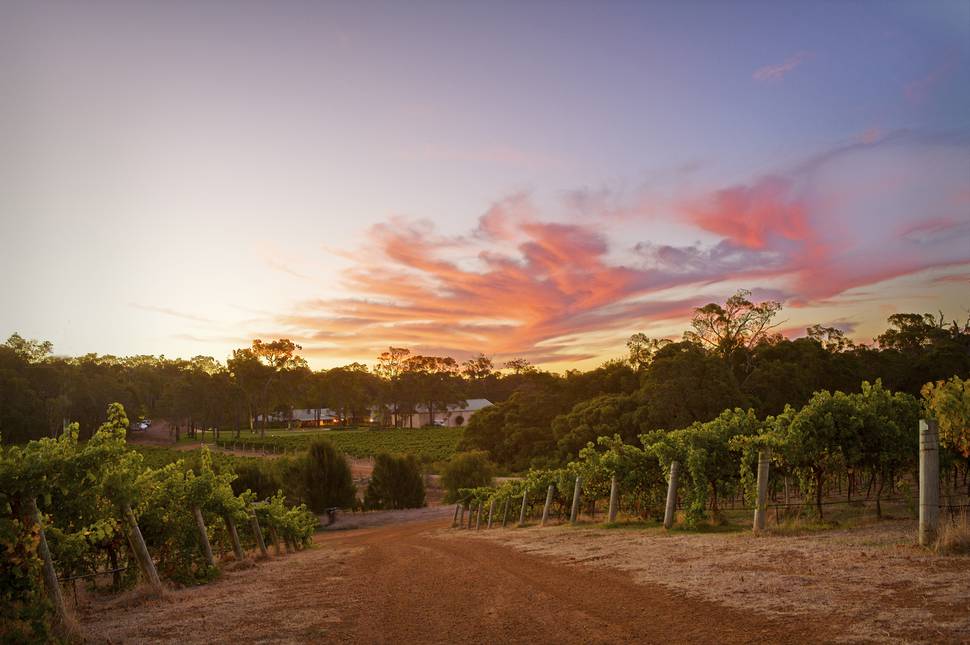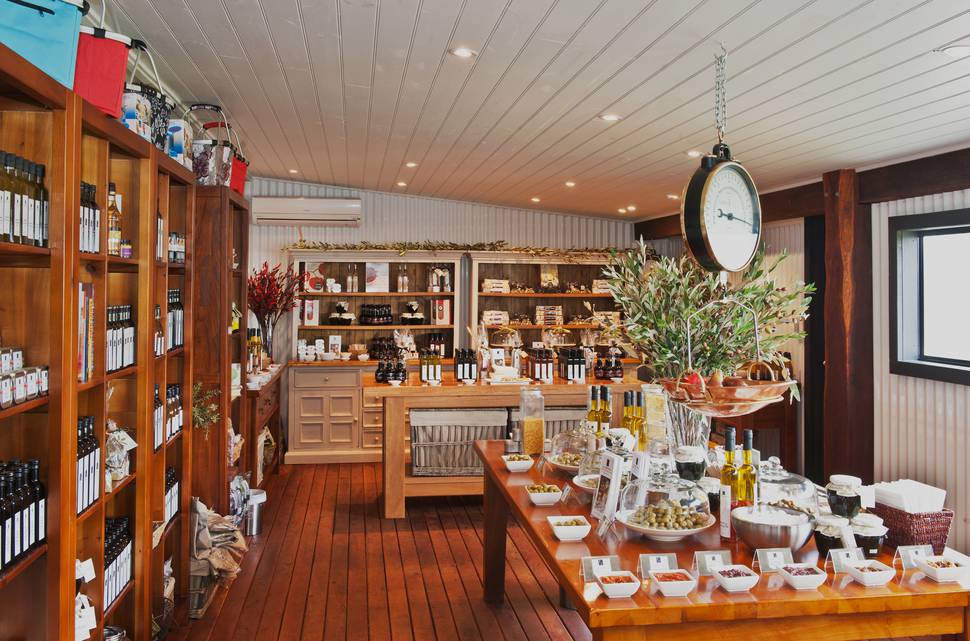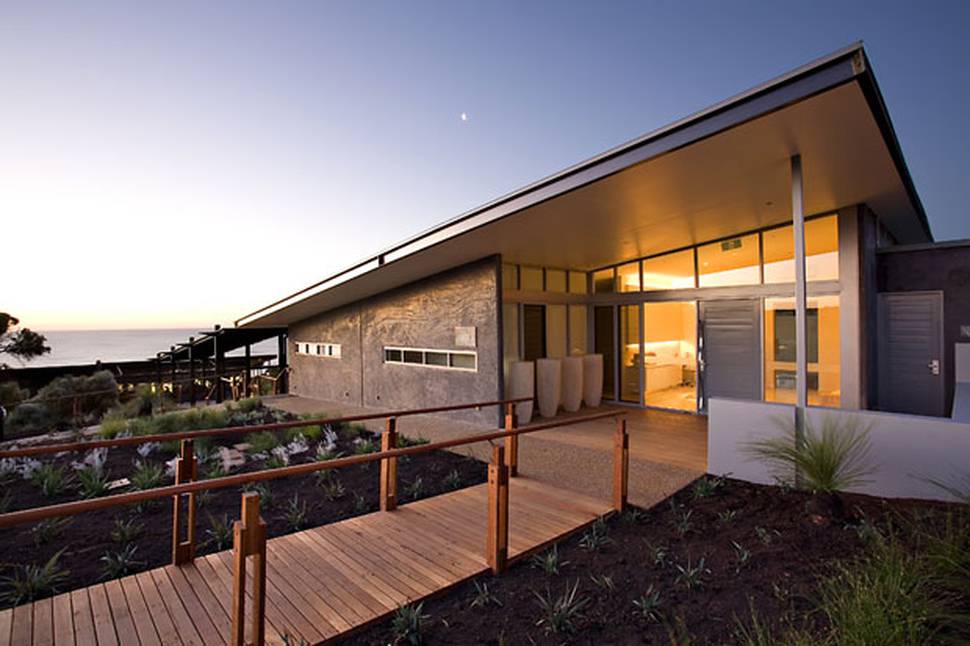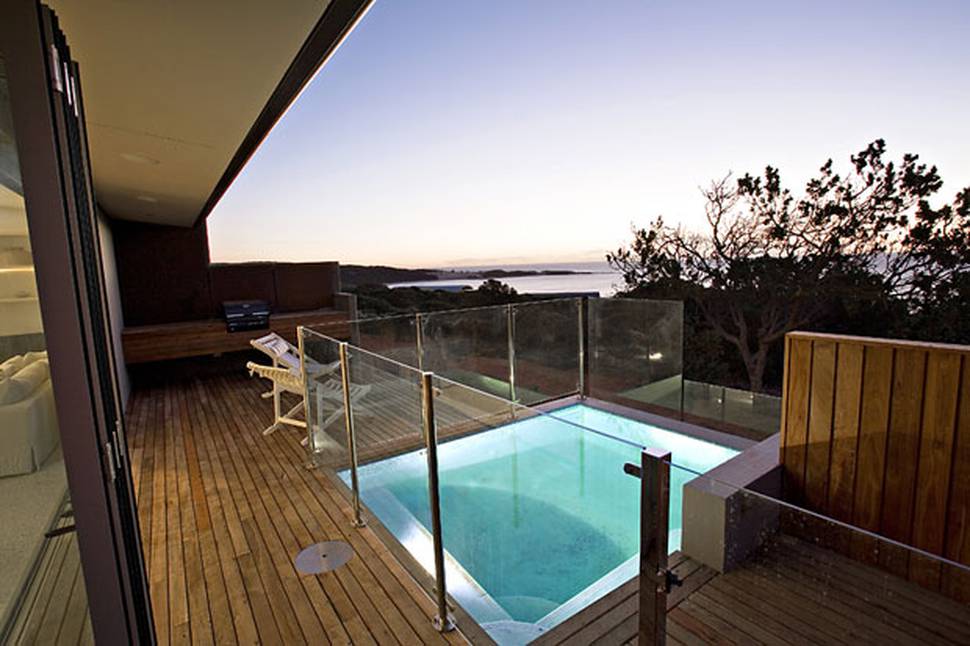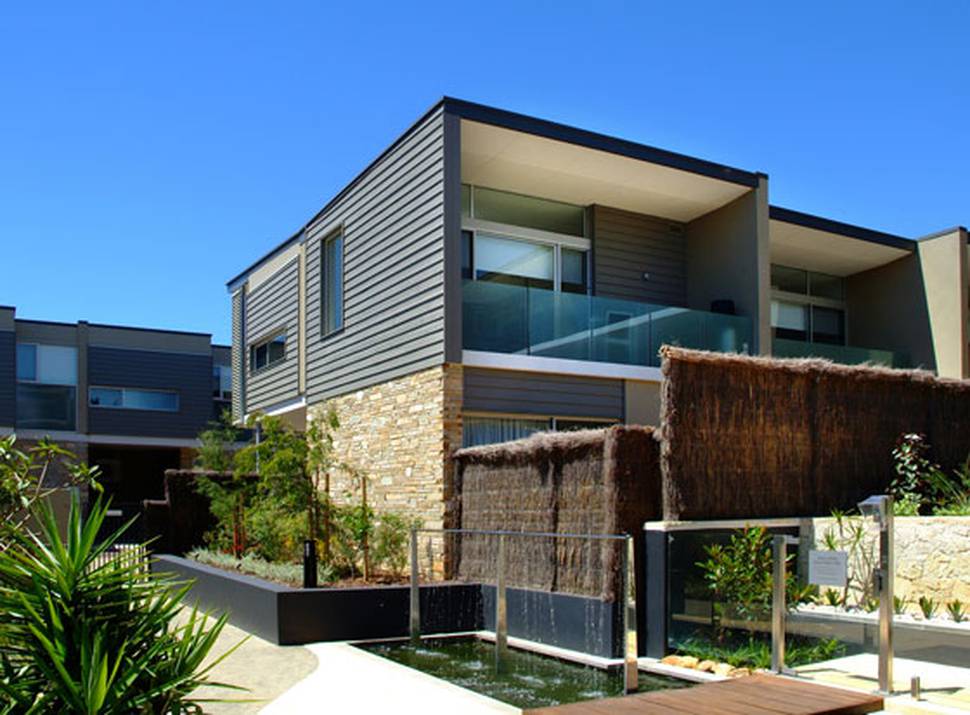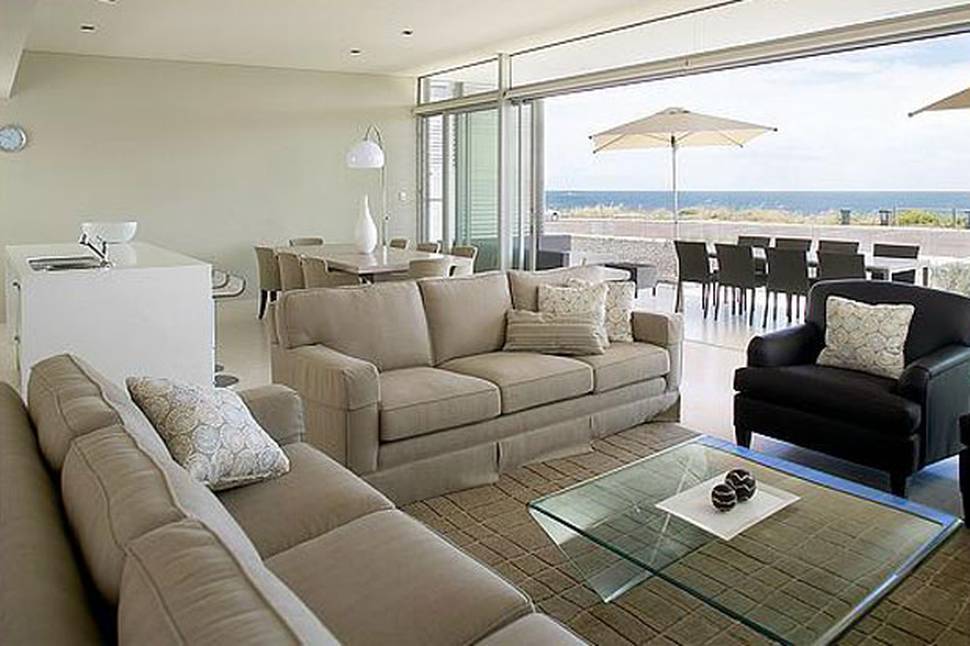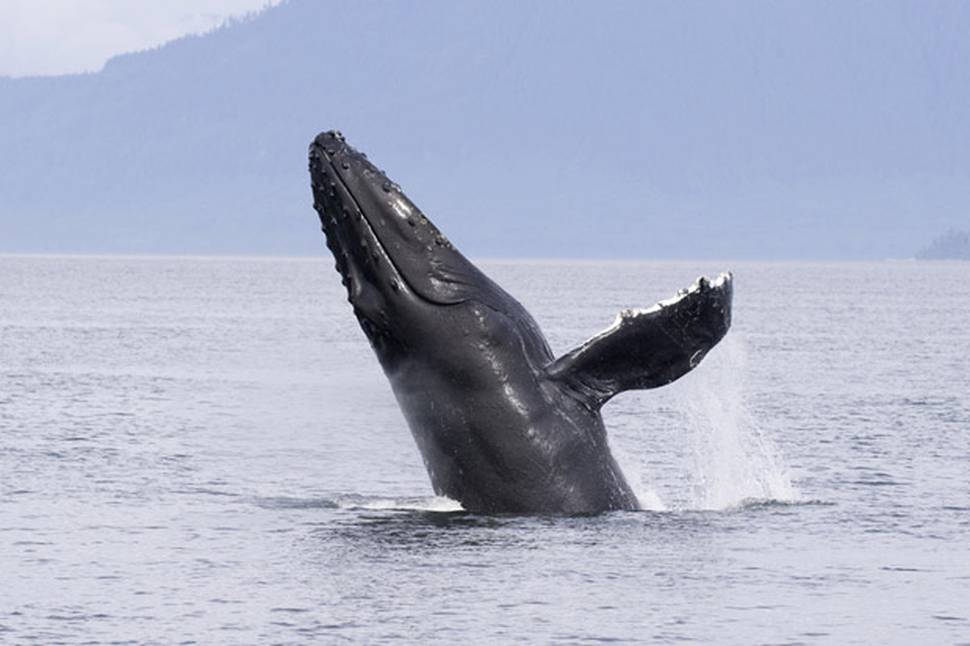 Taking the chance to shelter from the rain, we headed to the Natural Olive Oil Soap Factory, which sells delicious-smelling natural and organic body products. Established by Louis and Edwina Scherini in the mid-1990s, the business was born of a need to create chemical-free soaps and shampoos for their three children — all of whom suffered from eczema.
Adjoining the factory is the Vasse Virgin Olive Oil Centre, where a table laden with gastronomic delights such as dukkah, tapenade and an exceptional macadamia nut pesto whet our appetites before we clambered back on to the bus to head to Hay Shed Hill.
Our tasting there was followed up with one of Wine for Dudes' trademark activities, blending our own glass of wine for lunch.
Gathered around a trestle table with beakers and wine glasses in front of us, the scene was reminiscent of the best science lesson we'd never had, with O'Connor as the master talking us through blending cabernet sauvignon and merlot to suit individual tastes.
After lunch we stopped briefly at the Margaret River Chocolate Company to pick up some sweet souvenirs before making our way to one last winery.
At Moss Brothers, we were met by cellar door manager Tamlyn, who took us through a regular tasting before inviting us into the cellar itself to sample some grenache straight from the barrel.
Other treats in store included the 2009 Moses Rock Rose, which tasted delightfully of strawberries and cream, and the NV Bona Vista-Frontignac with the wholly appropriate tagline "dessert in a bottle".
If — as I was at that point — you're wondering how many bottles of wine you can bring back home with you, the answer is 4.5 litres, or six standard bottles. Bear in mind though that you'll have to pack them in your checked luggage, so if you're thinking of taking a few bottles back, it may be an idea to investigate freight options.
Feeling suitably relaxed after a day sampling the best Margaret River had to offer, there was just one more stop on our itinerary. A brewery this time, called Bootleg, where we toasted to a day well spent.
On the bus heading back to our accommodation the effects of several hours' wine sampling began to take hold. O'Connor cranked up the stereo for a sing-a-long and up-and-coming Australian comedian Joel Creasey, who happened to be taking the tour that day, was cajoled into performing an impromptu stand-up gig. It was a spontaneous and fitting end to a glorious day of research.
CHECKLIST
Getting there:
offers daily flights between Auckland and Perth.
Getting around: One of the best ways to see Australia's southwest is to pick up a car in Perth and self-drive. See Budget Rent A Car's website.
Where to stay: The stunningly-situated Smiths Beach Resort in Yallingup is a perfect place for families to base themselves. Offering a range of accommodation options, from ocean-view villas to two-bedroom 'shacks', it offers the quintessential Australian beachside experience. Phone (+61 8) 9750 1200.
Couples looking for an extra special getaway can try the resort's sister property, Injidup Spa Retreat, which overlooks the magnificent Injidup Beach. Each of the ten villas has a plunge pool sunk into the deck, from which visitors can take in the views of the Indian Ocean and perhaps spot migrating whales playing off the coast. Phone (+61 8) 9750 1300.
Wine For Dudes: Operates seven days a week and offers a door-to-door pick-up and drop-off service. See winefordudes.com for more information.
Also in the area ...
Although the fabulous vineyards are the main drawcard of the Margaret River region, there are plenty of other experiences to be had.
• Busselton Jetty and Underwater Observatory, stretching almost 2km into the turquoise waters of the Indian Ocean, is the longest wooden jetty in the Southern Hemisphere. The observatory allows visitors to descend 8m below the surface to see Australia's greatest artificial reef. Due to an intensive restoration project, all but the first 200m of the jetty is currently closed but it is expected to reopen in April 2010.
• The Margaret River region is home to more than 100 caves of varying sizes, three of the most accessible being Mammoth Cave, Lake Cave and Jewel Cave. See margaretriver.com for more information.
• The majestic Karri trees found in the Margaret River region can grow as high as 80m and one of the best places to see them is the Boranup Forest south of Margaret River town. Take a drive through the forest, making sure to pull over for a photo and to inhale the enlivening eucalyptus scent. Wildflowers blanket the countryside in spring and are at their most brilliant along the Cape to Cape Track, a 138km-long coastal walkway stretching from Cape Naturaliste in the north to Cape Leeuwin in the south. See margaretriver.com for more information.
Eveline Jenkin visited the Margaret River region with assistance from Tourism Western Australia and Air New Zealand and was hosted by Wine for Dudes and Smiths Beach Resort.