"Disgusting, strong and gross" are some of the words being used to describe the smell from the Eltham Wastewater Treatment Pond.
Eltham resident Becky Dodunski says she noticed the smell last Sunday afternoon when she arrived at her house.
"As soon as I got out of the car, I could smell it. My kids could smell it as well so I started searching the house and backyard to try and find the source.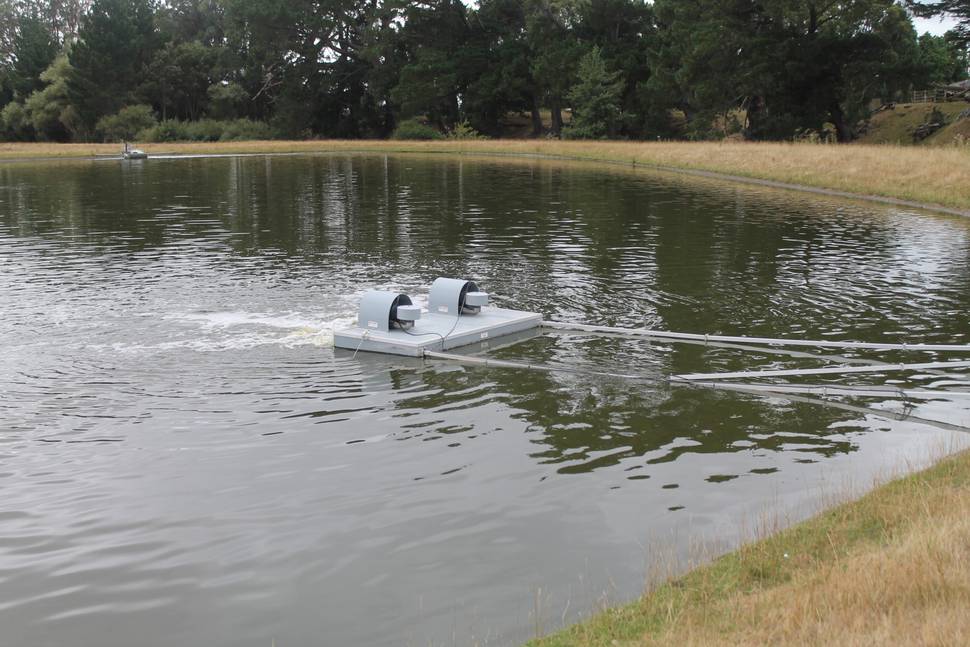 "It smells like a dead, rotting animal. I couldn't figure out where it was coming from.
I realised later that across town other people could smell it too."
Paris Callaghan, another Eltham resident, says the smell is unbearable.
"I opened my window on Sunday afternoon and it didn't take long for it to stink out the room. At first the smell wasn't too bad but as the day went on it was honestly unbearable."
Herbert Denton, infrastructure works delivery manager for the South Taranaki District Council, says the cause of the smell is the wastewater treatment plant experiencing lower dissolved oxygen levels than normal, which has resulted in a sulphide odour.
"At this stage we have not determined what caused the dissolved oxygen levels to drop quickly. There are several possibilities which could have caused this to happen, but we don't want to speculate until we've had a chance to investigate fully. At the moment our efforts are focused on dealing with the odour as quickly as possible."
The treatment ponds have been dosed with sodium nitrate to help boost algae, and additional oxygen level aerators have been added.
"We are also looking at other biological options for increasing the oxygen levels which will speed up the pond's recovery. We are constantly monitoring the pond's performance and expect to have a better idea of how well the pond is recovering.
"We apologise to residents for any inconvenience caused by the odour and can assure you we are working to have this fixed as soon as possible."