Vintage vehicle and machinery collector Roger Mahan, of Milton, is taking a 1910 D International Titan, as well as a 1920s Killefer earth scoop, to the Wheels at Wanaka festival at Easter.
''It is the single oldest tractor in New Zealand,'' Mahan said.
''It looks the part, like a traction engine.''
He said he had owned it for about 50 years, having swapped a mailbox and billiard table for it.
''I picked it up from a farmer on Cherry River, about 40 miles south of Nelson.''
The previous owner bought it new and used it to drive a gold stamp mill machine as well as for farm work.
It also towed three Duncan wagons to the Tadmor Railway Station.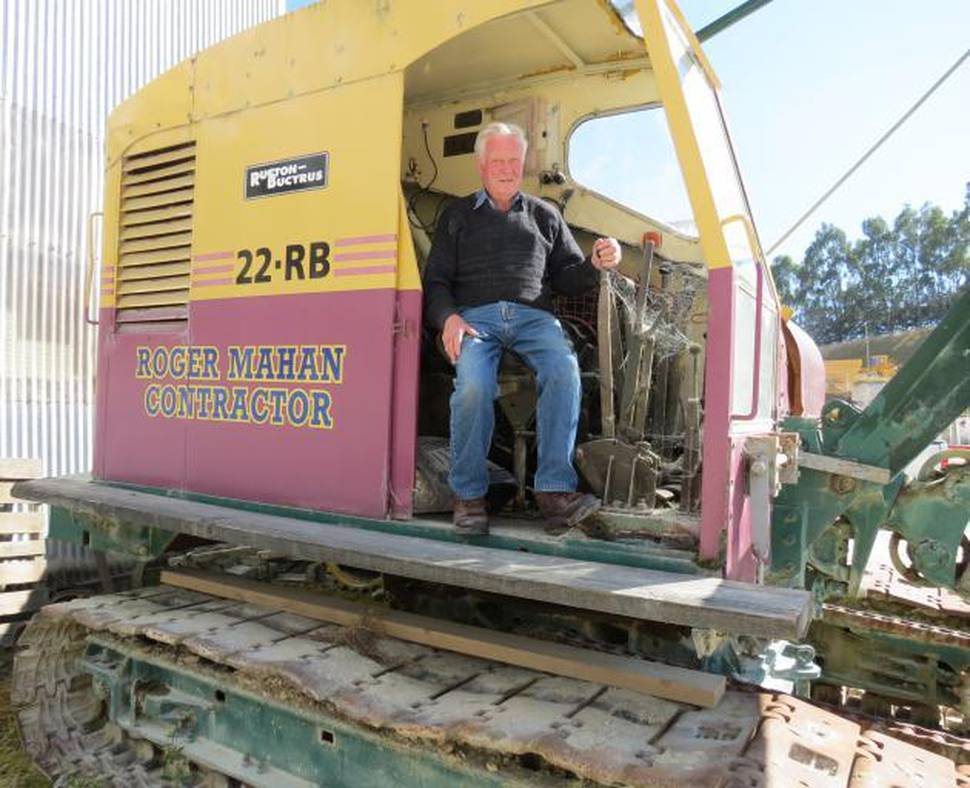 ''They were only allowed to use it at night because during the day it frightened the horses.
''You could hear it from miles away.''
It was eventually pulled to pieces.
''The water pump went next door, the tool box was a mail box and other pieces were stored in a loft.
''The front axle was found under a trailer, the steering linkage rods had been made into crowbars, and another part had been made into the farmer's wife's clothesline.
''I had to get him a new mailbox and I swapped him a billiard table for it.''
It took Mahan about two years to finish restoring it.
''I had a lot of fun driving it and it snorts and bangs.
''It had only got one gear and took quite a while to get anywhere, two to three miles an hour.''
He was also possibly taking an extremely large, very early LeTourneau earth scoop, one of only two left in the world. The other is the United States.
''I have a lot of LeTourneau gear.''
He is also taking an old 1935 Caterpillar No11 grader with a wooden cab, which was one of six built by the Ministry of Public Works at the urging of Bob Semple, who was a Labour MP in 1918-1919 and then from 1928 to 1954.
''It is the only one left running.
''They bought the engine and gear box from Caterpillar, and imported the steel chassis from Scotland and the wooden cab and castings were made in New Zealand.''
Mahan is also taking a Austin Weston grader, which was built in the 1880s and used to be horse drawn.
Mahan is planning to house his huge collection of farm and construction equipment and vehicles at his soon-to-be-built museum near Geraldine.
He said the 100m x 50m building would be completed in the next couple of months.